Instagram reels have become booms to many as they helped them to achieve popularity, like 40-year-old singer Neha Bhasin. In a recent interview, the singer expressed her feelings about getting viral and what in the future she is looking for.
Jutti Meri went viral on Reels
During the interview, Singer Neha Basin said, "After three years of Jutti Meri getting release, it hit the internet. In 2020, we were unable to promote it properly as just after the song was made public, we witnessed a complete lockdown. I was on the list of attention but not as much as expected. But just after a year of release, it badly viral all over the internet. People started making reels on it. Then I understood, not instantly but it was validating."
The On-going Trend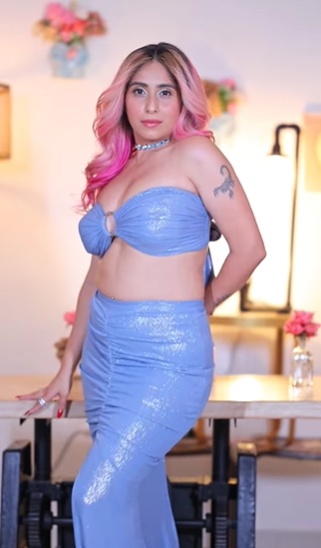 Neha also spoke about her recent trending song. She set an example with her song Babul, which was made public in 2018 but went viral a month ago.
She expressed her feelings by saying, "I will not equivocate, those days were very stressful. Yeh nahi hona chahiye (this shouldn't have happened). Hiring influencers was not my thing for this. I wanted to promote my music on my own. Wanted a label of myself only. Investing in influencers means wasting Rupees 3 lakhs. Instead of wasting on them, I wanted to invest the same in my videos. It is not possible to build an empire if I am going to waste my money on those frivolous activities."
Din Shagna Holds Sentimental Value
View this post on Instagram
Says, "This song was on my to-do list for a very long time. While listening to the song – Din Shagna Da – I remember the moments when me and dad used to walk down the aisle. Hence, I created the rendition of my own."
Wants to Bring Folk Music to Forefront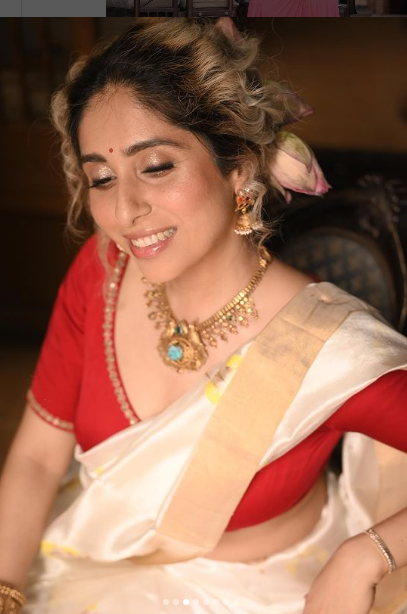 According to Bhasin, she is among a few of the artists who are still in love with folk music. Says, "Folk koi sun nahi raha tha when I started doing it (nobody was listening to folk music and then I started doing it)."
The challenges were not only too tough for her but she felt like she was the only one who was on the road. Further said, "Everyone used to demotivate me by saying yeh chalega nahi (it will not work). But I just ignored what they said."
"For me, it is not just a farewell song, but my perspective. I was on the way to give my best out of it", she added.