New Allegations Against Nawazuddin Siddiqui: Wife Files Rape Case, Accuses Him Of 'Misusing' Power
Alia Sidiqqui, soon to be Nawazuddin Siddiqui's ex-wife, brings serious allegations involving rape against Nawazuddin.
For the last couple of days, the estranged couple has been revealing bits and pieces of their broken relationship by making small media appearances. However, recently, the story has taken a turn for the worst.
Nawazuddin Siddiqui is known for his immaculate acting skills and for making it from soil to silver. In the past few days, his troubled marriage has come to the limelight.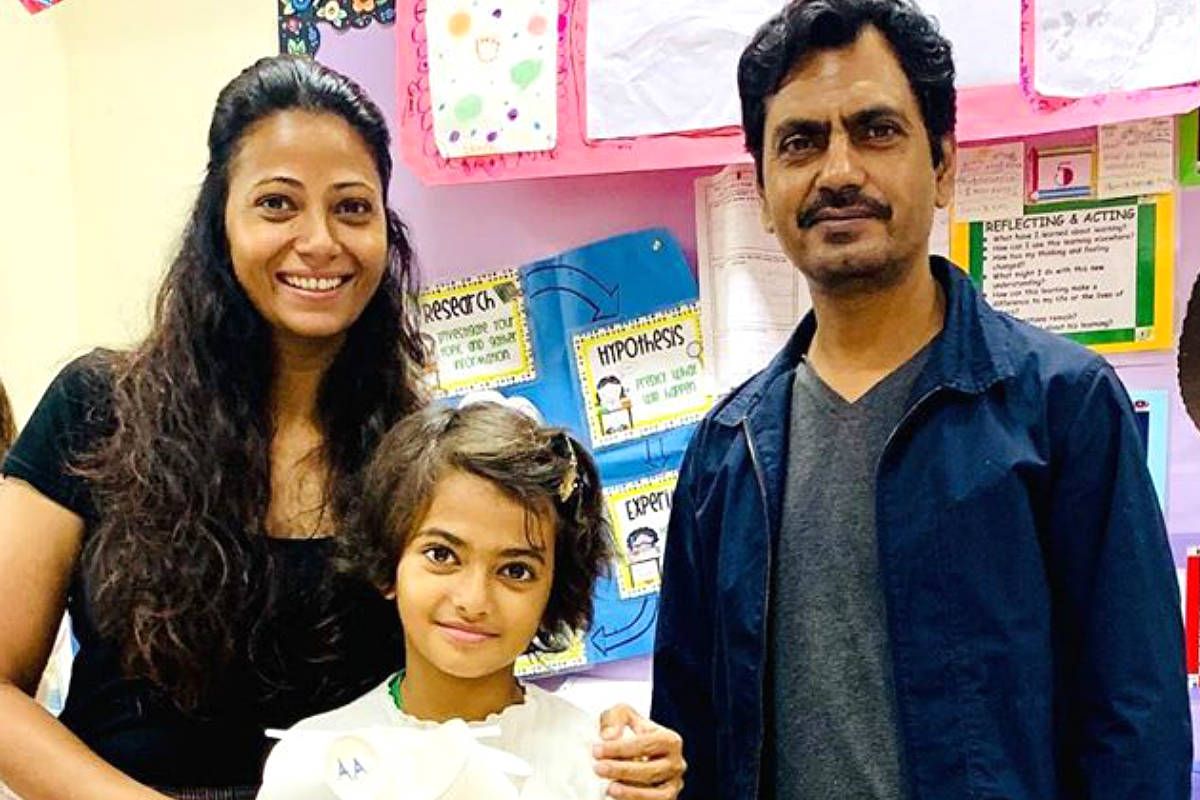 The wife of the infamous actor took to social media and shared a video expressing her battle with getting the kid's custody. She could be seen breaking down in the video while pouring her heart out. She called Nawazuddin ill-mannered (badtameez).
The caption on Instagram stated, "Rape complaint (with proof) was filed at Versova police station yesterday." Allegedly, the actor was forcing himself on Aaliya Siddiqui. She also revealed that the actor had never been concerned about the kids and always remained distant. The kids were apparently devoid of affection from their father.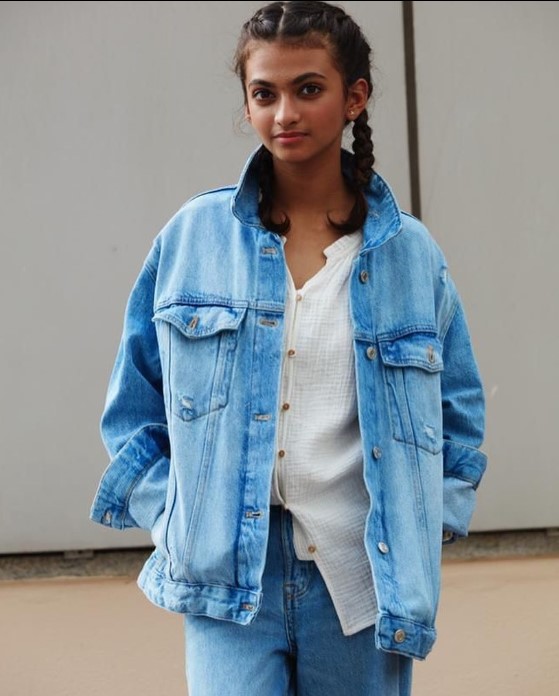 As her eyes teared up, she said the accused's family is claiming custody of Shora and Yaani. She went ahead to question, "Your money might help you to buy people but not my children. Even if you get the custody, where are you planning to keep them? Are they going to stay with you? They don't even know the true meaning of a father's love."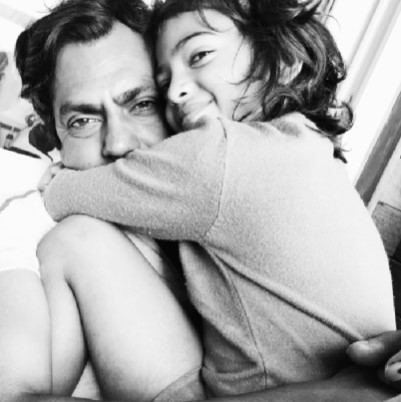 Her charges also spoke of the grave abuse of power. The video concluded with the wife saying, "Whatever happens, I won't let my innocent kids get into the hands of these heartless people."