Leonardo DiCaprio, Gigi Hadid Spotted Together At A Party Few Days After Their Rumoured Breakup!
Gigi and Leonardo were recently photographed together at a party in a restaurant following the Milan Fashion Week event.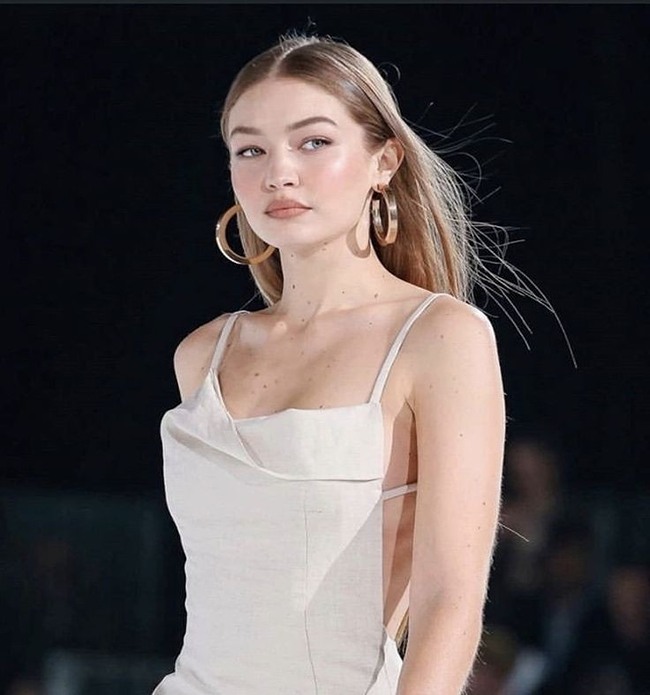 And it quickly sparked rumours of some sparks being exchanged between the two hottest celebrities in Hollywood. Continue reading to learn more.
While Leonardo is a renowned actor and one of Hollywood's A-listers, Gigi understands how to conquer the fashion industry and is one of the top supermodels.Their love rumour had generated quite a stir, but shortly after, rumours about their breakup began to circulate.
According to TMZ, sources revealed Gigi Hadid and Leonardo DiCaprio went to celebrate Edward Enninful's birthday with their 20 mutual friends.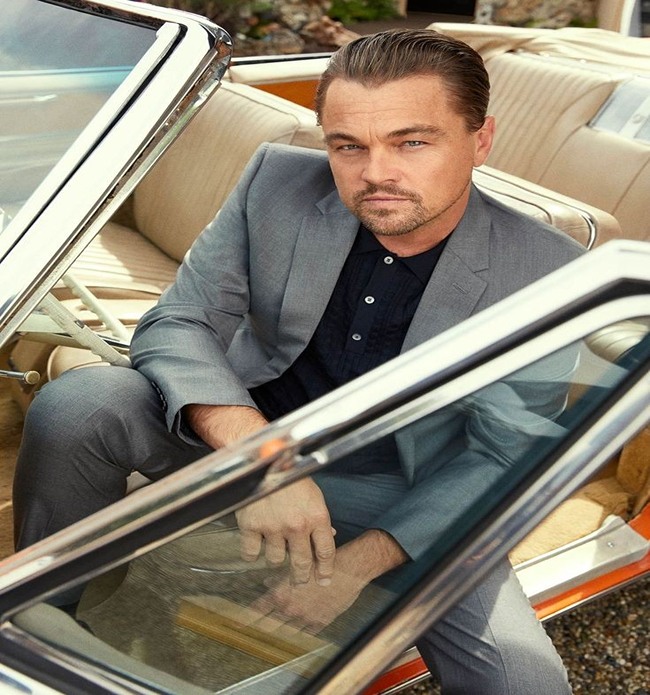 They were seen leaving Casa Cipriani in Milan separately, around ten minutes apart. The party was also attended by Dakota Johnson and Kendall Jenner.
According to sources, they both arrived at the restaurant and sat together, but when they realised they had been discovered, things turned a bit rowdy.
Leonardo DiCaprio dashed away for his exit while Gigi Hadid sought to hide behind her bodyguard. Leonardo DiCaprio's personal issues, on the other hand, never fail to make headlines. He was recently seen dining with another model, Josie Redmond.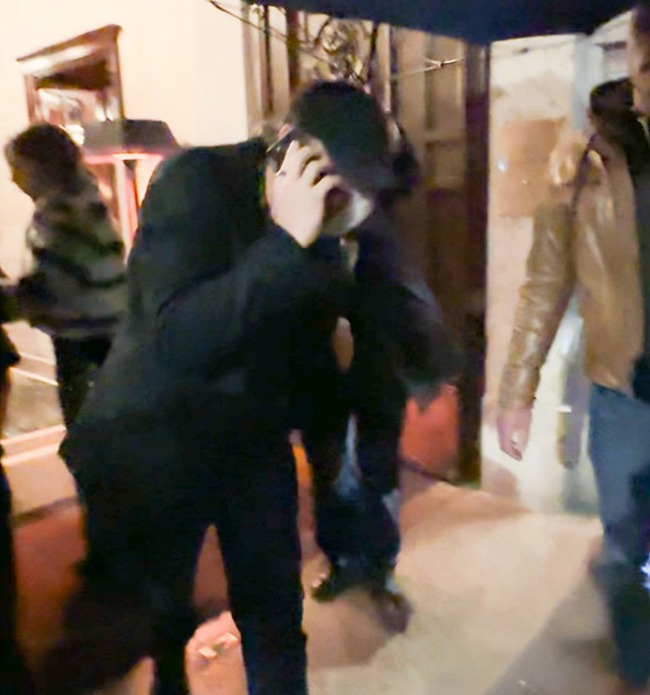 But, a few days back, a source spoke about what went wrong between Gigi Hadid and Leonardo DiCaprio to US Weekly and said, "They both have tremendously busy professions and lives, and although they tried to make time for one other, it really wasn't enough to make things work.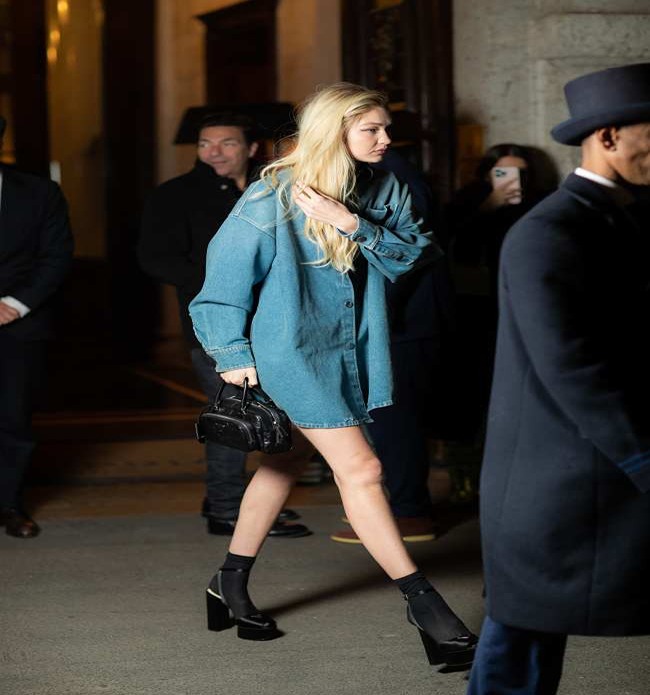 Gigi bears no ill will against Leo and believes he's a fantastic man. Their timing just couldn't work out, so they've chosen to part ways." According to another source, "Leo and Gigi were at different stages in their lives, and it just didn't work out between the two of them."