Nora Fatehi Inappropriately Touched By Background Dancer During Her Performance; Watch!
Bollywood actress Nora Fatehi recently performed at FIFA World Cup 2022. A video of Nora dancing to a Bollywood song has gone viral on social media. In the video, Nora was seen dancing her heart out as well as entertaining her fans with her killer moves.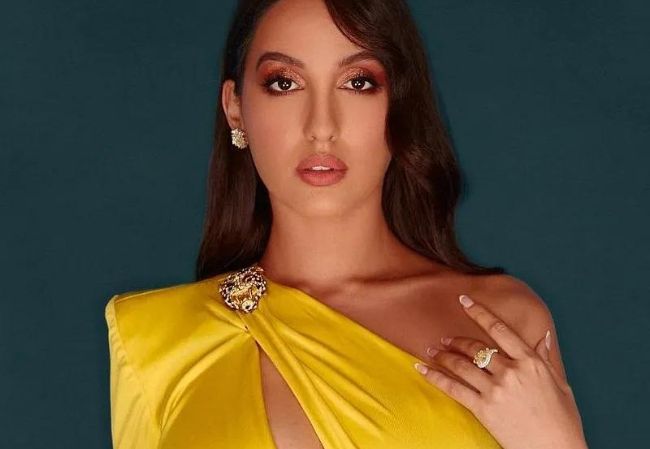 Nora turned heads in style with her fashion. She did her groovy dance moves. She danced to her song 'Saki Saki.' The video went viral on the internet. In the video, it can be seen that a background dancer was seen behaving wrongly with Nora. It was caught on camera. People became angry after seeing the misbehavior of the background dancer with the actress.
View this post on Instagram

She set the stage on fire with her electrifying dance performance. Her fan clubs shared various Instagram stories where they could be seen cheering for the diva. She donned a dazzling outfit for the performance. She stepped up her fashion game.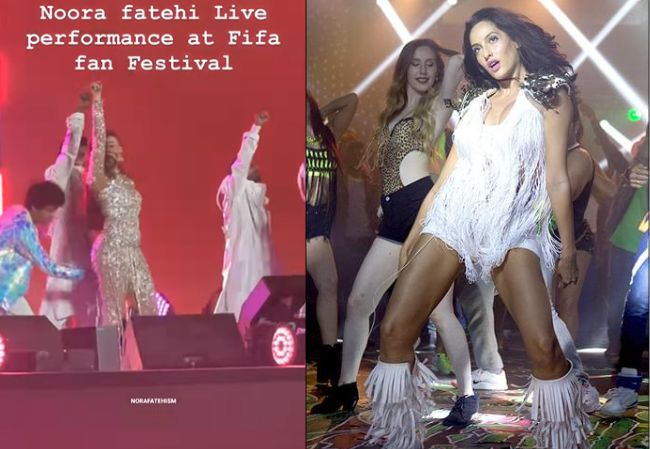 Nora was spotted enjoying the FIFA World Cup 2022 match between Portugal and Brazil. She was shocked to see her song Light the Sky playing in the stadium. She was impressed. Nora shared glimpses of the concert on her Instagram stories.
She was seen enjoying the match and having a blast at the stadium. She was seen attending the match with her friend Steven Roy Thomas. She was seen singing along to the cheers of the crowd gathered to watch the match. Her response was unmissable. Nora was previously featured in the official Qatar World Cup anthem which premiered on 7 October. She will perform live at the FIFA World Cup.