Nude Photoshoot Row: Ranveer Singh Accuses Complainant Of Morphing His Photo
Bollywood actor Ranveer Singh is getting a lot of limelight these days for his daring nude photo shoot. Now, The actor made an important statement to the Mumbai police regarding the photoshoot. On July 26, the actor claimed that the photo for which the complaint is being registered accusing him in Mumbai was fabricated or Morphed. Ranveer Singh said the image was not uploaded from his social media account.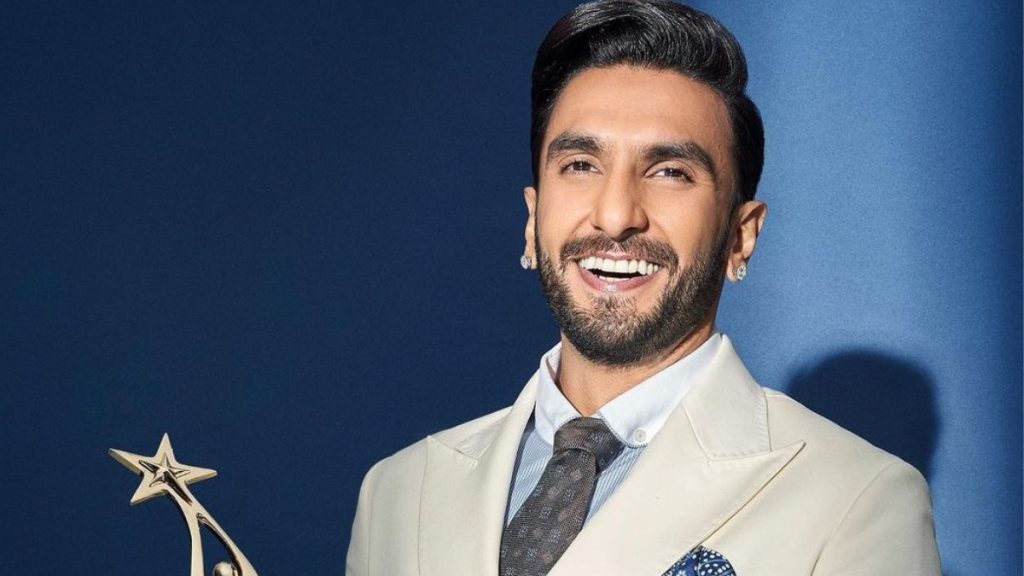 Actor Ranveer Singh stated in a Mumbai Police statement on August 29 that the image was not posted on his Instagram account. The actor said the photos known to have appeared in the New York Paper Magazine were not included in the seven photos he shared on Instagram. This photo has been edited. The Mumbai police filed an obscenity complaint against the actor based on the same photograph that allegedly showed the actor's genitals(Private parts) .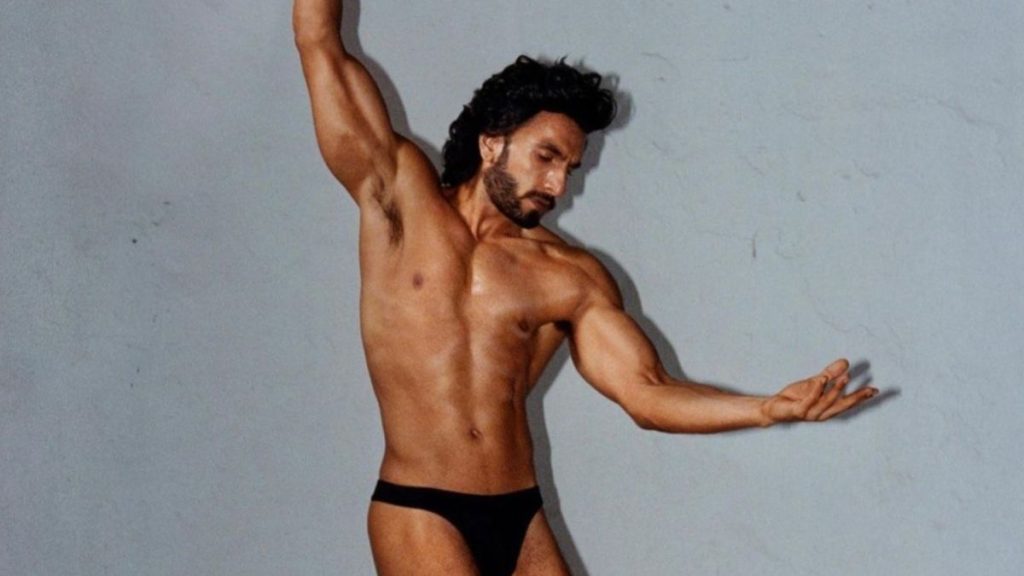 The police sent the photo to the forensic lab to determine if it had been really morphed , the source said. If the photo is found to have been faked, Ranveer Singh can get clean information on the case. This one photo led to an obscenity lawsuit against him.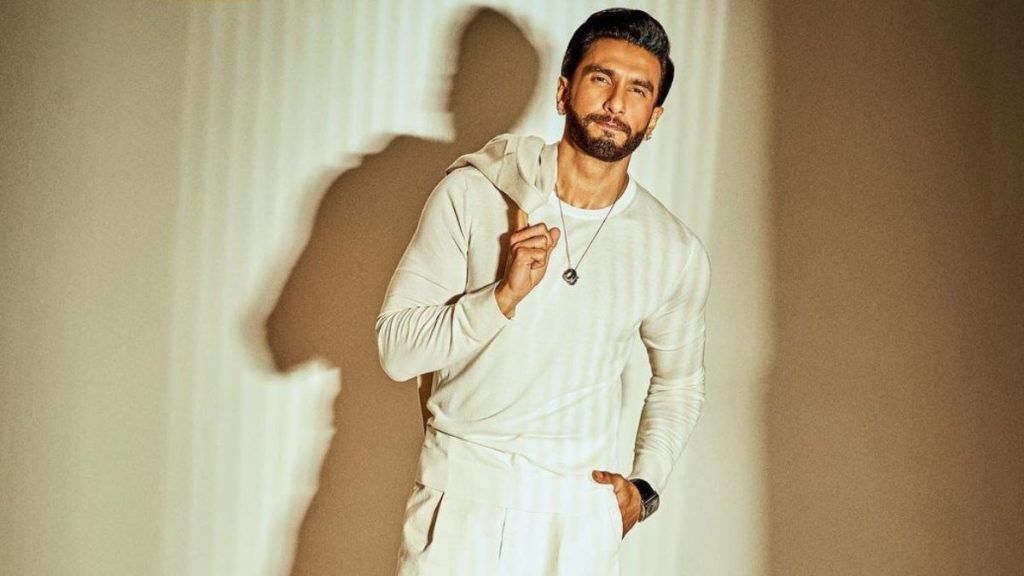 The official stated: "The 7 photos that the actor posted on his Instagram are not pornographic and were taken in underwear." He said that the photographs provided by the complainant were not part of the photo session. He gave us all the photos he took during the shoot." The police also checked his Instagram post which doesn't have the complainant 's photo.