'Pagal Aurat', Netizens React As Rakhi Sawant Imitates Malaika Arora's Infamous Duck Walk!
Reality TV star Rakhi Sawant, popularly known as Drama Queen, often hit headlines for one reason or the other. She keeps creating controversies with her statements, personal life, etc. Recently, Rakhi took a dig at Bollywood actress seen Malaika Arora's infamous style of walking for which she has been trolled multiple times in the past. She mimicked Malaika's duck walk in front of paparazzi.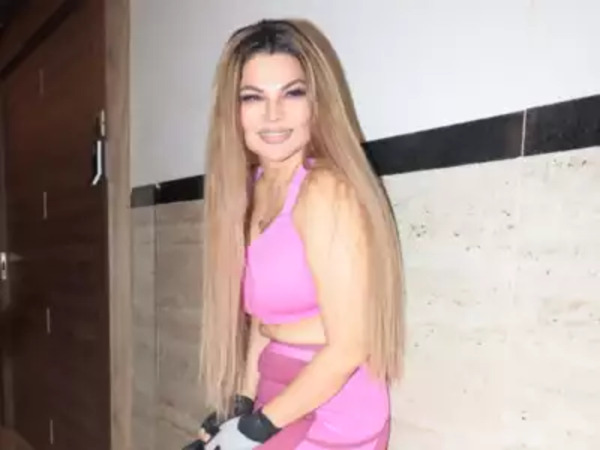 Rakhi copied Malaika's walking style
In the video shared by various pap accounts, Rakhi can be seen wearing pink-coloured gym attire. As she stops to interact with paparazzi, Rakhi begins mocking Malaika's duck walk. While walking like Malaika, she says, "Bhaiya humko Malaika ki walk bari achi lagti hai, hum deewane hai Malaika ke walk ke. Ab aaj ke baad hum aise hi chalenge (We like Malaika's walk very much. We are crazy about Malaika's walk. From today onwards, we will continue like this)."
Netizens react to Rakhi's mimicry of Malaika's walk
As soon as the clip of Rakhi spread on social media, netizens began expressing their views over it. One user called Rakhi 'Attention seeker' for imitating Malaika's duck walk while the other simply stated, 'Shame on you'.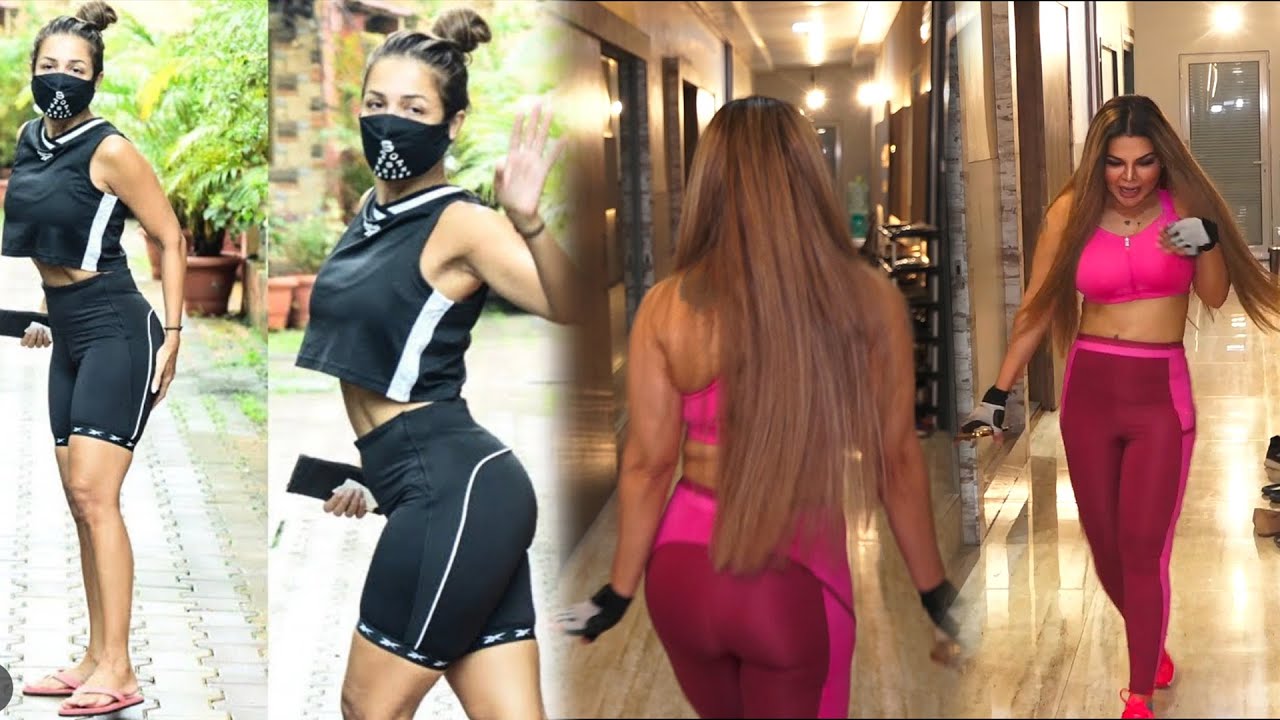 A comment read, "Nautanki Aaurat on Top." A fourth user called Rakhi 'Pagal aurat.' "Duniya rakhi ka mjak udati hai aur ye malaika ka uda rhi hai," penned a netizen.
Rakhi's controversies
The actress was in discussion some time ago for marrying her husband Adil Khan, converting to Islam and then sending her husband to prison. In May 2022, the actress changed her religion and married Adil. She re-named herself Fatima. However, after a few weeks of announcing marriage with Adil, she filed a police case against him accusing him of assault and misappropriation of money. At present Adil is lodged in Mysore jail.
After separating from her husband, Rakhi Sawant has opened acting and dance academy in Dubai. She is also seen in music videos.