Pandya Store Character Simran Budharup Receives Rape Threats Due To Her Portrayal On The Programme
Kinshuk Mahajan, Shiny Doshi, Kanwar Dhillon, Alice Kaushik, Akshay Kharodia, Simran Budharup, and Mohit Parmar star in Pandya Store, one of Star Plus' most popular series. Simran Budharup, who plays Rishita Dwivedi Pandya in this famous daily serial, has disclosed a frightening event that occurred in real life as a result of her on-screen role. On social media, the actress disclosed that she had received rape and murder threats and had filed an FIR against the harassers.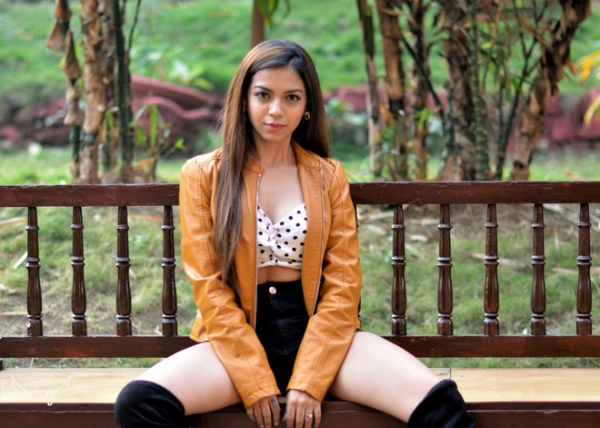 Simran told ETimes about a gang of young boys and girls who would assault her and threaten her with rape in a recent interview. The actress went on to say that things had become so bad that she had to submit a police report. This incident occurred after her character in the program ended the romance between Raavi and Dev, the show's main characters. The actress also stated that she would first disregard the threats because her role was destined to be loathed. However, things went awry when others began insulting her and threatening her with rape on social media.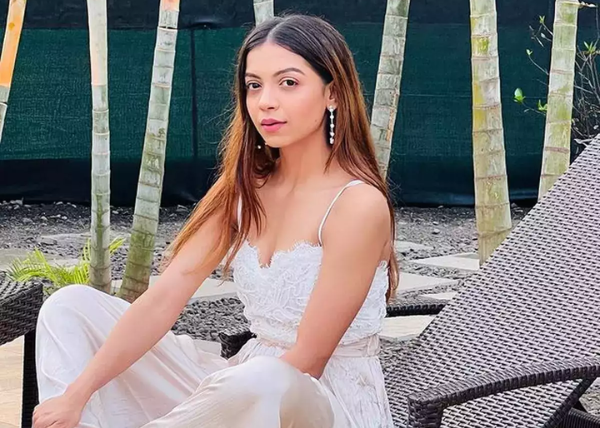 Simran says, "That's when I took a step and I went to the police station and lodged a complaint". The actress also claims that the children who threatened her were between the ages of 13 and 14, and that their parents had given them phones for educational purposes, but that these children were abusing their parents' trust. Simran, who has a younger sister who is around the same age as her, believes that parents should keep an eye on their children since they don't always grasp the difference between good and wrong.
Pandya Store is a remake of the Tamil series Pandian Stores that have been on the air for a time. The story revolves around a middle-class Pandya family from Somnath. The plot concentrates upon the Pandya family's difficulties and how they overcome them through their unity.