Plan Out Vacation To Switzerland In Shahid-Mira Style; Check Out What You Need!
Many folks chose to fly to cooler locations for a restorative family vacation despite the fact that temperatures were climbing in the majority of Indian districts. On a nice vacation in Switzerland, it appears Shahid and Mira Kapoor also wanted to spend some quality time with their young children Zain and Misha. Shahid and Mira made the most of their trip with their children, enjoying the height of gourmet enjoyment in the Swiss resort town of St. Moritz and creating rock forts in the sand by the lake in Poschiavo.
Take a look at some of the entertainment options in Switzerland if you want to plan a lovely holiday as the Kapoors did.
Go trekking in St. Moritz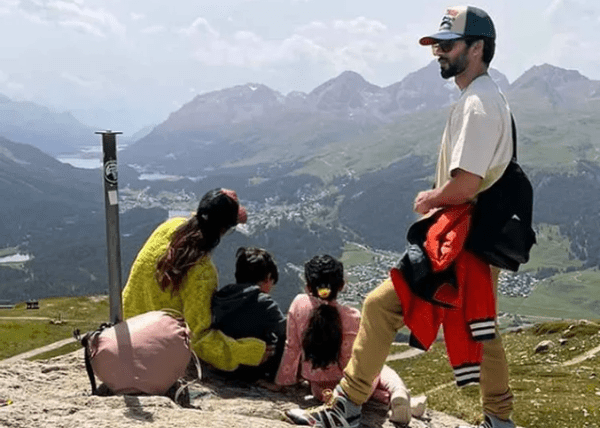 This opulent alpine resort town would be one of the most sought-after locations to visit on your Swiss vacation. Tourists who want to bask in the beauty of an opulent getaway while skiing and hiking in the Engadin valley frequently fill St. Moritz. Your children might like the outdoor Olympic ice rink, but if you're ready for a romantic hike, head for Piz Rosatsch summit and its magnificent glacier.
Take the Bernina Express to Poschiavo to see the beautiful scenery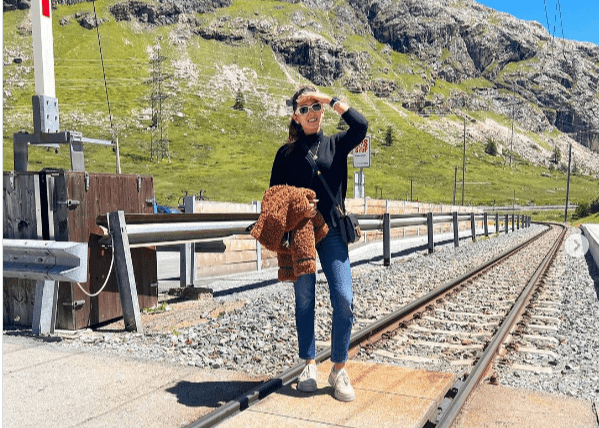 In Switzerland, taking the train is the quickest way to reach a new town. This is due to the fact that using the train gives you the chance to take in magnificent vistas of snow-capped mountains, verdant meadows, and charming houses and structures. Shahid traveled to Poschiavo with his family on the stunning Bernina Express.
Be mesmerised by the beauty of the enchanting lake in Poschiavo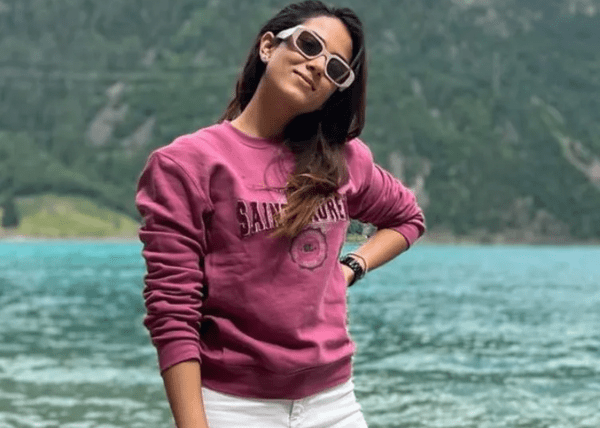 Le Prese is a lovely Swiss village that you will love living in if you're looking for a tranquil and enjoyable vacation. This hamlet is situated on the northern side of Lago di Poschiavo, 965 meters above sea level. This area is delightful to explore because of its unspoiled beauty. Make sure to head to the lake's frigid waters, which receive a water infusion from the Poschiavino river. While Zain and Misha appeared to have constructed some rock castles near the lake, Mira took a swim.
Taste Swiss cheese and local delicacies at Chesa Veglia in St. Moritz
Mira shared images from their dinner at Chesa Veglia and mentioned that it's regarded as one of St. Moritz's greatest eateries. You can come here to enjoy the straightforward yet excellent meals and the best in Italian warmth and hospitality. While saying that the Pizza with Brie that she also swiped from Shahid's plate was her favourite dish, Mira herself liked the restaurant's rustic ambiance and wooden interiors. If you like meat, you could also love the steaks and regional specialties on their menu.