Pratyusha's BF Rahul Raj Singh To Sue Vikas Gupta & Kamya Panjabi?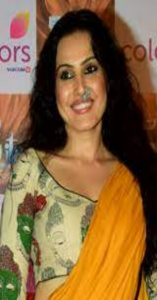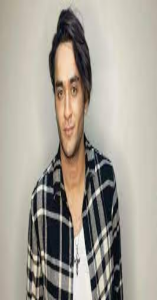 Pratyusha Banerjee, Balika Vadhu actress had died by suicide on April 01, 2016. She was found hanging in her Mumbai apartment. Though it has been five years that the actress has left us, we are still unaware of the reason behind her taking such a drastic step.
She was a much-loved actress and her tragic suicide left her fans and the industry in a state of shock.  Pratyusha's model-actor boyfriend Rahul Raj Singh had then been accused of abetment to suicide in the case by the late actress's mother.
Five years after being blamed, Rahul has broken silence on the case and had made shocking allegations against her parents and friends Vikas Gupta and Kamya Panjabi. In a recent interview with Spotboye, Rahul blamed Pratyusha's parents' greed as the reason for her suicide.
He also shared that he is yet to get closure on the case, but once that is done, he would file a criminal defamation case against Kamya Panjabi and Vikas Gupta, who had used her suicide for their benefit and to gain publicity.
He also alleged that Pratyusha was depressed due to a financial crunch. Rahul is still waiting for the closure of the death case.
Rahul had also added that he hadn't liked how Vikas had dragged his name and had found it defamatory. He had mentioned that he will take legal action against him if doesn't stop and keep on dragging Pratyusha's name to be in the limelight.
Pratyusha Banerjee's parents, according to Rahul, live in dingy quarters in Mumbai with no money. He further stated that they will not return to their hometown of Jamshedpur since "everyone there knows how they exploited their daughter." He closed his talk by expressing great faith in the judiciary and believing that he will be proven innocent one day. "I will file criminal defamation charges against Vikas Gupta and Kamia Panjabi," he continued. For what they've done to me, I want them to go to jail."