Preparations Start to launch Bodyguard Shera's son, will be shooting soon in Manali.
Actor Salman Khan will be seen shooting for the film in Manali in the coming days. They will shoot in Manali by setting up a temporary studio at Baragarh Resort in Naggar, Ujhi Valley. In this film, he is launching the son of his Bodyguard Shera under the banner of his production house.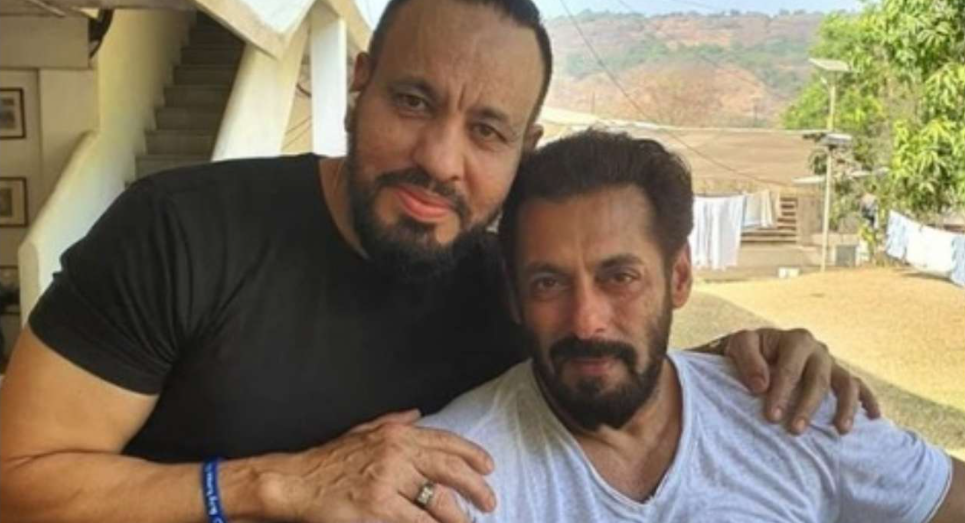 Salman Khan with His Bodyguard
Salman Khan has also entrusted some work regarding this film to Bodyguard Shera. So, Shera returned to Mumbai on Friday after spending a few days with his son at Baragarh Resort & Spa in Manali. Shera has found Badagarh Resort to be right from the point of view of security.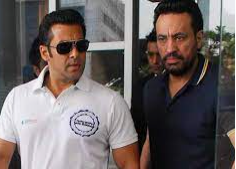 Salman Khan with His Bodyguard
https://www.womansera.com/rahul-vaidya-and-disha-parmar-did-a-romantic-dance-the-video-went-viral-on-social-media/
Resort owner and gardener Nakul Khullar told that Shera stayed with his son for three days at his place. He will come to Manali again soon with Salman Khan. He said that apart from this many Bollywood stars are also coming to Manali for the shooting of the film.