Three years after Sushant Singh Rajput's death, Rhea Chakraborty is ready to make a triumphant return to the acting world with the signing of her maiden project. The actress will be appearing in Season 19 of MTV Roadies as a Gang Leader.
The actress made the announcement in a video she posted on social media, in which she can be heard stating, "Aapko kya laga mein wapas nahi aaungi, darr jaungi…No one knows who darned whom. How did the auditions go? (Milte hani auditions pe.) I can't go back there; I'd be too afraid. Now it's the turn of the other shoe to drop. We'll see you at the tryouts.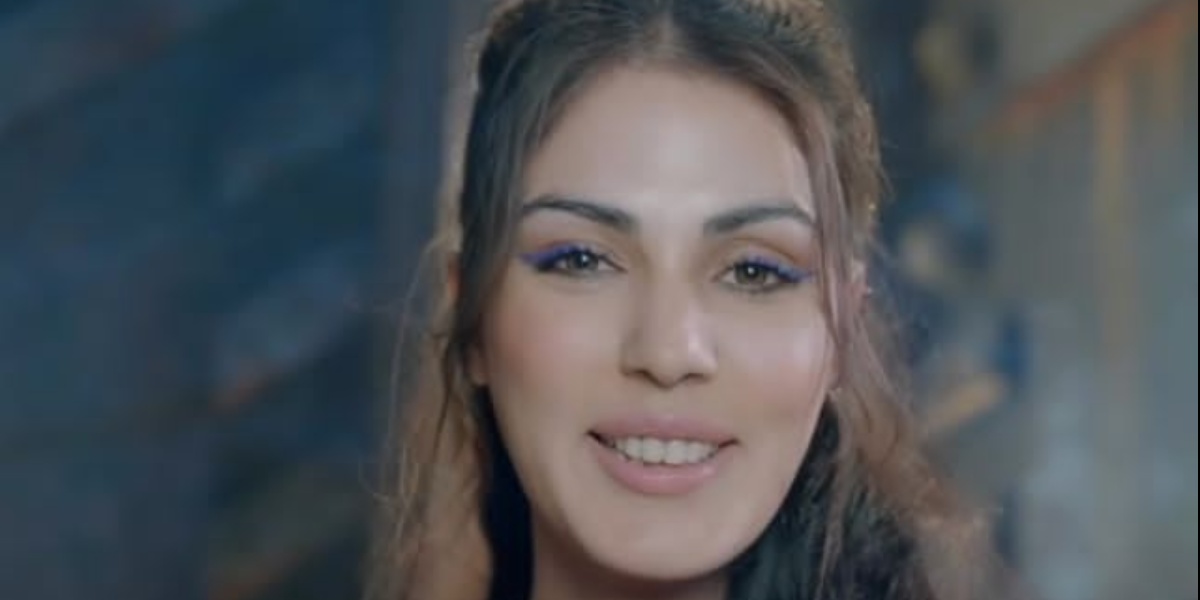 Prince Narula, Gautam Gulati, and Sonu Sood and will join Rhea as judges on the next season of Roadies. Prince Narula now agrees with Rhea Chakraborty's choice to return to the show and thinks it will be the ideal venue for Chakraborty to spread her message. He also said he had no concerns about Rhea becoming his rival.
Prince Narula's support to Rhea
Everyone looks at it differently, but it takes courage to get back out there and face the audience again. Our viewers are savvy, so they'll vote for anybody they like. They'll tune in for Rhea if they like her better than me. They will avoid me if they didn't like me. According to DNA, Prince said, "I want that she should give her 100% to the show."
She should utilize the microphone to say what she wants to say. The actor said, "And if she wants to get her message across, there's no better platform than Roadies, which is a huge hit among young people."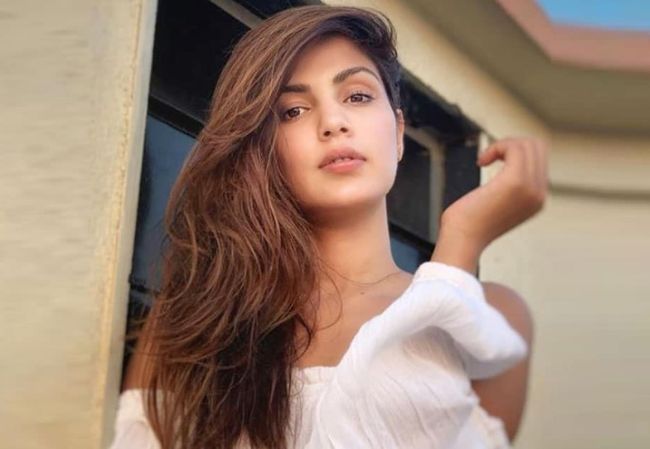 Rhea had said to IANS before filming began, "I am happy to be a part of MTV Roadies Season 19. Being employed by MTV is like coming home. Working with Sonu Sood and the other Gang Leaders will be an exciting opportunity to exhibit my determination and bravery. I'm counting on the love and support of my audience for this fantastic new journey."