Prithviraj Trailer: Akshay Kumar Brings Story Of Courage To Life
Enthusiasts have been anticipating the trailer since the first glimpse of Prithviraj was released. Finally, on Monday afternoon, the trailer for the epic opus Prithviraj was unveiled.
Dr. Chandraprakash Dwivedi, the film's director, claimed that he has been living with the narrative for about 18 years and that it is now time for the audience to appreciate the majesty of this historical event. The trailer is now released after a long wait, and we're sure it will give you chills.
Check out Prithviraj's trailer here:
शौर्य और वीरता की अमर कहानी… यह है कहानी सम्राट पृथ्वीराज चौहान की ।
Releasing in Hindi, Tamil and Telugu. Celebrate Samrat #Prithviraj Chauhan with #YRF50 only at a theatre near you on 3rd June. pic.twitter.com/rHF24WTyPl

— Akshay Kumar (@akshaykumar) May 9, 2022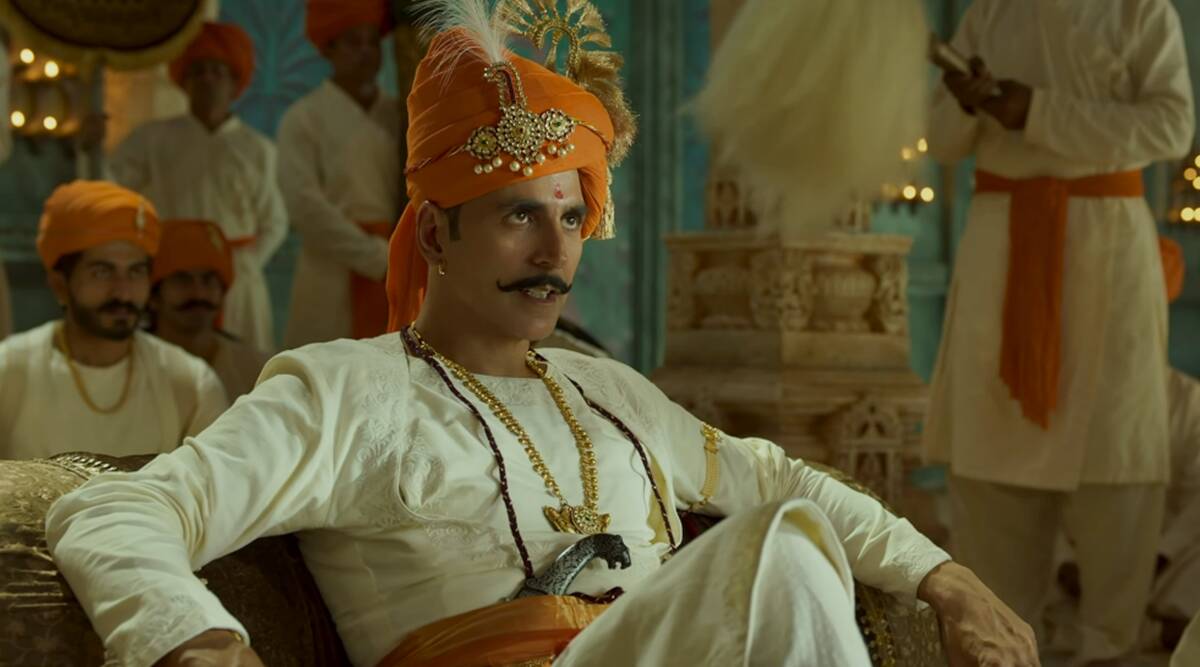 The trailer depicts Samrat Prithviraj Chauhan's (Akshay Kumar) gallantry, fortitude, and determination.
The historical drama stars Akshay Kumar as the title character, while Manushi Chhiallr makes her Bollywood debut as Prithviraj Raso's bride, Princess Sanyogita, based on medieval poet Chand Bardai's epic poem Prithviraj Raso. Their love journey is also shown in the trailer.
Sanjay Dutt plays Kaka Kanha, a devoted aide, while Sonu Sood plays Chand Vardai. Ashutosh Rana is also seen in the trailer.
Along with the film's trailer on YouTube, the description read: "His sword only knows how to win. Samrat Prithviraj Chauhan is his name. The film "Prithviraj "will be released in three languages: Hindi, Tamil, and Telugu. Samrat Prithviraj Chauhan should be honoured."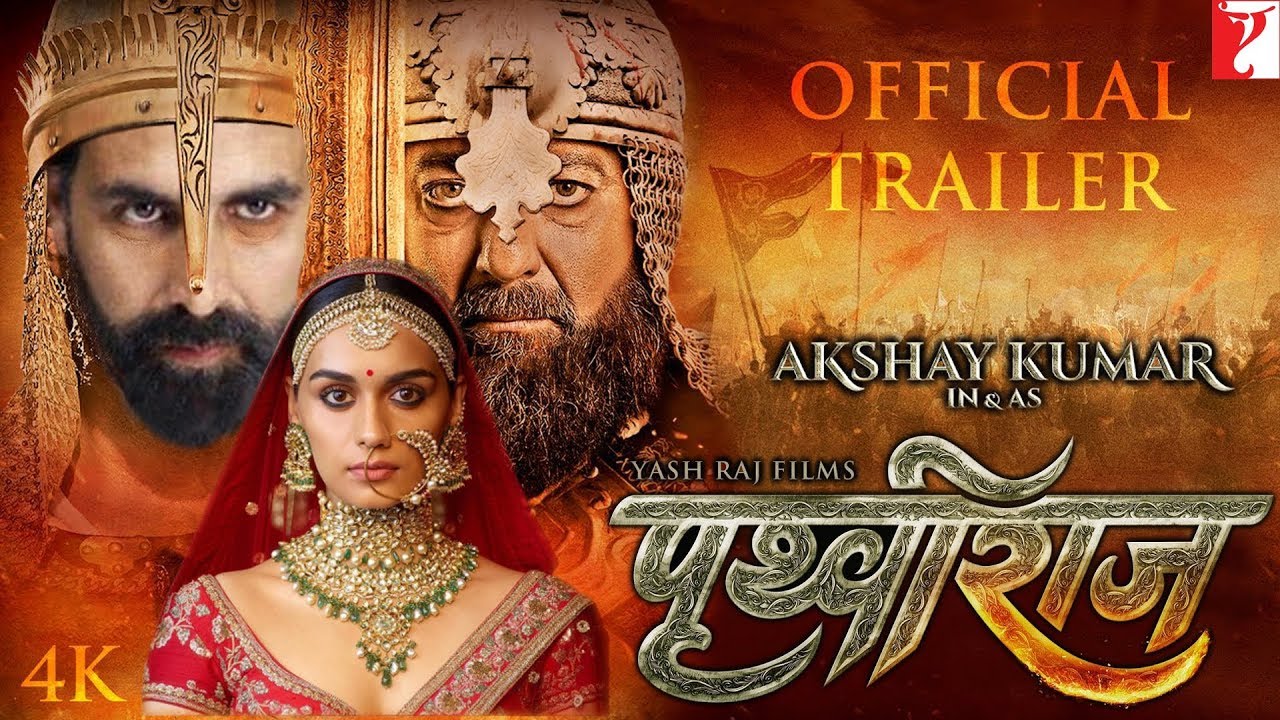 Due to the epidemic and statewide lockdowns, the film's release date has been pushed back many times. However, it will be released in Hindi, Tamil, and Telugu on June 3rd. Manushi Chillar, named Miss World in 2017, makes her Bollywood debut in this film.
Dr. Chandraprakash Dwivedi, best known for directing and acting in the television epic Chanakya (1991) and the feature film Pinjar (2003), has directed Prithviraj. Aditya Chopra's Yash Raj Films has financed the project.