Priyanka Chopra Reacts As Juhi Chawla Drops New Pictures From Her Daughter's Graduation!
Juhi Chawla shared some unseen glimpses of her daughter Jahnavi Mehta's graduation ceremony on her Instagram account. Several Bollywood stars including Raveena Tandon, Priyanka Chopra, and others heaped praises and congratulated Juhi Chawla's daughter. The success journey of even Juhi Chawla speaks volumes about the remarkable connection this mother-daughter duo holds. Let's have a look at the story below.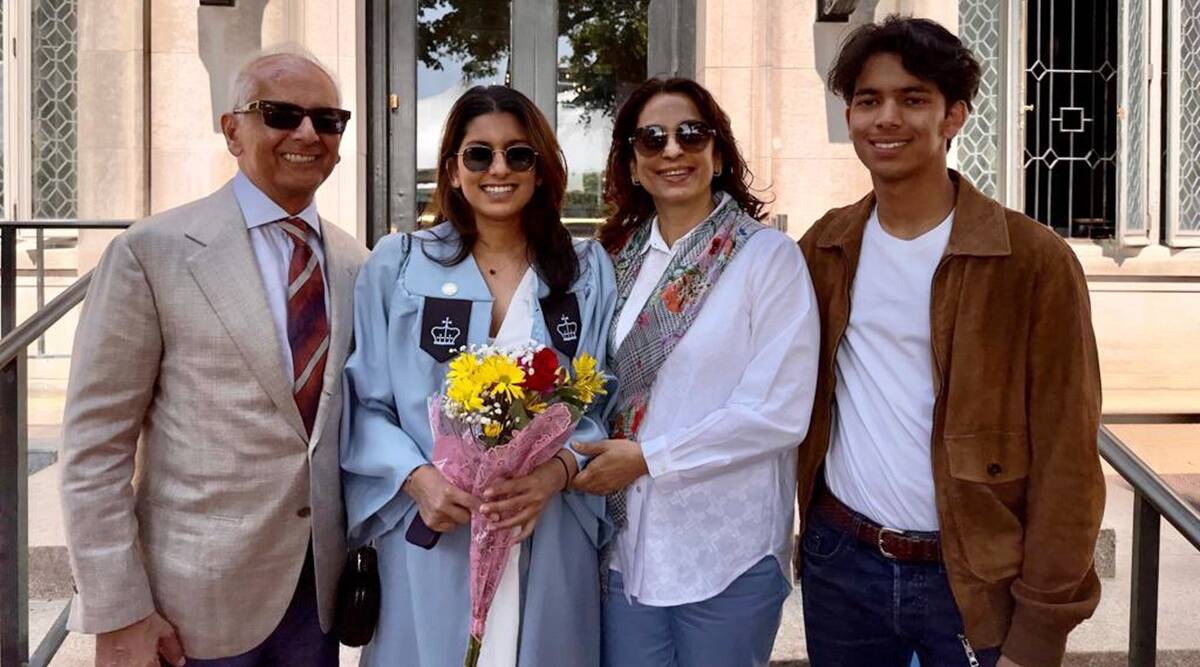 Juhi Chawla uploaded a number of photos from Jahnavi's graduation ceremony to her Instagram account. The first image shows the entire family posing for the camera while standing next to one another. Juhi and her husband Jay Mehta can be seen standing elegantly next to their son and daughter in the first picture. Their adorable faces convey how pleased and proud they are of their daughter.
However, in the second image, Jahnavi is beaming and holding the bouquet. The third image showed Jahnavi's brother beaming as he rejoiced over his sister's accomplishment. The piece also featured a few unguarded moments from Jahnavi, Jay and Juhi's freshly graduated daughter. Juhi Chawla shared the images on her Instagram account and wrote:
"Proud & Happy."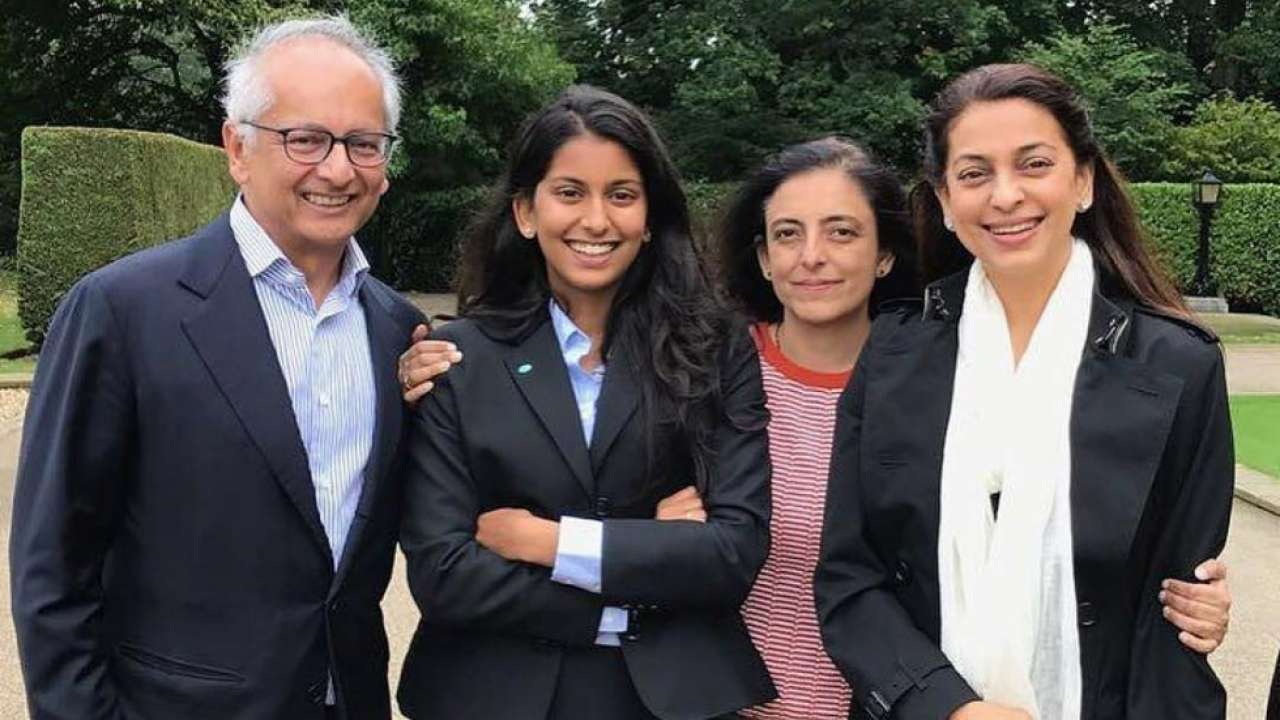 B-Town Celebs Showered Love And Praise
Juhi Chawla posted the images, and immediately the comment section was flooded with expressions of love and congrats. Internet users were quick to express their affection and well wishes for Juhi and her daughter. Priyanka Chopra responded to Juhi Chawla's tweet by writing, "Wohooo congratulations." In the comments section, Raveena Tandon also expressed her congratulations.
Juhi Chawla posted a picture of Jahnavi and the joyful news about her accomplishment on Twitter on May 19, 2023. Shah Rukh Khan was quick to reshare Juhi's post and congratulate her after she shared such wonderful news. Reposting Juhi's message, SRK praised Jhanavi and stated:
"This is so awesome. Can't wait for her to get back and celebrate with her. And a feeling of extreme pride. Love u Jaanz."
Admiration For Cricket
Voicing further, the actress explained that Juhi loves to play cricket. The game lights her up when she talks about The actress revealed that her daughter is different from other Bollywood star kids in terms of their career planning. Well through her conversations, it seems that the actress wants her daughter to stay away from Bollywood since according to her Bollywood stars go through a lot of criticism.
Like Mother, Like Daughter
Well, after a close research it is found that Juhi Chawla was also not less than her daughter. Her success story speak volumes about her. Juhi Chawla finished her education at Fort Convent School in Bombay (today's Mumbai), and she received her degree from Sydenham College in Bombay. In 1984, Chawla took home the title of Miss India. At the 1984 Miss Universe competition, she also took home the Best Costume Award.
On the professional front, Juhi Chawla was last seen in web-series Hush Hush along with Soha Ali Khan.