The lovely couple Shoaib Ibrahim and Dipika Kakar are going to be parents soon. They share a glimpse of it with their fans. From going on movie dates and shopping to going out for dinner dates, Dipika and Shoaib exude major couple goals.
On the work front, Shoaib Ibrahim is currently busy with his show Ajooni. The actor recently opened up about his journey into the world of showbiz. He revealed how Dipika supported him financially.
In a recent interview with a media portal, Shoaib Ibrahim recalled the tough phase in his life when he left the famous show Sasural Simar Ka. For those who don't know, Shoaib played the main male role of Prem opposite his wife Dipika Kakar. However, Shoaib left the show when it was gaining popularity.
He was asked why he left the show. The actor Shoaib explained that his character had nothing to do with the show. It started to frustrate him. Although he was grateful for the show, Shoaib revealed how he was not satisfied as an actor.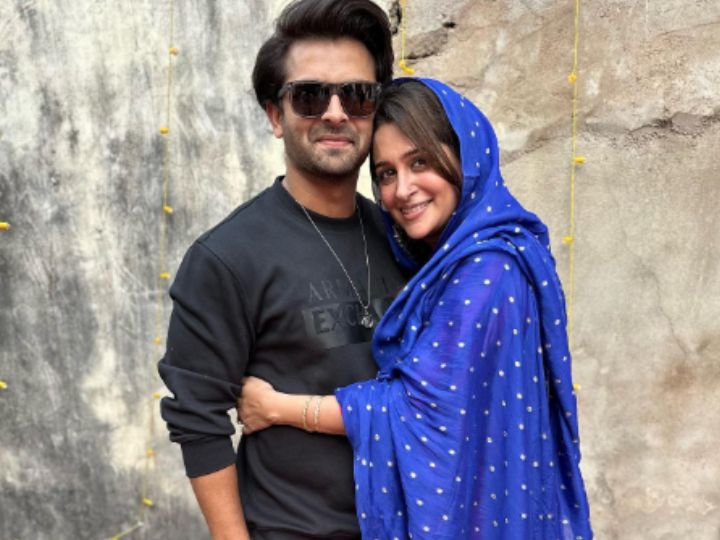 However, his journey after leaving Sasural Simar Ka was not easy. The actor had no work for 3 years straight. He shared how he groomed himself in the first year. While working in Sasural Simar Ka, the actor managed his expenses with the money he saved. His wife supported him when he had nothing.
The actor proudly credited his wife Dipika Kakar for helping him when he planned to build a fit body. At that time they were good friends but lived in the same building. He said that his wife helped him a lot financially. He added, "Dipika supported me a lot, and I never shy away from admitting it. I proudly accept it."