Raksha Bandhan Special: 5 Best Films Based On Brother-Sister Bonding 
Rakshabandhan is a very auspicious and special festival for all the brother-sister duo. The bond between a brother and sister is incomparable and exceptionally beautiful. And Bollywood has never stepped back to portray this brother-sister bonding through its films. Akshay Kumar's 'Raksha Bandhan' is the latest add up in the list of  films made on sibling love. Let's discuss some of the best films based on brother-sister bonding.
Krodh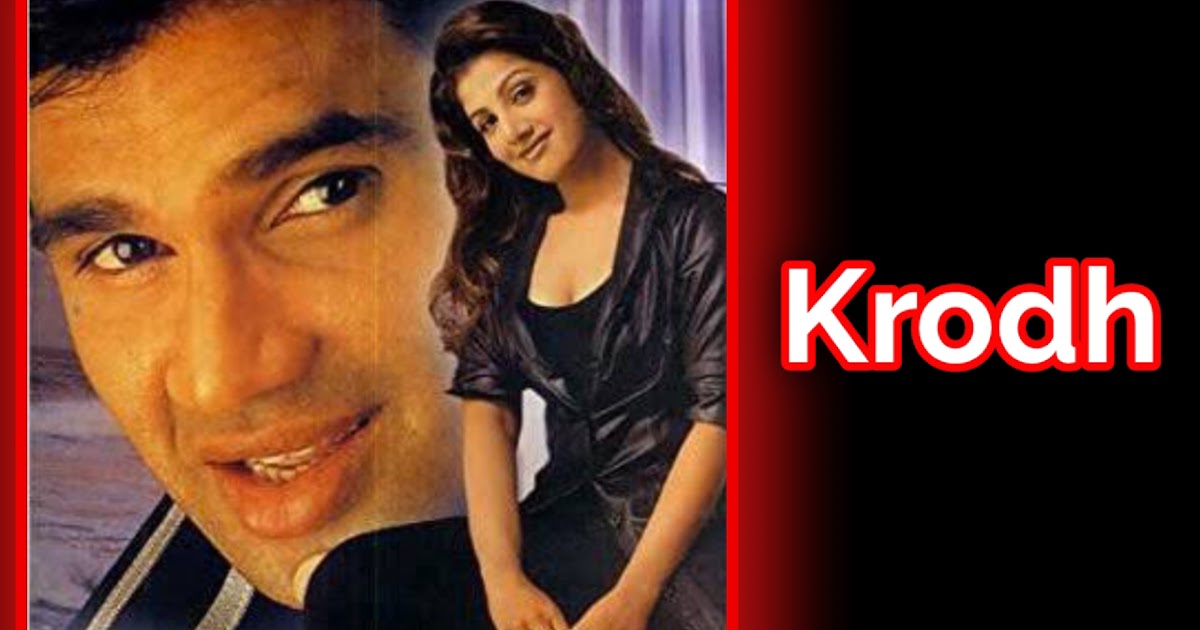 Krodh is one of the best films showcasing the bond between a brother and his sisters. Sunil Shetty as dotting brother takes all the responsibilities to protect his 5 sisters in all ups and downs. This film was released in 2000. It also stars Rambha as the lead heroine. The film had underperformed at the box office but it has remained one of the best choices to watch on the occasion of Raksha Bandhan.
Bum Bum Bole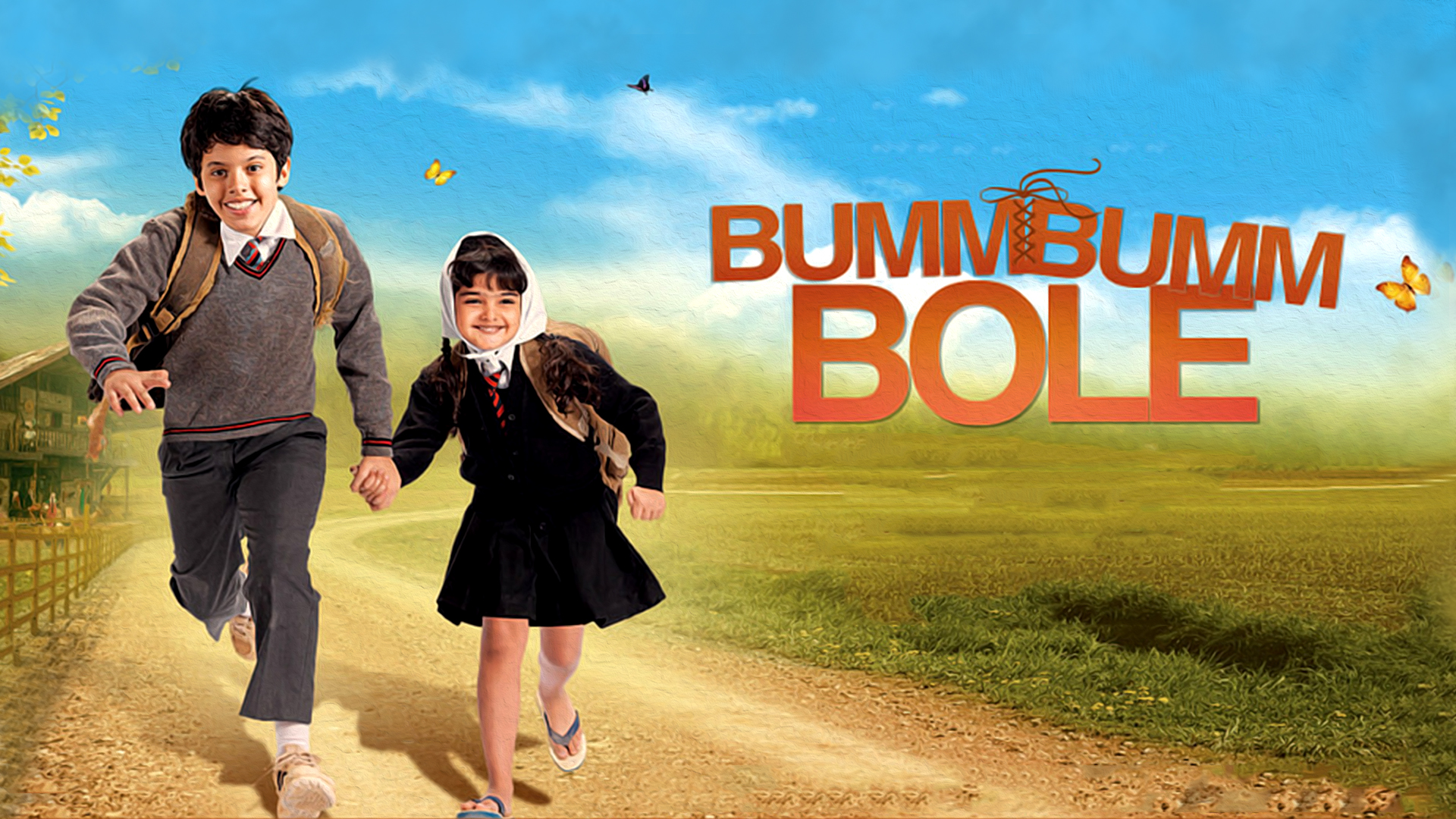 Nothing can beat an innocent bond a  brother and sister have in their childhood. Bum Bum Bole had done exceptionally well in showing this innocent bond. It shows the story of a school going boy and his young sister, who struggle for a pair of shoes to go to school. The kind of relationship and understanding the brother-sister duo shows in the movie bring tears in our eyes. Darsheel Safary and Ziyah Vastani's realistic acting reminds us of our own childhood. Bum Bum Bole is one of the most emotional movies to watch on Raksha Bandhan. 
Dil Dhadakne Do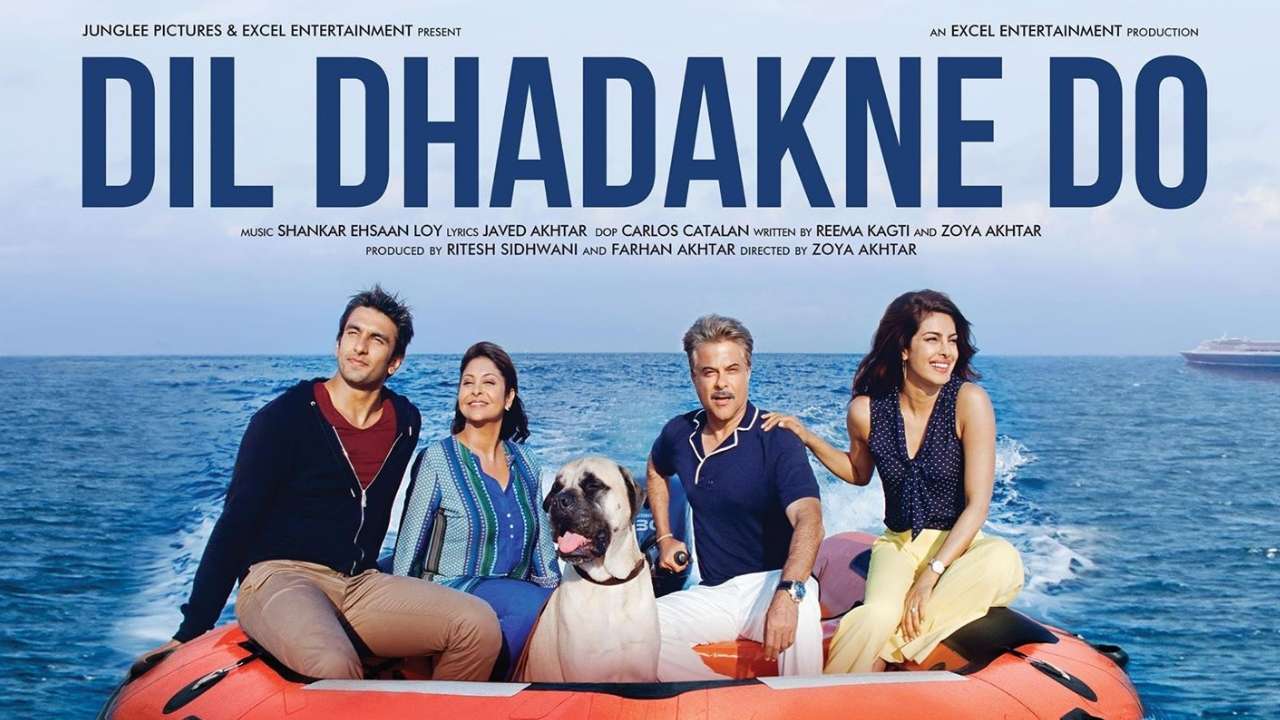 Dil Dhadakne Do starring Priyanka Chopra, Ranveer Singh, Anushka Sharma and Farhan Akhtar also shows siblings' love. Ranveer Singh as Kabir and Priyanka Chopra as Ayesha set a perfect sibling goal on screen. The funniest and teasing relationship they share are relatable for every bro-sis duo. This Zoya Akhtar's film was released in 2015 and was a hit at the box office. If you want to enjoy a comedy- family drama with your sibling, then Dil Dhadakne Do is the best option.
Sarabjit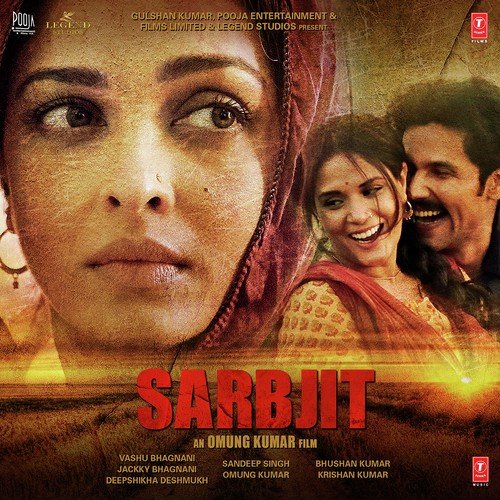 Sarbjit witnesses the most emotional story of a brother and sister. It is the real life story of Sarabjit and Dalbir Kaur . The film shows how Dalbir Kaur fights for Sarabjit's justice when Pakistan police arrest him for false allegations of spying. Starring Randeep Hooda as Sarabjit and Aishwarya Rai as Daljeet, this film was released in 2016. If you want to watch the unconditional love between a brother and sister, then you must watch Sarabjit.
Dhanak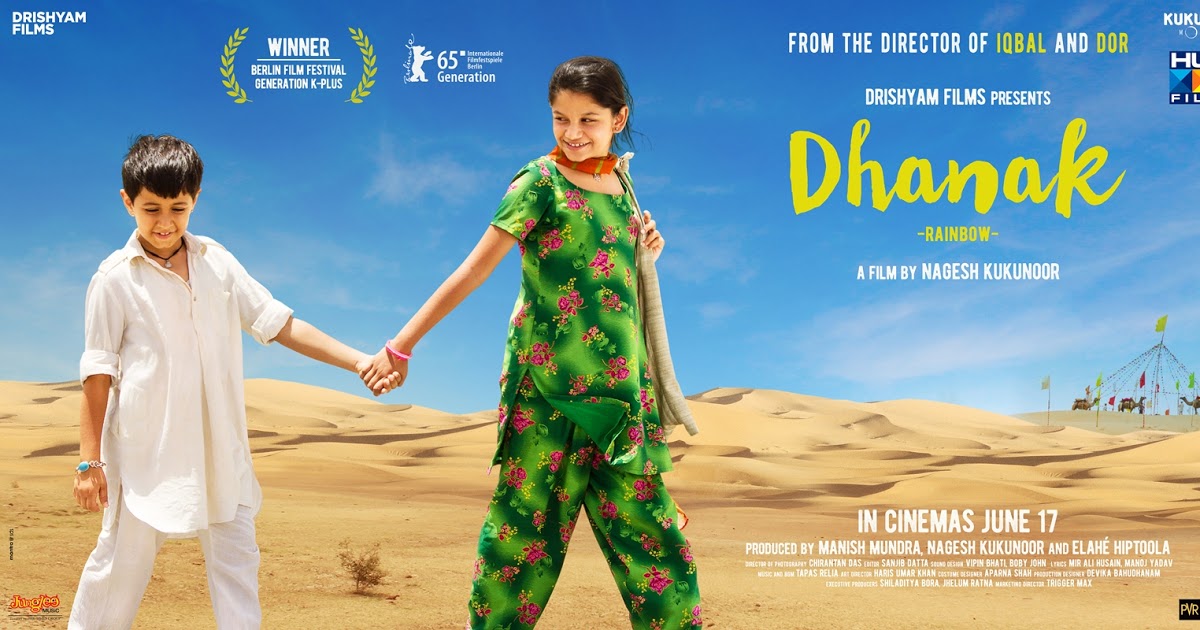 Dhanak is a story of a young brother-sister duo, named Chotu and Pari. Chotu and Pari are fans of Salman Khan and Shahrukh Khan respectively. Every morning, they go to school discussing either Salman or Shah Rukh Khan's movie story on the way. The film portrays how Pari takes care of her visually impaired brother. The film is heart wrenching. It won the best children's film award at 64th National Film Awards.