Rakul Preet Singh Opens Up About Her Relationship With Jacky Bhagnani
Rakul Preet Singh is an actress who believes in being completely transparent with her audience. She despises the culture of concealing relationships with anybody. Rakul just made her relationship with Jackky Bhagnani official and discussed why it is important to affirm your love.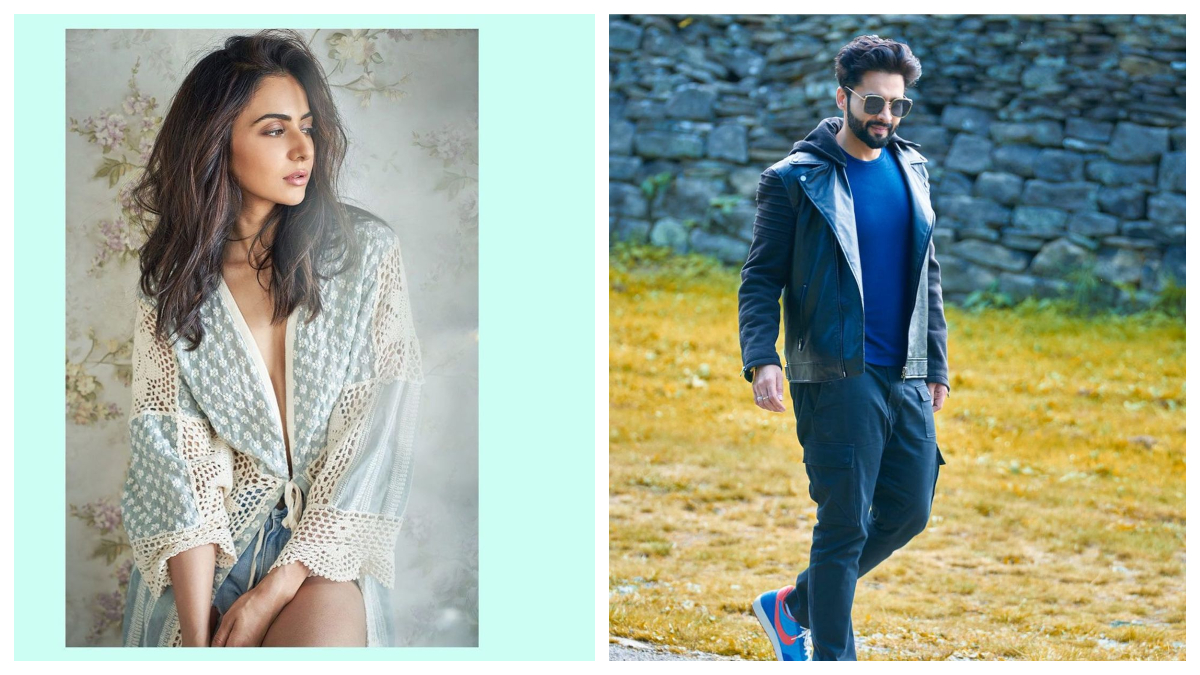 In an exchange with Pinkvilla, she said, "I'm not sure why we make such a big deal out of it. We want to create things in the manner of the West, but we also want to gossip in the manner of the East. It's rather amusing. It's natural and human. As I had a sister, parents, and someone significant in my life, I opted to talk about it openly; I didn't want to keep it a secret. That concludes my personal existence. And then my art will speak for itself."
She continued by explaining why she chose to speak publicly about her relationship. "We decided to discuss it since both of us believe, and are true of the view, that it is important to affirm and respect the other person in a relationship. Why are you hiding from the camera? You only have one life. For the time being, if this is reality, please share it. However, do I want to continue discussing it constantly? No. I mentioned it once; I'm not interested in making headlines about it."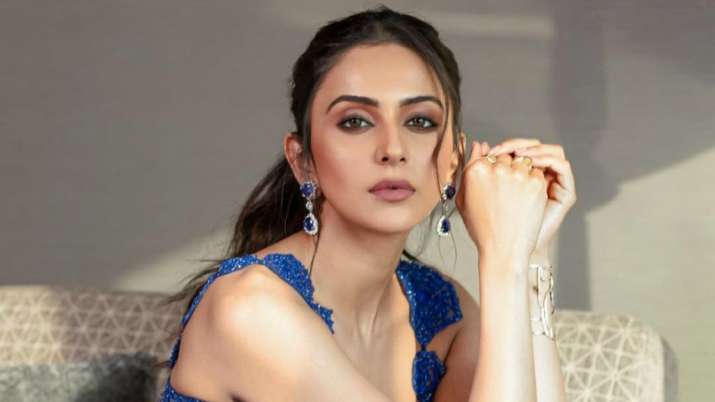 Allow the news to focus on my job; I don't want it to have an impact on it, and I want to alter that. Why is it that a man is never asked such questions or questioned about stopping employment after marriage? That is a certain mindset that we must alter. Gal Gadot, for example, was five months pregnant when she filmed Wonder Woman, one of the year's biggest pictures. Therefore, it is past time for you to discuss what is really essential". Rakul Preet Singh will next be seen in Chhatriwali and Doctor G, both of which star Ayushmann Khurrana.