Ram Gopal Varma Crosses All Limits As He Licks Ashu Reddy's Toes; Netizens Trolled Fiercely!
Filmmaker Ram Gopal Varma is known for Satya, Roza, Sarkar, and more. He, now, mostly makes headlines for his controversial posts online. The director is an avid Twitter user whose tweets become the talk of the town for the wrong reasons.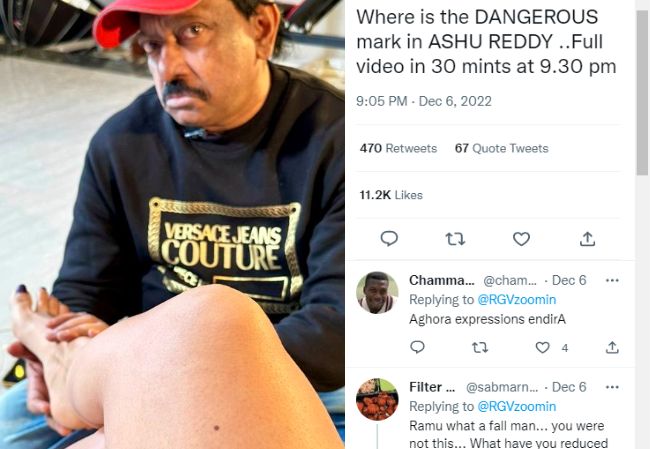 This time, Twitter users are slamming Ram Gopal Varma for a viral video that shows him kissing and licking actress Ashu Reddy's feet. Amidst the promotions of his up-and-coming directorial Dangerous, RGV joined Ashu for a conversation. It showed the director sitting on the floor as he talked to the actress.
— Ramzan Malik 307 (@LIZAMAL97929137) December 7, 2022
Varma was seen thanking Ashu for being born as a woman. He took off her sandals and caressed her feet. He went to kiss it. "I love it that you were born as a woman," said he. He then kissed her again and licked her toes. A surprised Ashu was seen gasping as she reacted to the gesture.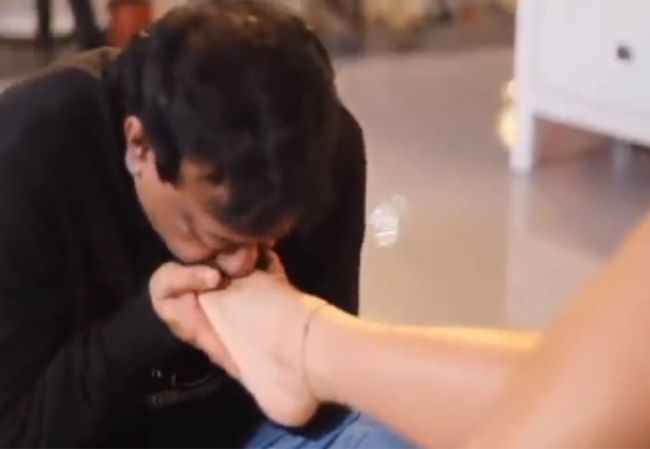 In the video, Varma can be heard saying something. He said, "Thank you, thank you for being a woman, being so beautiful. You made my, not my night, not my day, you made my life for this. And I am so happy you gave this opportunity to speak out to the entire world about the power of being honest and worshipping a woman's beauty and everything. Thank you once again."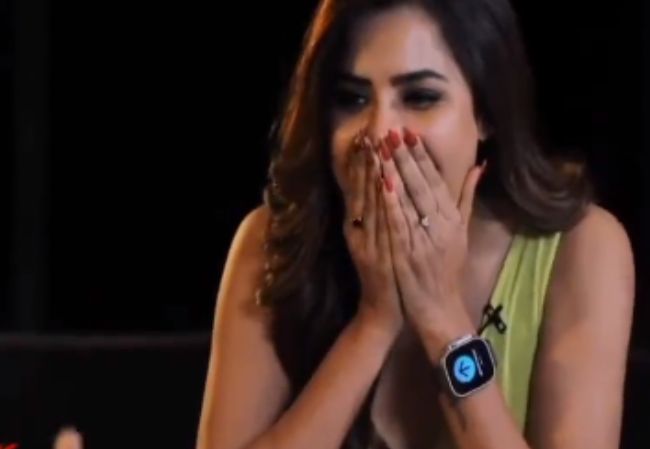 Netizens fiercely commented. They wrote, "Sometimes I really feel bad for RGV, once he was one of the top director of indian cinema… All industry top heroes wanted to work with him… & now," "Ramu what a fall man… you were not this… What have you reduced yourself to…" "One of the greatest Filmmaker of our time!! sad ! just sad seeing ur way of life sir !! wish some wonder's happens n bring u back to ur glorious days!!"