Ranbir Kapoor On 'Animal' Transformation; Says, "It's Been A Lifestyle Change For Me"
Ranbir Kapoor has been causing quite a stir in town, both personally and professionally. The actor has a few interesting films in the works, and he'll be seen through bodily transformations for them. In the midst of all of this, Ranbir's next film Animal, directed by Sandeep Reddy Vanga, has gotten a lot of buzzes. Pinkvilla had reported that the Ae Dil Hai Mushkil actor will undergo a metamorphosis for Animal, particularly in the latter sessions.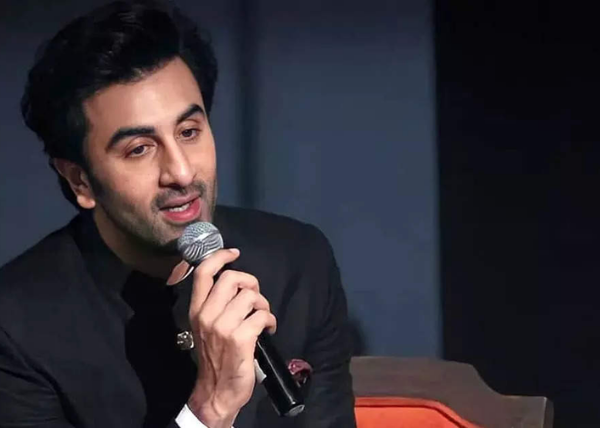 Ranbir has now spoken up about his physical transformation in a talk with his trainer, saying that it has been a lifestyle change for him. During the chat, Ranbir revealed that he will be flaunting a slender figure in his upcoming romantic comedy and will not have a muscular body. Ranbir, on the other hand, will have to bulk up for Animal.
"We will take a couple of months to put on a lot of muscle. I think that will be very challenging for me after Sanju. This will be the second time I'll be doing it. So, I'm looking forward to that journey. I just want to do it correctly with diet, with the correct amount of workout, correct amount of rest, the correct amount of recovery," the actor was quoted saying.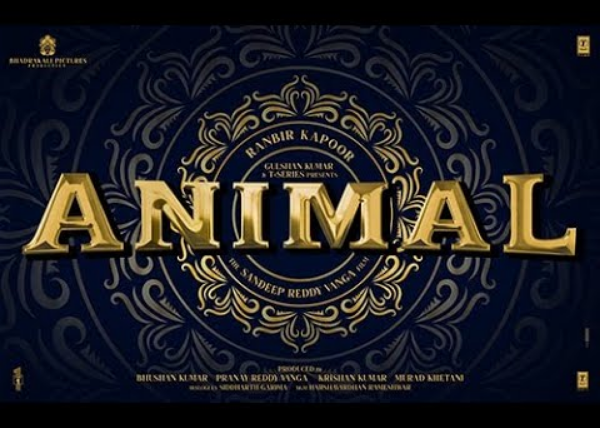 An Animal is a future Hindi film that will be released on August 11, 2023. Sandeep Reddy Vanga is directing the film, which will star Ranbir Kapoor, Parineeti Chopra, Anil Kapoor, and Bobby Deol. Rashmika Mandanna is another well-known actor who has been cast in Animal.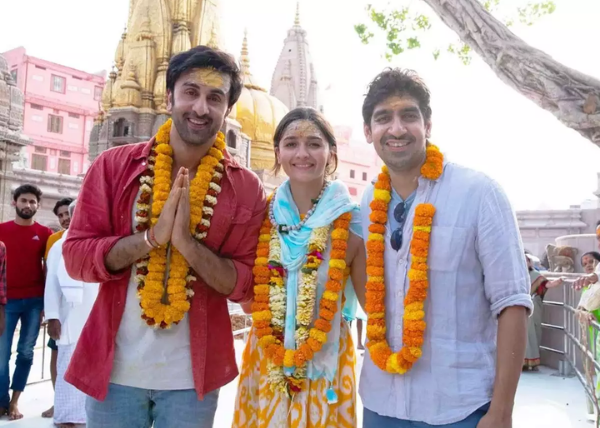 In the meantime, Ranbir has been in the news for his wedding to Alia. The couple is expected to marry next week in Mumbai. According to reports, their wedding festivities will commence on April 13 and will take place at the Kapoor family's ancestral home.