Ranbir Kapoor Will Take A 6-Month Break From Work; Here's How Daddy-To-Be Is Prepping For Fatherhood!
The parents-to-be Ranbir Kapoor and Alia Bhatt are leaving no stone unturned to make it special for their little one. And not just them, their entire families are busy in working out things for the unborn. Everyone is being carefully planned for the Kapoor heir.
Now, as per the sources, Ranbir is doing different kind of preparations for the best role of his life. The Brahmastra star is learning every bit of parenting to earn the best daddy title. A source close to him has revealed that Ranbir is wrapping up with his shoots at the earliest so that when his baby arrives, he can spend maximum time with his little bundle of joy.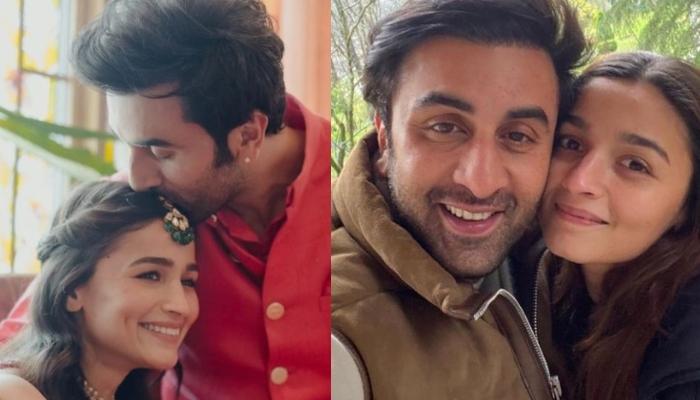 "Ranbir Kapoor will be taking at least 6 months break after the arrival of the baby and has decided to spend maximum time with the baby and Alia, as that will be the most precious time and he doesn't want to miss it for anything. This is the reason he is finishing all the shoots. Only Animal and Luv Ranjan's film is left. He will shoot for Brahmastra after the baby will turn 6 months and Alia will too hit back at work. Dadi Neetu Kapoor and Nani Soni Razdon will take care of the baby after that. The grandmothers have already decided when the baby will spend time with whom. The baby will spend maximum time with Dadi as she has been longing for this special day," stated the source.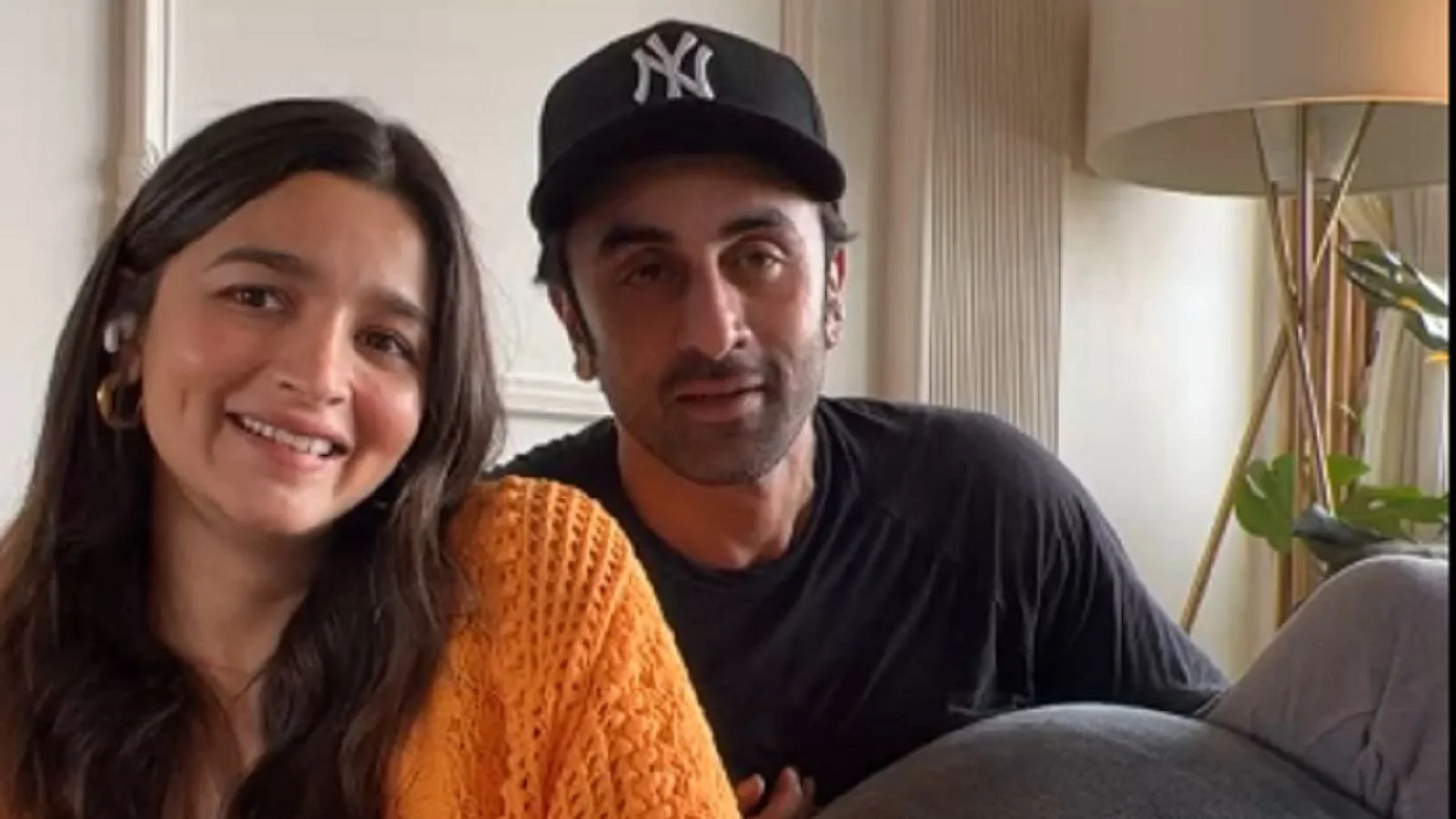 It further added, "After a long time there will be baby arrival in Bhatt family, while Ranbir being the eldest Kapoor got married a little late and that is the reason why Neetu Kapoor and Rishi Kapoor wanted him to marry soon so that they can play with their babies. Neetu Kapoor's excitement about becoming a Dadi is not hidden by anyone. We too cannot wait to have the glimpse of junior Kapoor and Bhatt soon."
Alia Bhatt is currently in the best phase of her life. Besides having a wonderful year at the box office, she is happy on the personal front too. The actress who got married to her longtime boyfriend Ranbir Kapoor in April this year is set to welcome her first child in December.