Ranveer Singh Hints At Going On Leave, Two Films In Line For Release, Work On Third In Progress; Checkout Here!!!
After the release of director Kabir Khan's '83', actor Ranveer Singh, who plays the lead role of Kapil Dev in it, is thinking of going on a long vacation. In a statement released on Monday, Ranveer said, "Maybe I should take a break. Collect more experiences related to life." Have more different characters in your bag and then get back to work. There is no reason why Ranveer said this, but his film did not get encouraging results at the box office. For this reason, his wife Deepika Padukone's new film 'Ghehraiyaan' is not being released in theaters but is being released directly on OTT.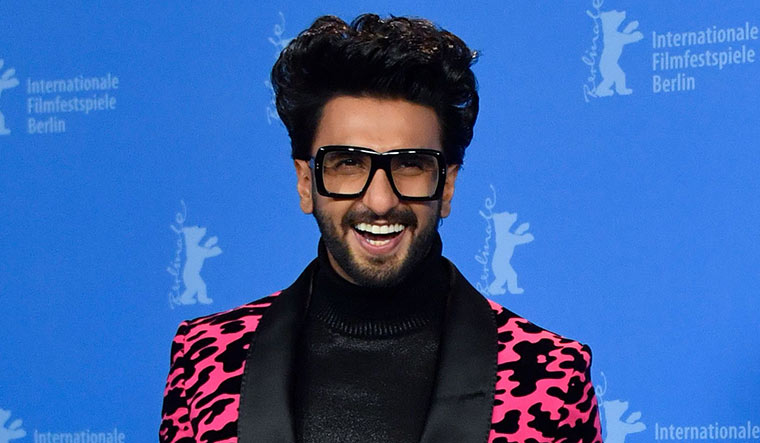 Ranveer Singh, who was the hero number one of Hindi cinema, has been doing excellent films continuously. In his career spanning over a decade, Ranveer has firmly established himself among the cast of his generation. Ranveer has been adept at transforming himself according to the characters. From Bajirao to Alauddin Khilji in Padmavat, Simmba, Gully Boy and now Kapil Dev in 83, Kapil has proved that he can get into any character with ease.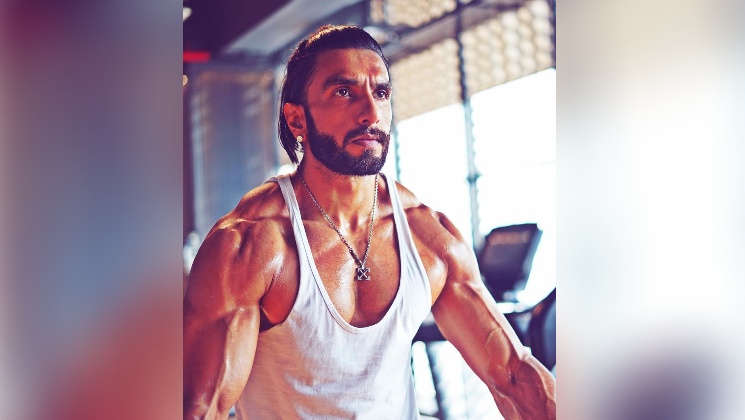 Those who know Hindi cinema closely believe that Ranveer has repeatedly shown originality on screen in his performance. He has brought the characters to life on screen without any reference point. Ranveer says, 'It has always been my constant endeavor that you cannot keep me in a groove. You can't set my range. I don't want to be imprisoned in any definition. I feel that if my identity is fixed, it will limit my original nature. As a creative person, I would like to believe that I have no boundaries. There are endless possibilities in my craft. They are infinite.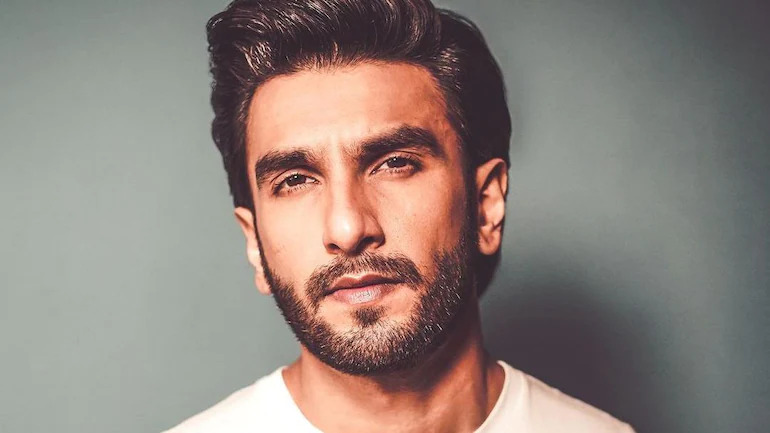 Regarding his experiments with characters, Ranveer believes that there is no end to them. He says, 'There is no end to how much more I can know myself and how many different characters I can transform into. I hope to continue doing so. If I keep doing the same thing, I will stop. Maybe I should take a rest. Must collect more experiences related to life. Have more different characters in your bag and then get back to work. Ranveer Singh's films proposed for release this year include Jayeshbhai Jordaar, Circus besides Rocky and Rani's love story. A remake film of her is also proposed with director Shankar. He has completed shooting for Yash Raj Films' Jayeshbhai Jordar and Rohit Shetty's Circus. A major part of the love story of Rocky and Rani, directed by Karan Johar, has also been completed.