Ranveer Singh Opens Up On The Equation With Sanjay Leela Bhansali- Deets Inside
Sanjay Leela Bhansali and Ranveer Singh are a dynamic director-actor team who have delivered us some significant successes. Ranveer Singh has worked with the renowned filmmaker on three occasions – Ram Leela, Bajirao Mastani, and Padmaavat – and all three films have gone on to become blockbusters! He is credited by the Gully Boy actor with moulding him into the artist he is today. "Mr. Bhansali is somebody who has shaped me as an artist more than any other creative collaborator in my entire life," says Ranveer, who is credited with being a chameleon on screen thanks to Sanjay Leela Bhansali.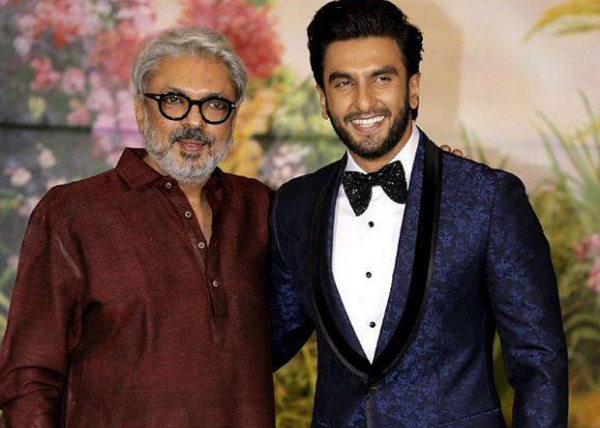 Ranveer Singh further said, "I used to approach acting a certain way – I used to think 'mujhe sab pata hai, I know everything' but Mr. Bhansali stripped down my constructs. He broke me down and he made me into ash so that I could rise from the ashes be reborn as the artist that I've grown into today. I'm indebted to him lifelong for that." The superstar adds, "He expanded my bandwidth as an artist, my range, and overhauled my understanding of the craft of acting. I'm grateful to him for everything that he has contributed to shaping my craft. As a director, he has these wild ideas about what to do in a scene, about the characters, and the choices."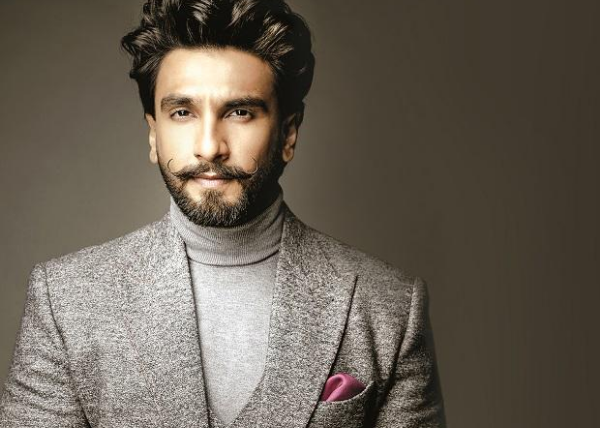 "We work well together because I'm eager to explore those wild ideas of his," Ranveer says of how he has always given his career-best milestone performances under Sanjay Leela Bhansali. They constantly come up with fresh ideas and different methods to conduct scenes, enact it differently, block it differently, and stage it creatively, according to the actor. Sanjay Leela Bhansali has discovered someone, according to Ranveer Singh, who is open to whatever crazy notion that comes to him. What Ranveer admires about Bhansali is that he produces with freedom.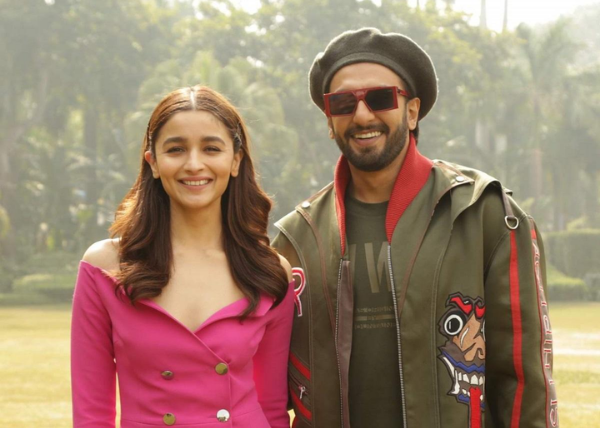 Meanwhile, Ranveer Singh will next be seen in Rocky Aur Rani Ki Prem Kahani, in which he will star with Alia Bhatt. Karan Johar will direct the film.