Raqesh Bapat's Ex-Wife Ridhi Dogra Comes Out In His Support, Calls Out The Unideal Ways Of Entertainment
Karan Johar's Bigg Boss OTT has been making buzz since day one. All the participants are trying their best to play the game but some are still struggling to understand the game better. One of them is Bollywood and TV actor Raqesh Bapat. Before entering the show, the actor clearly mentioned that he is going all authentic and has not watched a single episode of the show. Raqesh is having a tough time as people are attacking him inside the house. He seems to be of a very calm nature which is costing him at present. The actor is juggling between managing the house duties as the boss man and maintaining his connection with Shamita.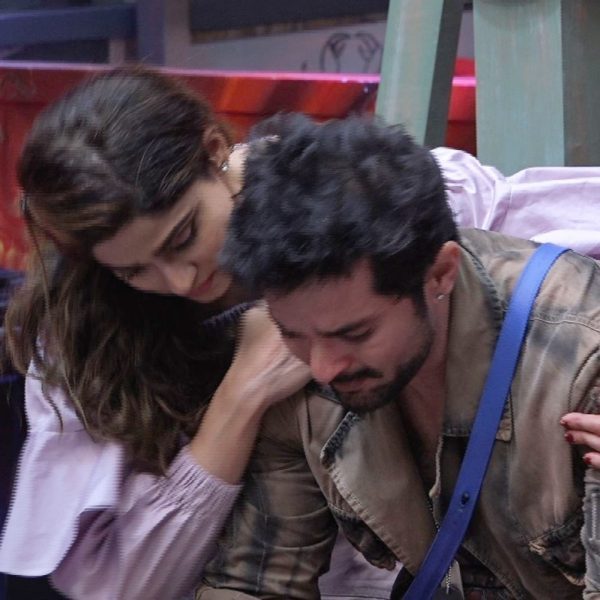 Shamita's behavior inside the house is irking a lot of her fellow participants. Just last night we saw a Panchayat task. The entire house turned against Shamita but Raqesh stood up for her. Talking to Bigg Boss about the same, Raqesh said that he needs time to understand the game better. Following this, we also witnessed the actor breaking down in tears. Raqesh was heard as saying that he won't fight for a wrong cause as he is the son of a soldier and that his father wouldn't be happy seeing him arguing on small matters. The same video was shared on his Instagram handle. And seeing it, his ex-wife, actress, Ridhi Dogra couldn't control. She came out in Raqesh's support.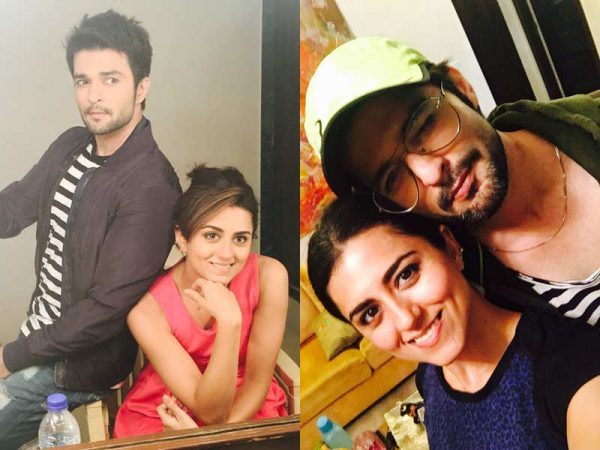 Replying to Raqesh's post, Ridhi wrote in the comments section, "By choosing goodness and humanity one is a winner. Being loud and twisting words and not letting people speak is unfortunately considered entertainment in this world. But there are some of us on the side of humanity. And that's what matters! @raqeshbapat @vootselect."
For the unversed, the contestants of Bigg Boss this time were bound to form a connection inside the house and they have to maintain their connection to survive in the game.