Recall Teaser Of 'Drishyam 2' Released, Film Will Soon Hit The Theatres On November 18, 2022!!
Bollywood actor Ajay Devgn's film 'Drishyam' was very much liked by the audience. Filled with a lot of suspense, this film entertained the people a lot. Now the fans are eagerly waiting for its second part. The makers of th film have released the recall teaser of the film, reducing the curiosity of the audience. The actor informed about the teaser through social media on the previous day for the audience desperate for the sequel of the film.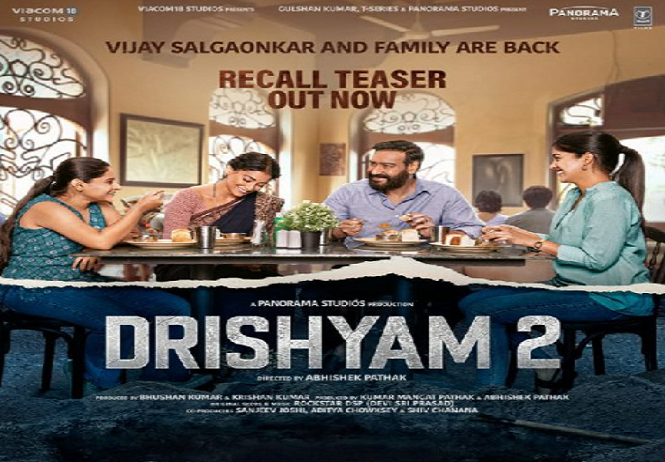 Drishyam 2
This recall teaser of the film has been shared by actor Ajay Devgn on his Instagram account. Sharing the teaser, he wrote in the caption, "Will you remember the story of Vijay and his family? Or I should remind you?" Film will hit the theaters on November 18, 2022. In the teaser, the audience got to see glimpses of the first part of the film.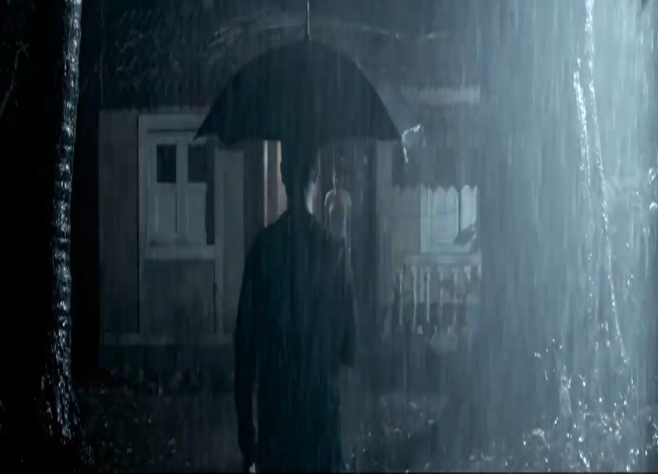 Drishyam 2
Along with the poster of the film on Instagram, the actor again reminded the fans of the teaser release date. Sharing the post, the actor wrote in the caption, "What you see has not happened, no one knows what has happened! Apart from this, he wrote, "The teaser of the film will be released at 12 o'clock". Fans are now eagerly waiting for it ever since the teaser of the film came out.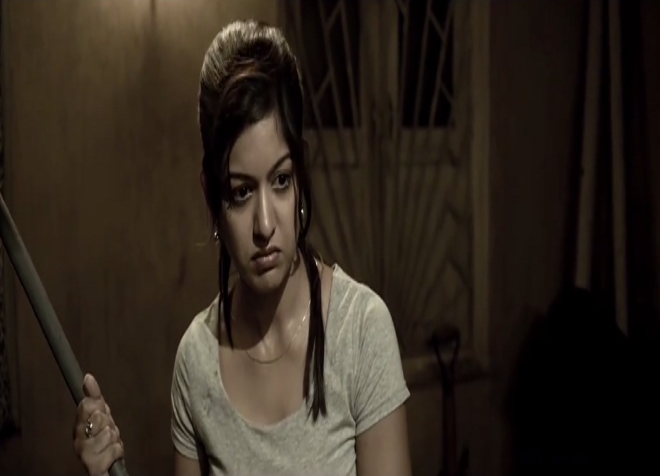 Drishyam 2
Talking about the film, the first part of this film of Bollywood actor Ajay Devgn was released in the year 2015. The film was directed by Nishikant Kamat. Apart from Ajay Devgn, Shriya Saran, Tabu, Ishita Dutta will be seen in the first part of the film. This film did very well at the box office. The film did a total business of 67.17 crores.