'My Focus Is Only On My Film': Hrithik Roshan On Vikram Vedha, Ponniyan Selvan's Box Office Clash
Bollywood actors Hrithik Roshan and Saif Ali Khan are in a lot of discussion these days about their film Vikram Vedha. This Hindi remake of South film is going to be released tomorrow i.e. on 30 September. The actor is once again making a comeback on the big screen through this film.
In such a situation, his fans are eagerly waiting for this film. The 30th of this month is going to bring a double dose of entertainment for the viewers. Actually, along with Vikram Vedha, the South film Ponniyin Selvan: I is going to be released tomorrow.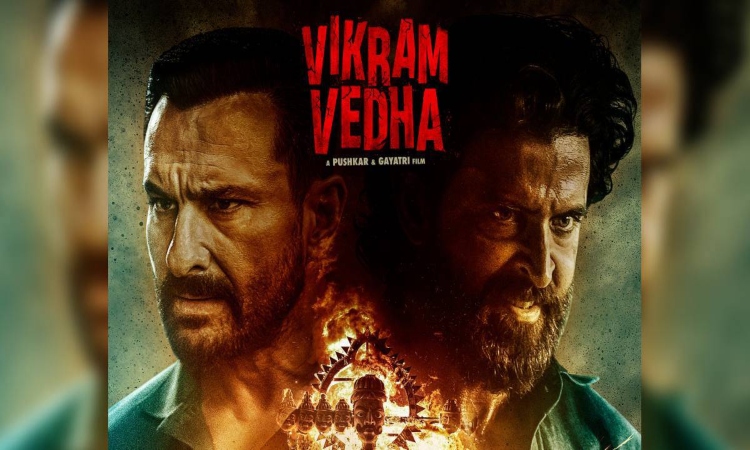 In such a situation, this Friday is going to be very special for cinema lovers. There is a lot of enthusiasm among the audience about both the films. At the same time, many people are also desperate to know which film is going to be heavy at the box office.
For a long time, many types of trends are being seen on social media regarding both the films. Meanwhile, now Vikram Vedha star Hrithik Roshan has given his reaction on the collision of both the films.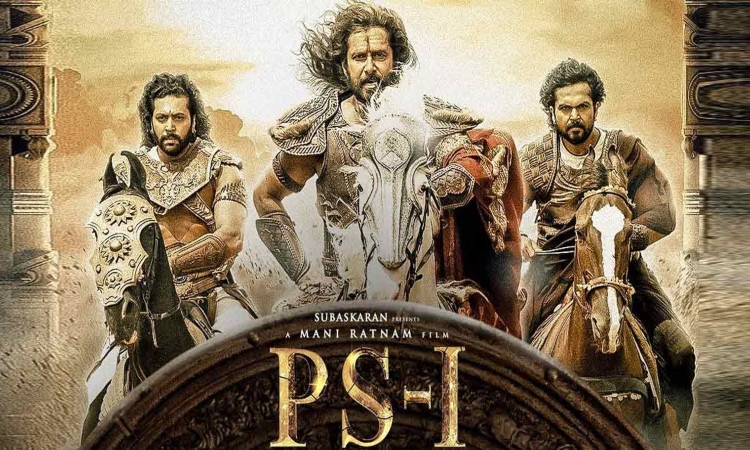 During a recent press conference, the actor gave his views regarding this. When the actor was asked about the clash between Vikram Vedha and Ponniyin Selvan, he said that his entire focus is only on his film. Hrithik also said that he has not read the classic Tamil novel, so he will focus only on his film. During this, Saif Ali Khan also appealed to the fans to watch both the films.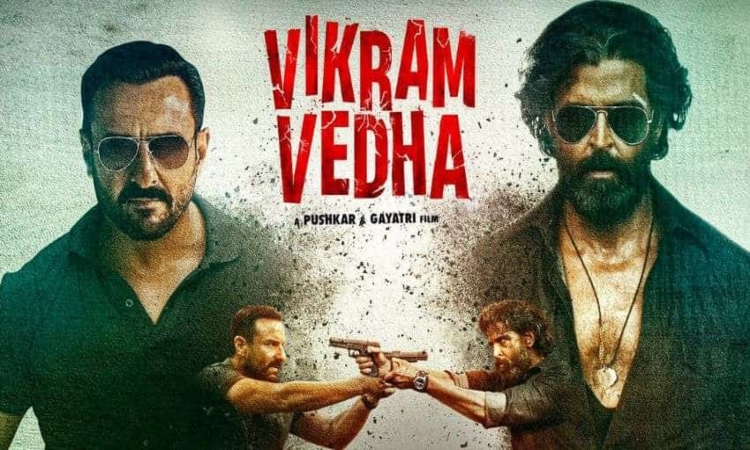 Talking about the film, 'Vikram Vedha' is directed by Pushkar-Gayatri. 'Vikram Vedha' is the Hindi remake of the Tamil film of the same name. The Tamil version of the film was released in the year 2017. R Madhavan and Vijay Sethupathi were seen in the lead roles in the Tamil film. It is an action-thriller film.
At the same time, talking about its story, the film is woven around a tough cop Vikram (Saif Ali Khan) and a dangerous gangster Vedha (Hrithik Roshan). Talking about Hrithik Roshan's upcoming project, he is working in Fighter.