Rhea Chakraborty Appears Bold In A Backless Outfit; See Pic!!
Rhea Chakraborty is a star who strives to live a normal life. A regular life provides luxury to the actress. She looked elegant and gorgeous in a recent social media post, which included a life-changing message. Rhea Chakraborty appears to redefine her new style and dispel the Monday blues. The actress shared a black-and-white photo of herself in a backless garment on Instagram. She looks stunning, and she captioned the photo with a life motto from Brazilian poet Paulo Coelho.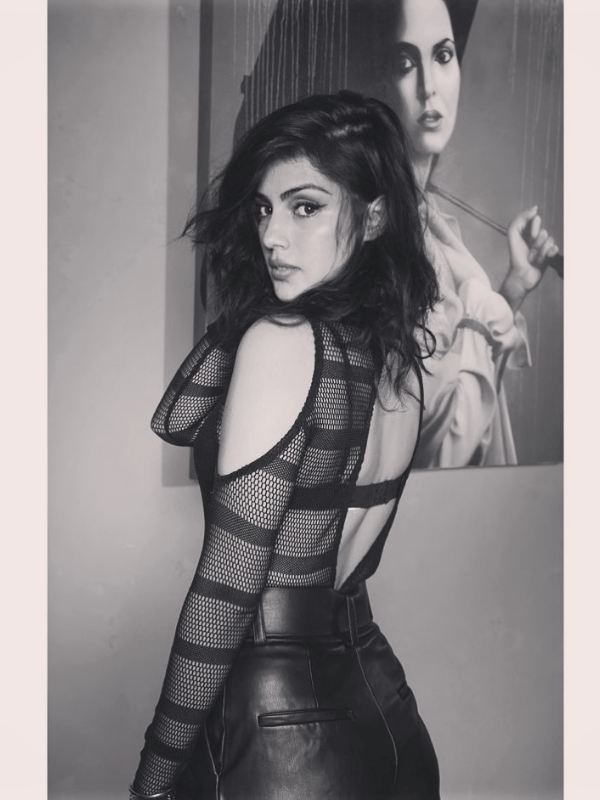 Her post reads, "And one has to understand that braveness is not the absence of fear but rather the strength to keep on going forward despite the fear -Paulo Coelho."
In her fashion-forward gown, the actress seemed to be igniting a new craze. The actress included the hashtag #rehnew, which made her admirers think about how, despite being a firm believer in a simple lifestyle, she had gone all fancy these days. Rhea has heightened the degree of anticipation among her followers.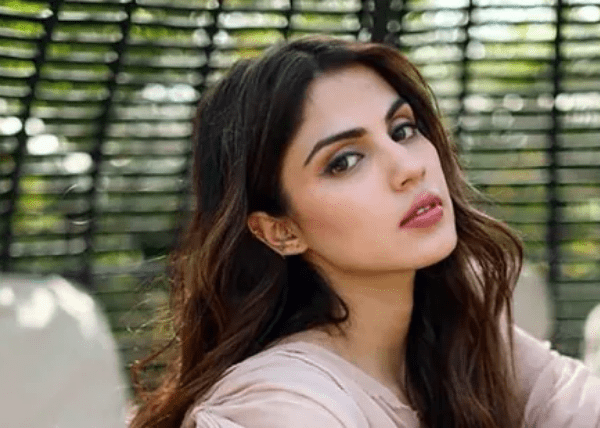 Rhea Chakraborty was dating Sushant Singh Rajput, who died on June 14, 2020, at his Bandra, Mumbai home. While the Mumbai Police originally deemed his death a suicide, the CBI, the Narcotics Control Bureau (NCB), and the Enforcement Directorate (ED) were called in to conduct additional investigations.
The Narcotics Control Bureau (NCB) apprehended Rhea in September 2020. The authorities also detained her brother, Showik Chakraborty. Rhea was held in judicial custody for about a month at Mumbai's Byculla prison before being released in October 2020. Showik, her brother, was released in December.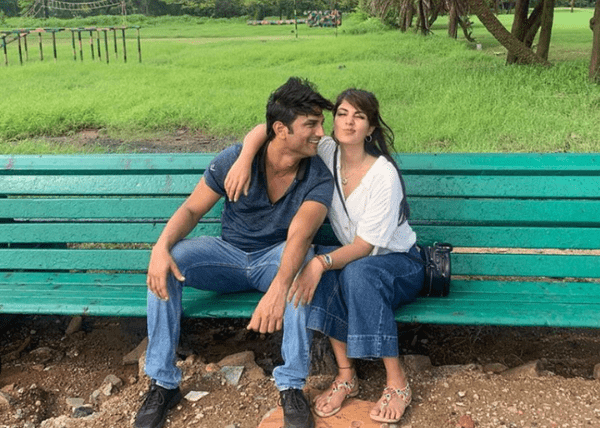 She recently paid tribute to her late boyfriend Sushant on his birthday. She showed him a previously unseen footage from their gym. In the video, the two were joking about at the gym in the video.
Rhea Chakraborty recently starred alongside Amitabh Bachchan and Emraan Hashmi in Rumy Jafry's Chehre. Last year, the film was released, and it is about a murder mystery.
Rhea began her career in 2009, when she appeared on MTV's 'Teen Diva.' She went on to star in films like 'Mere Dad Ki Maruti,' 'Jalebi,' 'Sonali Cable,' 'Half Girlfriend,' and others.