Richa Chadha Reveals About Her Marriage With Ali Fazal; Know What The Actress Said!
The news of Richa Chadha and Ali Fazal getting married has been in the news for a long time. In the year 2020, Richa and Ali were about to tie the knot, but due to Kovid, their marriage date has been canceled many times. After the marriage of Katrina Kaif and Vicky Kaushal, Alia Bhatt, and Ranbir Kapoor, now the fans of Richa Chadha and Ali Fazal are also eagerly waiting for their wedding shehnai to ring. But when Richa and Ali will get married, Richa Chadha has spoken openly about this in an exclusive conversation with Jagran.com.
On the question of marriage, Richa says that whenever we think of getting married, a new variant comes. This year also we thought that let's do it but now cases are increasing again. At the same time, it starts like this that now the cases are increasing again and people call and say that brother, I cannot come because I am covid positive and then it seems that hey again covid has spread then it is a big dilemma.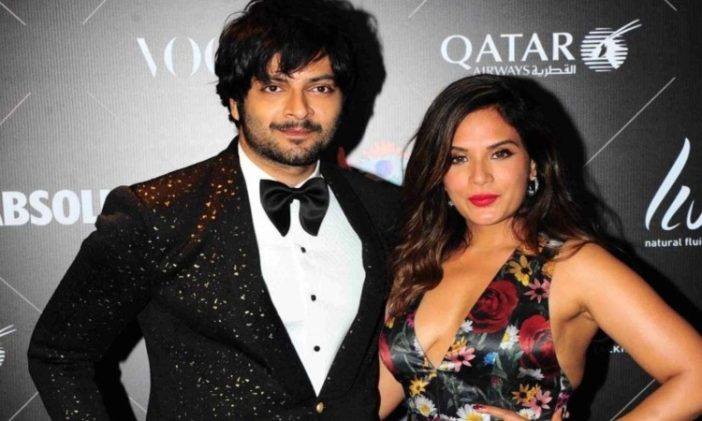 Richa continues the conversation and says, 'I am telling you the truth that we had booked the venue for the wedding in 2020. We have also not taken back the advance given for Venue. Because we wish to have a good class marriage. At the same time, fewer people should be involved in this marriage and the elders of our house should remain. They should enjoy it a lot, that is our dream, so in such a condition, if we get married by risking the health of the family members, then it is not right.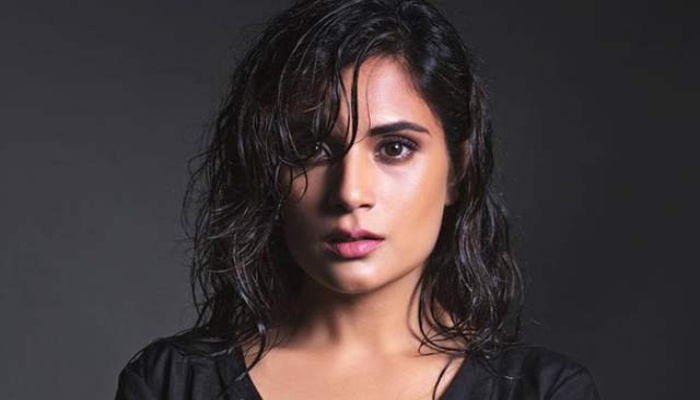 Richa further laughs and says that many times in wedding planning, it seems that either all the people attending the wedding should get a booster dose of the vaccine and after taking a rest for a week, we should plan the wedding. But, surely, this year we will get married because if not now then we will never be able to get married because both me and Ali are lazy.