Richa Chadha To Play Sex Worker In Upcoming Audio Show 'Baby Doll'
Richa Chadha, a Bollywood actress, talks about working on the radio program "Baby Doll" with Jaideep Ahlawat. The plot centers around Baby (Richa), a sex prostitute, and her grief and vengeance.
Richa says: "I play a character called Baby whose actual name is Babita Rani, and she is somebody who probably got trafficked when she was a child and has been in this sort of trade against her will. She's a commercial sex worker so she's been in this trade for a while and she's not happy.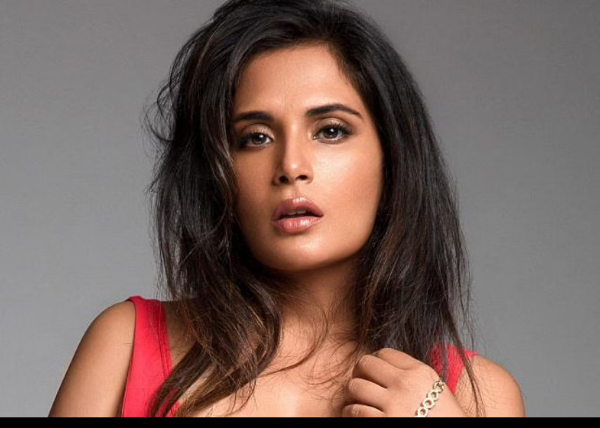 "But she learned to live with her reality. And there's still an assemblance of like, niceness, and morality in her, even though she's in one of the most looked down upon professions and as a character also."
While talking about the USP of this audio show, the 'Gangs of Wasseypur' actress shares: "I think the USP of the show will be the story and the characters. The directors work very hard on creating this show. And I think that it's got a cliffhanger approach across the whole 14-15 episodes.
"Even in the end, it is kind of like, it ends on a note where you wonder whether there'll be a season two or if this is the end of this character, and it's kind of like the story of the underdog."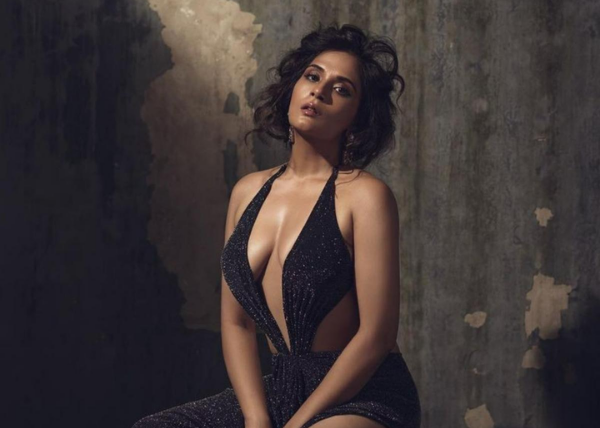 In sharing about the challenges of narration and preparation for it, she says: "We did a lot of readings Ato get the character right because you know, this is how I normally talk and sound but when we have to do this like a hinterland Hindi character then it has to be real. She has to have a little crassness or a little bit of course language also, she's a sex worker. We have used words that typically you will not hear on camera or the radio. We've said words, and we've done things which typically you don't get to see in a podcast or even on camera."
You've played different roles. How you found this different from previous ones, she adds: "I've played a sex worker before, never for a podcast. It is very different in terms of this character's throwing caution to the wind kind of attitude is what makes her a winner in my book. And that's what will make the show on Audible also something that you can relate to you where you will feel funny, like after a few episodes that you are rooting for this character, even though you know, she doesn't fit the moral compass of most of the audience."