RIP Bappi Lahiri: Know Who Are The Celebrities Who Have Paid Their Condolences At The Late Singer-Home?
Bappi Lahiri, an Indian musician, and composer, best known for popularising dance music in the 1980s and 1990s, died at the age of 69 from O.S.A. O.S.A. stands for obstructive sleep apnea. Bappi's blood pressure was low when he was transported to the hospital at midnight.
In a statement, his family said, "It's a sad day for us." When Bappa (his son) comes from Los Angeles mid-morning tomorrow, the cremation will occur. We are praying for love and blessings for his soul. "We'll keep you updated." Many people were familiar with the singer-composer, known for his songs in many films from the late 1970s and 1980s.
Following the news of Bappi Lahiri's death, film industry representatives have begun flocking to the late singer's Mumbai home. Kajol, Tanuja, Alka Yagnik, and other Bollywood stars have paid their ultimate respects to the late singer-home. Here's a rundown:
Kajol with her mother, Tanuja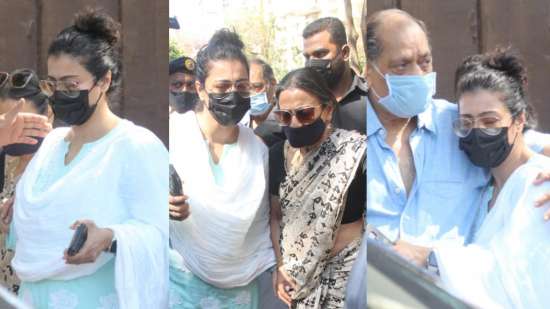 After hearing of Bappi Lahiri's death, Kajol was one of the first Bollywood stars to rush to his home. Kajol and her mother Tanuja visited Bappi Lahiri's residence to express their condolences to his family.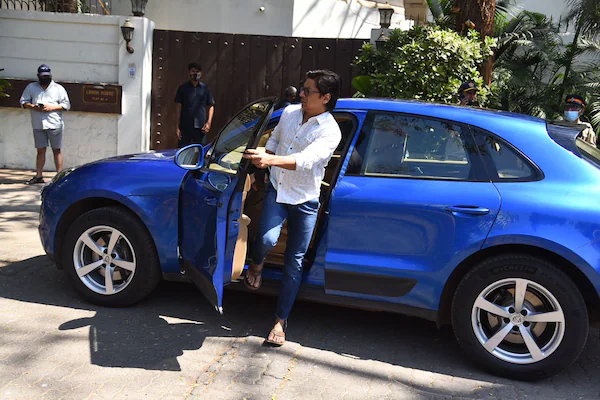 Shan expressed his sorrow at Bappi Lahiri's demise. 'Yaad a raha he tera par,' Shan posted on his social media account. Shan also mentioned how much he would miss Bappi Lahiri.
Shaan and Bappi Lahiri had previously collaborated. They wrote a song last year to honor Coronavirus fighters.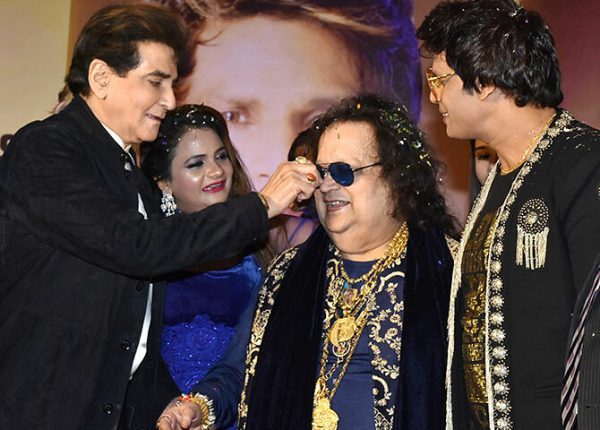 Bappi Lahiri also received condolences from Lalit Pandit. This afternoon, Lalit paid a visit to the late singer-home.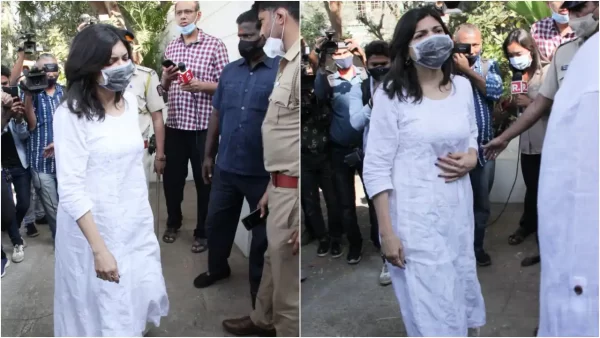 Alka Yagnik was photographed paying her final respects to the late Bappi Lahiri at his Mumbai home. In Bengali cinema, a few songs featured Alka Yagnik and Bappi da. They also performed together for the song Aaya Aaya Yaar Mera from the film Aag Ka Gola.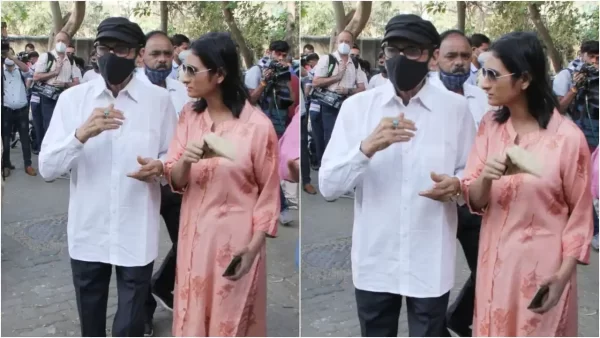 Biswajit Chatterjee, a veteran actor, and performer, also paid his respects to Bappi Lahiri. Biswajit Chatterjee stated in an interview with the media, " Bappi Lahiri managed to make a place for himself in the film industry."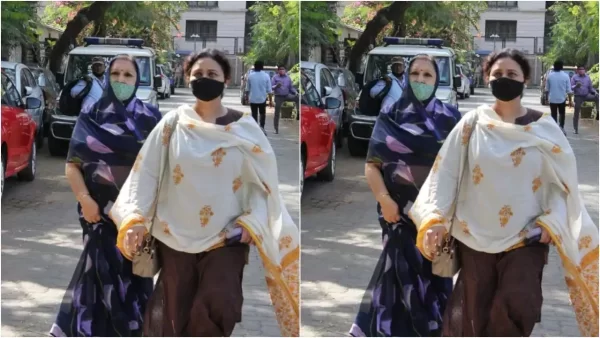 Outside Bappi Lahiri's residence, actress Sharbani Mukherjee, Kajol's cousin, was also photographed.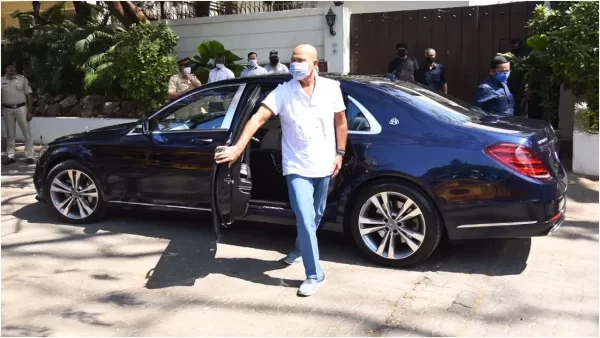 Rakesh Roshan arrives at Bappi Lahiri's residence. Bappi Da had written songs for films starring Hrithik Roshan, such as Zakhmee and Pyaara Dushman.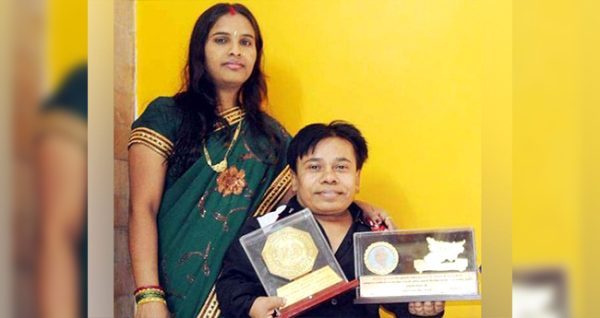 K.K. Goswami, a television actor, was also photographed when he arrived at Bappi Lahiri's home to visit his mourning family.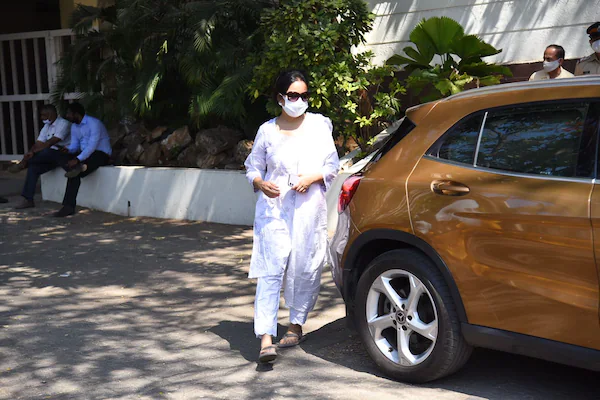 Padmini Kolhapure was photographed by paparazzi when she visited singer-composer Bappi Da's home to express her condolences.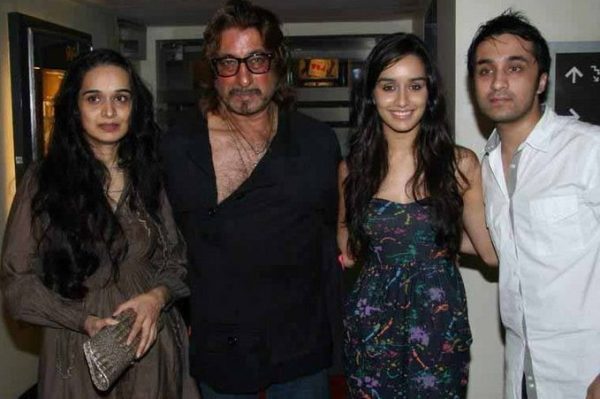 Shivangi Kapoor arrived at Bappi Da's residence with Padmini Kolhapure to mourn the singer's demise.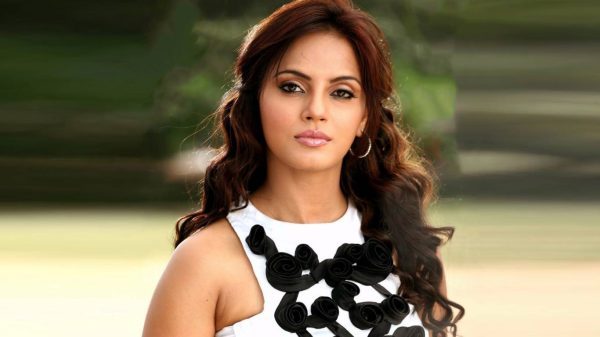 Bappi Lahiri's residence was also visited by Neetu Chandra, who paid her condolences to the late singer.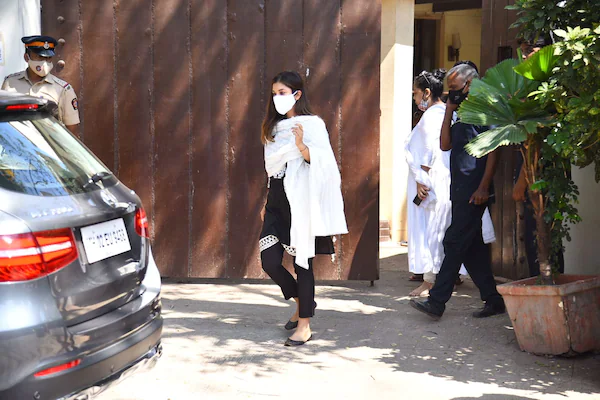 Sophie Choudry, who offered a heartfelt tribute to Bappi Lahiri on Instagram, was photographed leaving the renowned musician's apartment on Wednesday afternoon after sending her sympathies to his family. In a social media post, Sophie said, "Being on stage with you is an experience I will never forget." She wrote, "Sending all my love and condolences to aunty, Bappa, Reema, and the whole family."
The Final Word
Unfortunately, Bappi Lahiri passed away on Tuesday at about 11.45 p.m. Meanwhile, the Mumbai Police have increased security around Bappi Lahiri's home.