Ronaldo Becomes The First Person With 400 Million Followers!
With almost 173 million followers, Virat Kohli is India's most popular sportsman and the world's third most famous athlete. It's easy to think that the world's fan base gravitates toward athletes. They want to know what's happening in these athletes' personal and professional lives who have brought honor to their countries.
The fan bases for every sport throughout the world are enormous. The most famous athletes on Instagram range from cricket to basketball to football every year.
Christiano Ronaldo
Christiano Ronaldo, the Manchester United superstar, has recently set a new record that has nothing to do with football.
Cristiano Ronaldo has the most Instagram followers. He has surpassed 400 million followers for the first time by any person. When he achieved 237 million followers in September 2021, the 37-year-old Portuguese striker became the most followed person on Instagram. Since then, he has held the number one ranking.
Ronaldo's Instagram following has grown by 163 million followers in six months. The former Real Madrid footballer has 3,242 posts with 10 million likes, but only 500 profiles he follows. With almost 308 million followers, Kylie Jenner is in second place, followed by Lionel Messi with 306 million.
Most Liked Instagram Posts of All Time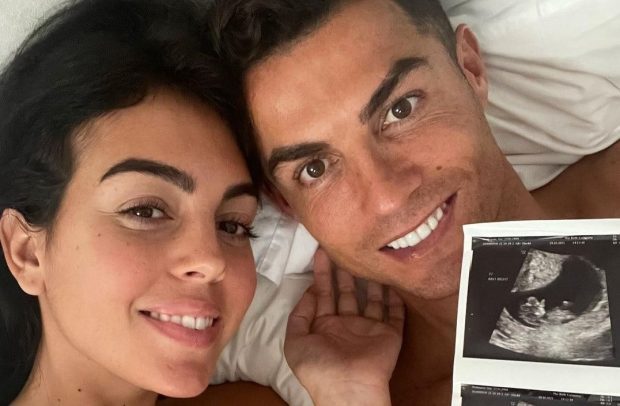 Cristiano Ronaldo's most-liked post was his Baby Announcement.
Cristiano Ronaldo's Instagram post with his partner Georgina Rodriguez in October 2021, which included an ultrasound photograph of their baby twins, received more than 32 million likes. His 382 million Instagram followers left a million likes on this happy couple.
The Bottom Line
However, it's a little strange to see that the number one account is the official Instagram account, which has 469 million followers and is the most followed account on the popular network. Instagram has 7,049 posts and only follows 98 users. Which Ronaldo, we believe, will soon exceed.