Salman Khan Announces Launching of Bharti, Harsh's Baby Boy!
For Bharti Singh, 3rd April brought new happiness. The comedian became a mother and started a new journey. The good news of having a child was given by Bharti's husband Harsh Limbachiyaa through a post on his Insta account. The fans of Bharti are really happy with this news. But in the meantime, a video of Salman Khan is going viral, in which he was talking about launching the child of Bharti and Harsh.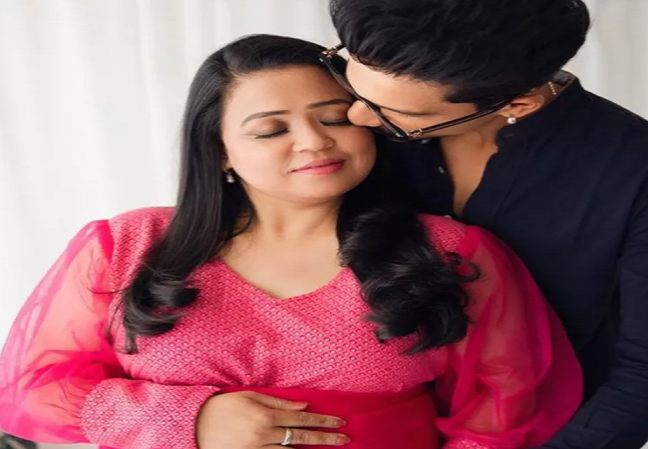 Bharti had once reached the set of Bigg Boss during her pregnancy. Bharti and Harsh came to promote the show 'Hunarbaaz'. During this, Salman Khan told Harsh and Bharti that he would launch their baby. This video is going viral on the internet, however, this video is 3 months old.
This video is from 'Bigg Boss 15' when Bharti and Harsh had reached the show, where they both made Salman Khan laugh a lot. A video clip of this show is going viral on social media now. In the first video, Harsh told Salman Khan, 'Because Bharti is pregnant and very soon we will have a finale before the show's finale.'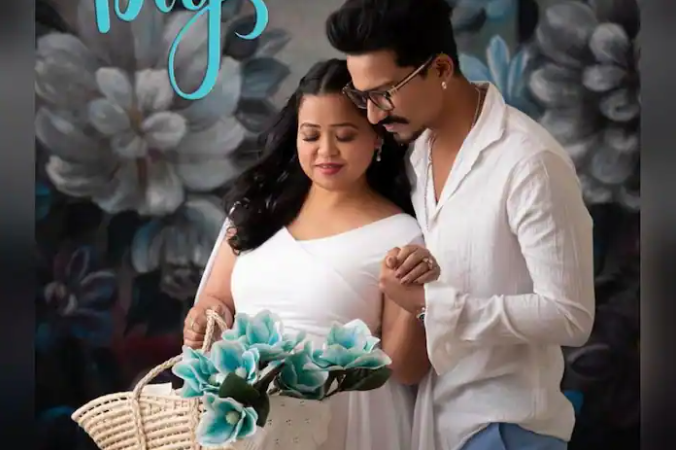 Further in the video, Bharti said to Salman, "We want your blessings and wanted your farmhouse sir, we need it for baby shower… sir, can we get it." Then Salman Khan said, "Sure." After that, Harsh and Bharti said, "Sir, you had to launch our child, Karan Johar refused on our face."
Bharti then said, "After Karan Johar's refusal, now we have come to you. Salman sir will you please launch our child." To this Salman said, "Sure we will launch your child.'" After this Bharti said, "What is the matter, then Salman Khan will launch Bharti and Harsh's child, thank you so much, sir." Let us tell you that Bharti got married to writer Harsh Limbachiyaa in 2017. She is 7 years older than Harsh in terms of age. Both of them chose each other as their companions after dating for more than 7 years. Harsh even wrote the dialogues for "PM Narendra Modi Biopic."