These days Bollywood superstar Salman Khan is enjoying the success of his new film 'Tiger 3'. Recently, Salman was seen at a thanks giving event for the success of his film in Mumbai. Along with the actor, Katrina Kaif and Emraan Hashmi were also present. During this event, the star cast of the film thanked the audience for giving a lot of love to the film. But the moment which caught everyone's attention is not the presence of actors in the event instead the act of Salman in the event.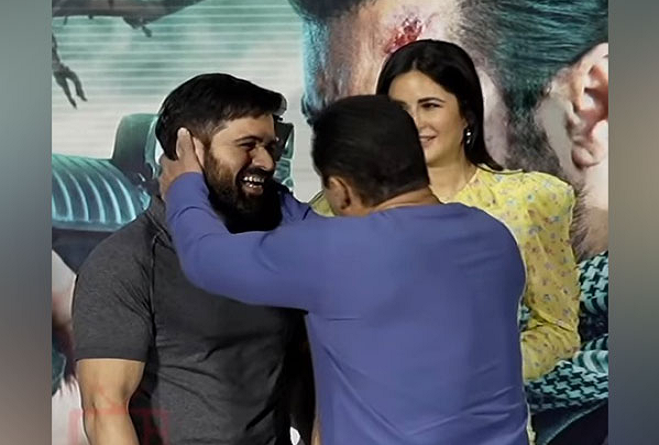 Salman Khan And Emraan Hashmi
Salman Khan said in the event that if Katrina Kaif is in the film, there should be a little romance. After this, Salman looked at Emraan Hashmi and said, 'If Emraan's role was not of Aatish, then this would have happened.' After this Salman jokingly kissed Emraan. Seeing this, Katrina Kaif and the people present there started laughing loudly. Emraan Hashmi said that the experience of working with Salman Khan was wonderful. He said that of course he and Salman do not hang out together much, but they behave very well with each other.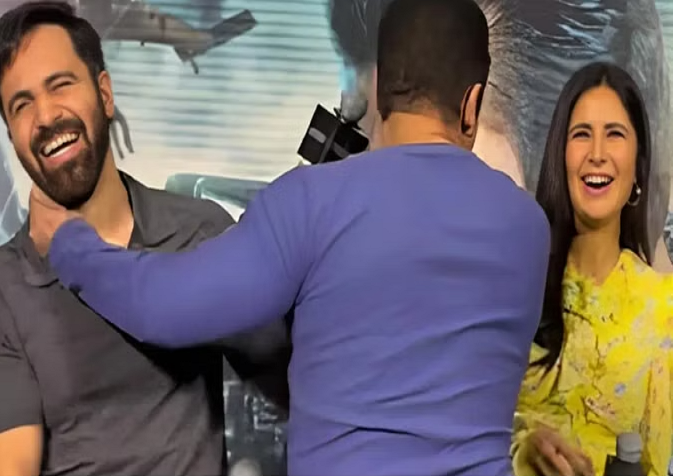 Salman Khan And Emraan Hashmi
Whereas, if we talk about 'Tiger 3', the film released on November 12 has collected Rs 200.65 crore at the box office. With an opening of Rs 44.50 crore, 'Tiger 3' not only became the biggest Diwali opening for Salman Khan but also became the superstar's biggest opening ever.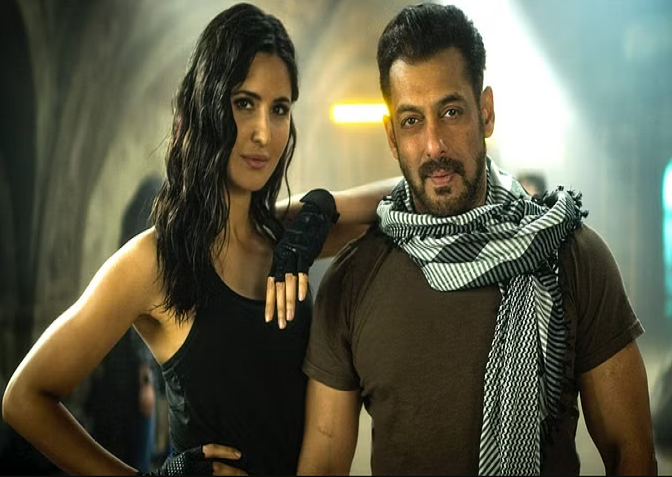 Salman Khan And Katrina Kaif
Salman Khan said that he is very happy with the response Tiger 3 is getting from the audience. He said, 'I am happy with the response of the audience and fans to Tiger 3! They gave a great start to the film and I am happy that the third part of this franchise is also writing a success story. Tiger is a franchise that is close to my heart. So, it's really special to see the film getting more love. I hope the film will continue to entertain audiences around the world.'