Salman Khan-Ranbir Kapoor Gave A Wedding Gift Of Crores To Vicky-Katrina, Know What Other Celebs Gave?

Katrina Kaif and Vicky Kaushal have started their new life after marriage. On December 9, both of them got married in Rajwada style in Rajasthan with pomp, which is being discussed in the corridors of Bollywood till now. The wedding of Katrina and Vicky took place amidst tight security, due to which the pictures of both of them could not be revealed. Not only this, even the guests attending the wedding did not share any picture.
However, both of them are now married, so everyone would definitely like to know what Katrina Kaif and Vicky Kaushal have received as a wedding gift.
Katrina and Vicky Kaushal had invited only a few people from the Bollywood world for their wedding, but the stars who did not attend the wedding of both have also sent expensive gifts to Katrina and Vicky. Let us tell you who gave what?
According to media reports, Bollywood stars are very happy with the marriage of Vicky Kaushal and Katrina Kaif and that is why the stars are sending special gifts to the couple.
Katrina and Shahrukh Khan worked together in the film 'Jab Tak Hai Jaan'. It is being claimed that Shahrukh Khan has sent a magnificent painting to Katrina and Vicky, the cost of which is being told as one and a half lakhs. At the same time, Hrithik Roshan has gifted both of them a BMW G310 R bike, which is being priced at 3 lakhs.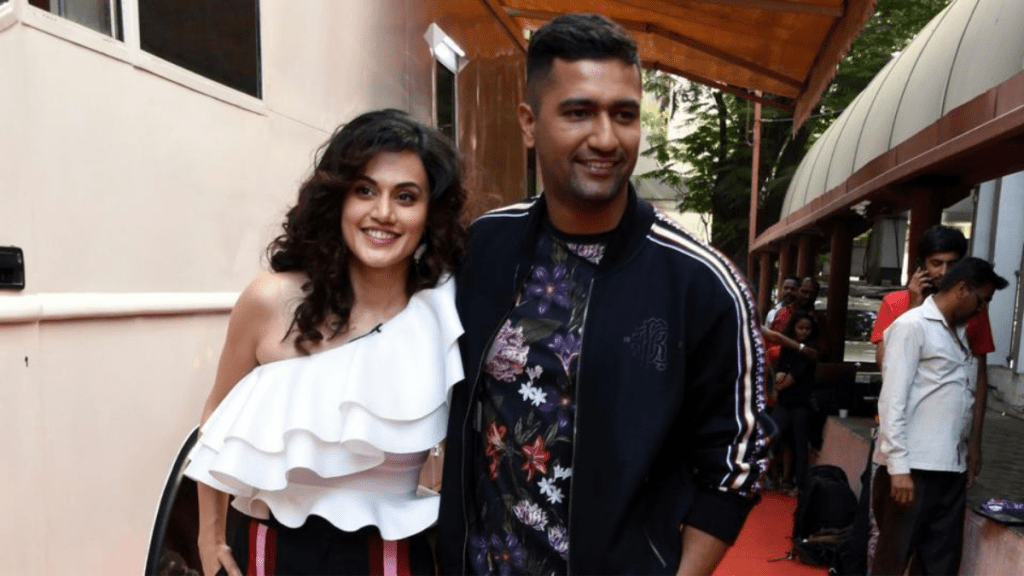 Vicky Kaushal and Taapsee Pannu were seen in the film 'Manmarziyan'. In such a situation, the actress has also given a special gift to Vicky and Katrina. According to media reports, Taapsee has gifted Vicky a platinum bracelet, which costs Rs 1.5 lakh.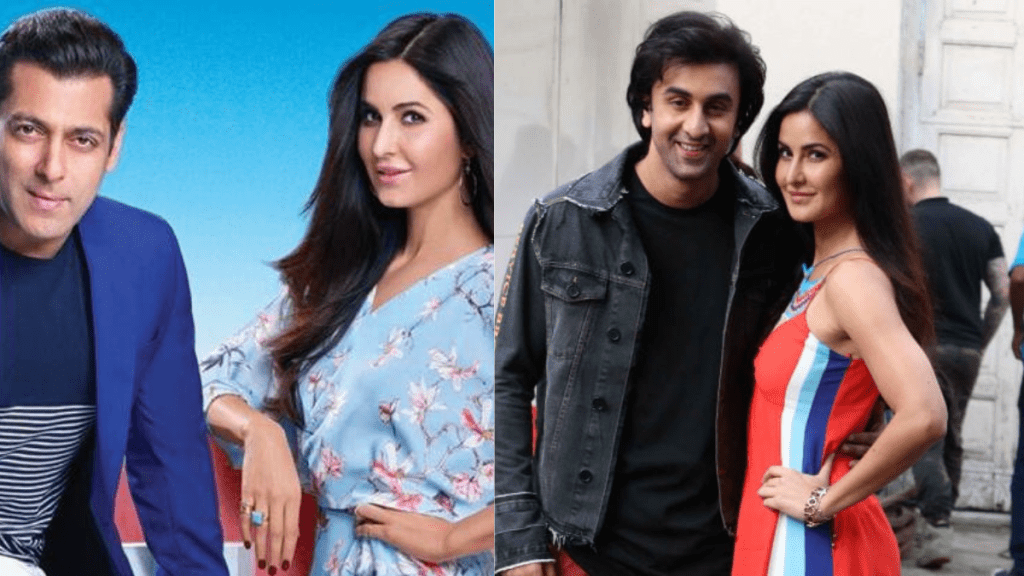 The names of Ranbir Kapoor and Salman Khan are also included in the list of celebs who gave gifts to Katrina Kaif and Vicky Kaushal. According to reports, Salman Khan has gifted both a Range Rover car, which is worth Rs 3 crore and Ranbir Kapoor has gifted Katrina a diamond necklace worth more than 2.5 crores. However, no one knows how much truth is in these reports.
Let us tell you Katrina Kaif and Vicky Kaushal have been sharing their wedding pictures on social media since their marriage. Both have shared some beautiful pictures of their Haldi, Mehndi, and wedding day. And now their fans are very happy for this mesmerizing couple.