Salman Khan's Ex-Girlfriend Somi Ali Said, "We Should Not Judge People Who Choose Porn Films As Their Profession".
Shilpa Shetty's husband Raj Kundra was arrested for making pornographic films and releasing them on his app. Raj Kundra was questioned by the Crime Branch on this matter on Monday, July 19, after which he was arrested. Although Raj Kundra had filed a petition in the High Court for his bail, he did not get relief from the court in this matter. Shilpa Shetty's husband and businessman Raj Kundra, who was trapped in the porn video-making case, has been sent to 14-day judicial custody.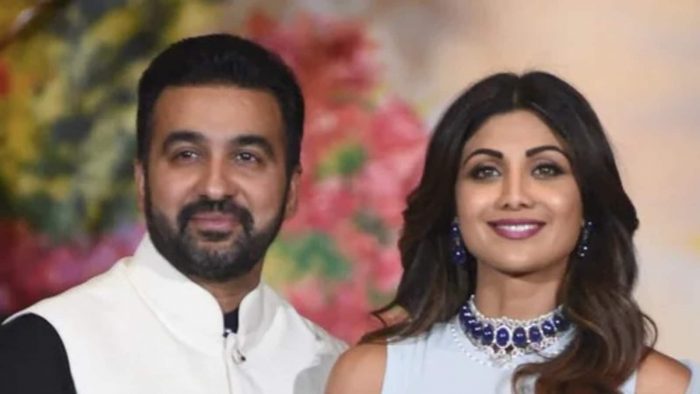 Raj Kundra
After the arrest of Raj Kundra, everyone is reacting differently. If someone justified his arrest, someone said that he is absolutely innocent. Amidst all this, now Salman Khan's ex-girlfriend Somi Ali has expressed her reaction. Although Somi Ali did not talk directly to Raj Kundra but did express her reaction to his arrest for making obscene films. Somi Ali talks about the porn industry.
Somi Ali believes that we should not judge people who choose porn films as their profession. Because there is no coercion with anyone in this. In a special conversation with the media, she said, 'When we talk about porn or sex-related matters, then curiosity arises among people who have chosen porn films as their profession, I do not judge them at all.'
Somi Ali
In a special conversation with the media channel, she further said, 'No one should judge the people who choose this profession. She further said that for those who choose this profession, no one has the right to say anything to them. No one has the right to judge them. This is not wrong as long as there is no coercion in it.
Somi Ali also believes that we should promote sex education in our country. Along with this, Somi Ali Khan also gave her opinion on intimate scenes in films and web series. She said, 'There is no intimate love scene without intimacy. There should be some kind of norm on the kissing scene. Today anyway we are in 2021 where everyone is very forward.
Somi Ali while expressing her reaction on this matter said that I do not have the right to judge anyone. She said this is an art and also a realistic one. But if any artist gets hurt during this time, then I am strongly against him.
https://www.womansera.com/actor-kushal-tandon-suffered-a-loss-of-25-lakhs-a-restaurant-broken-due-to-heavy-rains-in-mumbai-check-the-post-to-know-more/?amp_markup=1