Salman Khan's Request For An Interim Order In The Defamation Action Against His Panvel Was Denied By The Court!
Actor Salman Khan raised legal action against his Panvel Farmhouse Neighbor. As per the sources, reel life tiger filed a civil suit against Ketan Kakkad, a Non-Resident Indian (NRI), and others for allegedly making derogatory remarks against him and his family over a land sale transaction. Reportedly, Salman's neighbour Ketan Kakkad attend an interview with a famous youTube channel with other two participants and said some defamation comments for the actor.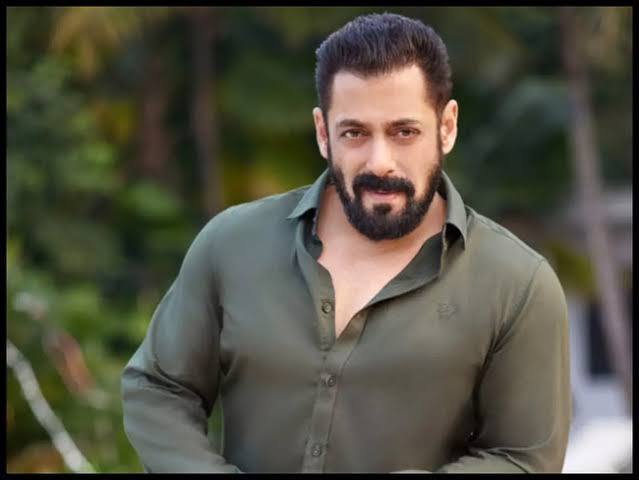 https://www.instagram.com/p/CYbHd4gonG5/?utm_source=ig_web_copy_link
Salman's Lawyers represent him and file against defamation case for the Kakkad. Khan's representative's interim injunction (order) restraining Kakkad from making any further defamatory statements during the pendency of the suit. Judge Anil H Laddhad directed Kakkad to file his reply and posted the matter for further hearing on January 21. But Kakkar's lawyers give the accused that they received case papers only on Thursday evening and could not go through the entire suit. Kakkar's advocate Abha Singh also stated that there was no urgency and if Khan had waited for a month to file the suit, then Kakkad should get some time to file a reply. judge Laddhad then adjourned the hearing. As per the latest updates, the Mumbai court refused to pass any interim restraining order in favour of Salman.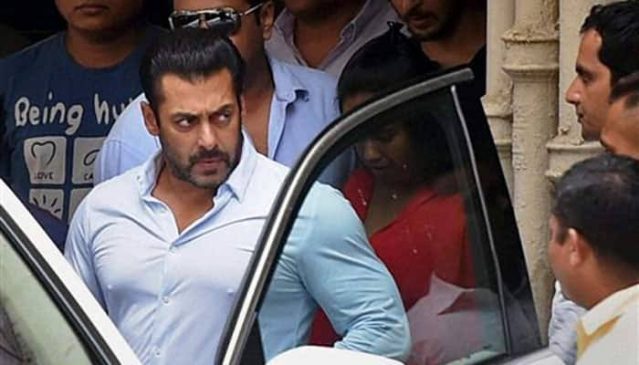 Thus, the Mumbai court given has time to Kakkad to file a reply till the next hearing on January 21. In the suit, the court also gives relief to Salman khan. The Dabbang actor also made social media, YouTube, Twitter, Facebook, search engine giant Google parties, and other Indian counterparts to the suit, Khan is demanding to remove or block the 'defamatory content' from their websites permanently.