Sanjay-Maanayata Celebrates 14th Wedding Anniversary; Check Out To More About Their Love Tale!
Sanjay Dutt and Maanayata Dutt are celebrating their wedding anniversary. Today marks their 14th wedding anniversary. This power couple has shown their love for one another several times and set huge relationship objectives for everyone. Maanayata always stood like a rock alongside the actor, proving their love is timeless.
The couple's love tale began in 2006 when producer Nitin Manmohan allegedly introduced the two. On February 11, 2008, the two married in Goa after a two-year romance. Shahraan and Iqra, their twins, were born in October 2010. The pair overcame all barriers to be together, despite their 19-year age difference.
The two have been through it all, from legal proceedings to cancer treatment. But things were not perfect when Maanayata married to the Dutt family, who were reportedly hesitant to accept her because of her past. Nothing, however, could shake Maanayata, and she remained unfazed while Sanjay stood by her through thick and thin.
Maanayata said in an interview, "I know people say these things, but what I want to say is that I have the right to live with my husband in the manner that I want to." A wife has certain privileges in her husband's home, whether a prostitute or a princess.
"Sanju is well aware that I've done all in my power to gain approval from his sisters. He also doesn't want me to push myself to attempt anything else. I wouldn't either," she said.
Sanjay never knew the nitty-gritty of finances, Maanayata had remarked in response to charges that she married Sanjay Dutt because of his bank balance. And it isn't because he hasn't worked hard because he hasn't amassed a sizable financial account. He did, but he squandered it all. We know his life in-depth from the biopic movie "Sanju."
There were far too many individuals attempting to take advantage of him. I appeared in Sanju's life like a wall, standing between him and others who wanted to use him. These sporadic companions, understandably, dislike me. You see, I ruined their party.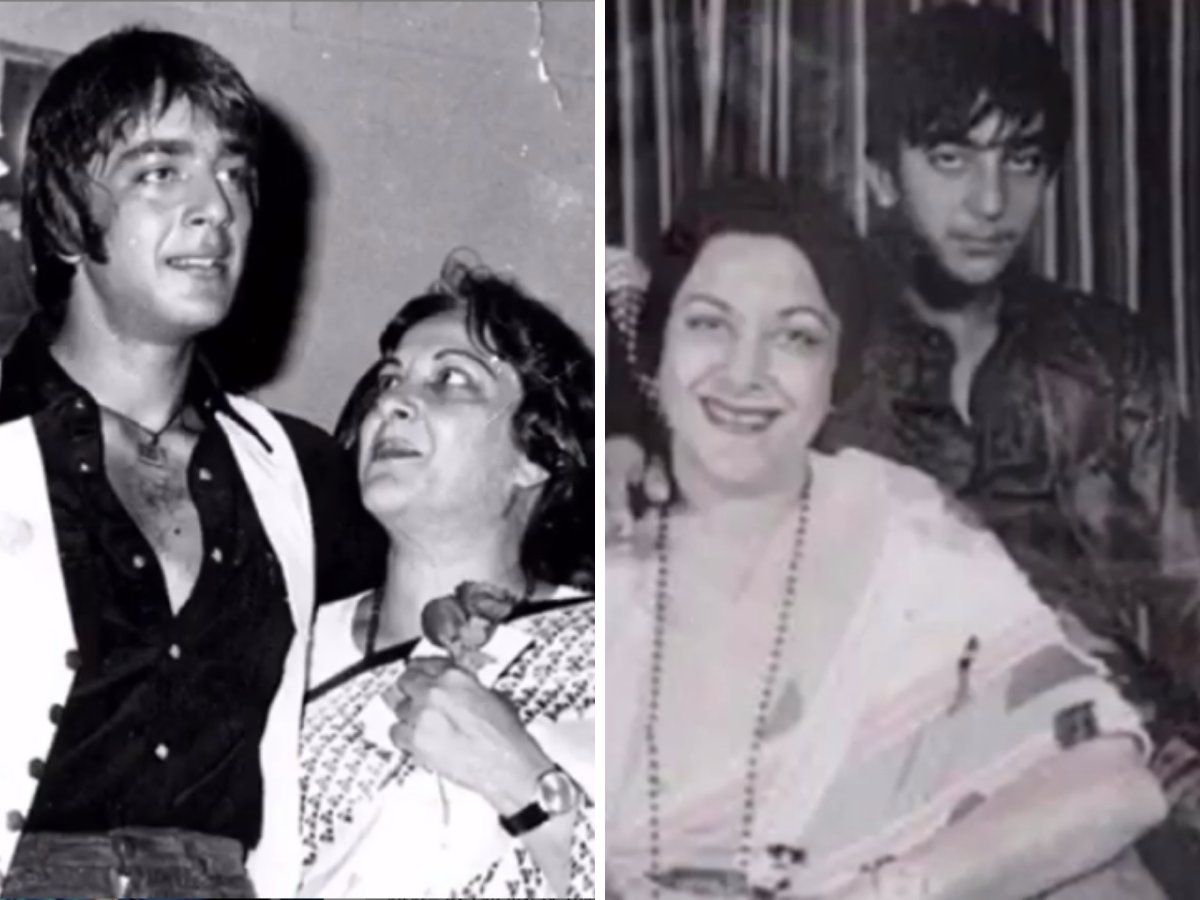 Despite this, Maanayata never said anything negative about the Dutts or nagged Sanju for anything. "Let folks come to their conclusions." I'm pretty aware of my role in Sanju's life. I'm just a bystander. In life, I know who I want to be. "I'll stay behind them even if the rest of the world rejects them," she had stated.
She also addressed Sanjay Dutt's stance on women keeping their maiden names after marriage. "If I had continued to use my father's name, Sanju would have been upset and insulted." I want to assume his name with complete honour, take command of his home, and accept his family as my family, having married a guy who takes care of all my requirements. Why marry if you can't accept your husband's name and family? "Enter into a live-in relationship," she said.