Sara Ali Khan Reveals Talks About Her Brother Ibrahim Ali Khan's Debut In Bollywood, "It's A Beautiful Business"
Sara Ali Khan has managed to make a mark in the industry in a very short time with her talent and hard work. She debuted in Bollywood with Film Kedarnath opposite the late Sushant Singh Rajput and since then there is no looking back for the actress. Recently, there have been reports that Sara Ali Khan's brother Ibrahim Ali Khan is all set to make his Bollywood debut. While nothing is confirmed yet, his sister Sara Ali Khan feels if he does, he would be lucky to enter the world.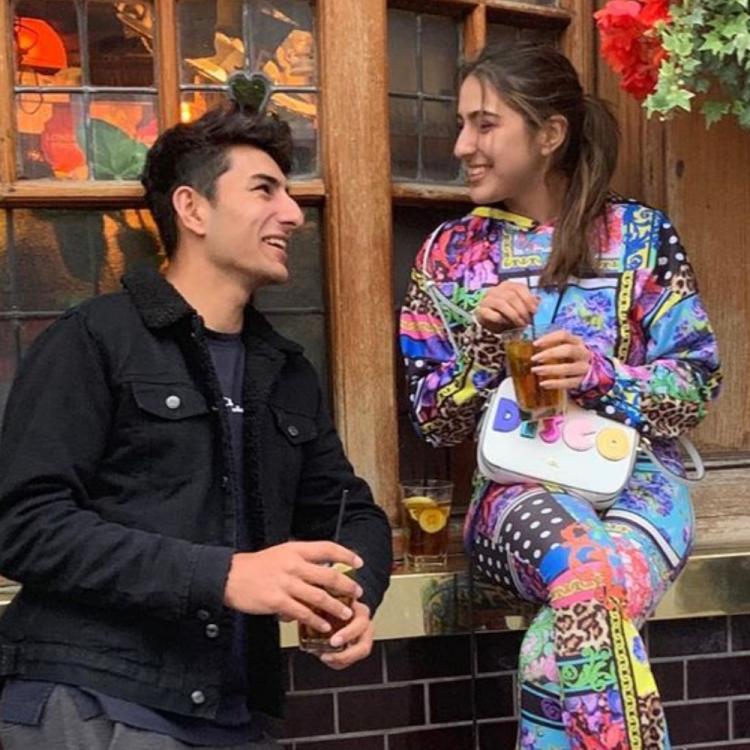 In an interview with ETimes, Sara Ali Khan said that Ibrahim has a good sense of humor which will help in his acting career. "My only tip to him would be to just be an all-rounded human being. You know, I think that films are a beautiful business and he would be lucky to enter this world. And if he needs advice in terms of acting or anything like that he has many people in the family also to turn to there are much bigger actors and stars and you know, much more experienced than I am," she said.
Sara further added that she doesn't feel she is in a position to be giving tips, but she said that she would definitely advise Ibrahim that experiencing different things in life is very important- whether it is education, or travelling, or observing and talking to new people. That's the one advice she would give him, and as for the rest, she feels he has his mother, father and a lot of other people to tell him what to do.
Click Here To Get Your Woman's Era Magazine Subscription