Screening Of 'Rocketry- The Nambi Effect' Halted Midway; Fans furious, R Madhavan Tweets
The recently released film 'Rocketry: The Nambi Effect' is rocking the box office. On Monday, the film surpassed Varun Dhawan's 'Jug Jug Jio', Chris starrer 'Thor: Love and Thunder' and Vidyut Jammwal starrer 'Khuda Hafiz 2' to have the highest collections. However, some people are conspiring to sabotage R Madhavan's film. Yes, actor R Madhavan himself has exposed these conspiracies.
https://twitter.com/ActorMadhavan/status/1546178028018946048?
R Madhavan has shared a video of angry fans on his social media account. In this video, fans are complaining that the screening of 'Rocketry: The Nambi Effect' at a theater in Kolkata was stopped midway. Netizens got upset. In Bengali and Hindi language, he told that he kept waiting for 25-45 minutes but the screening did not start. Sharing this video on Twitter, R Madhavan wrote, "There must have been a reason for stopping the screening. please keep calm This is my humble prayer. Don't worry, the show will start soon." While highlighting the issue, another user said, "Due to the mistake of INOX, could not even watch the climax of this film. Even they did not return the money."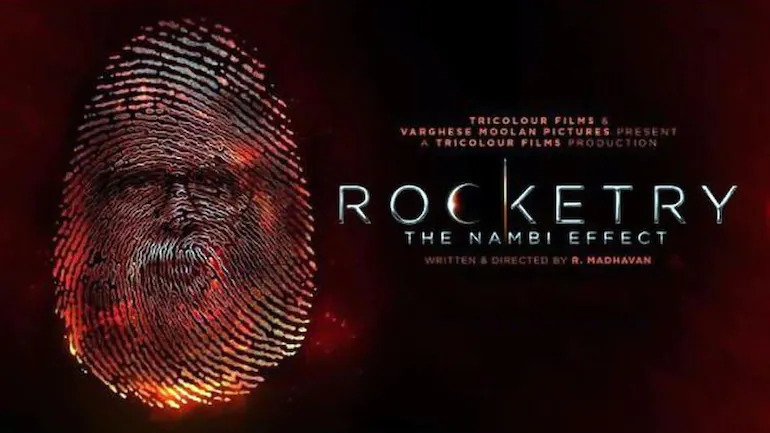 This is not the first time an attempt has been made to sabotage the box office collections of Rocketry: The Nambi Effect. Earlier, after the release of the film, a conspiracy was hatched to affect its earnings by not putting up its posters in theatres. Yes, in the initial days, theaters did not put up posters of R Madhavan's film here, due to which people had no idea that 'Rocketry: The Nambi Effect' has been released in the theaters near them.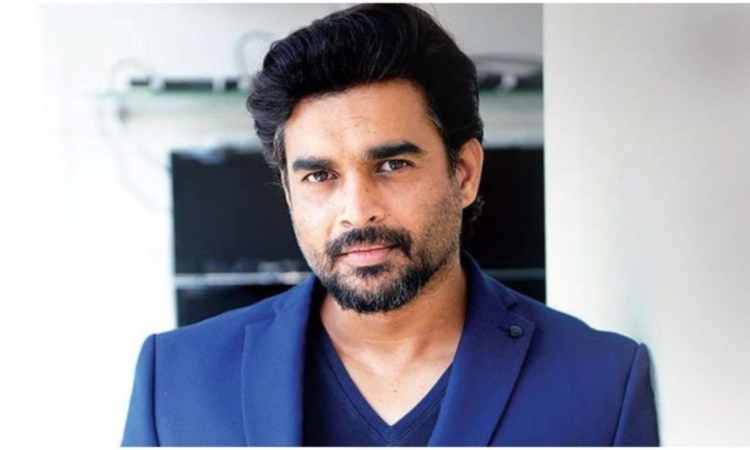 Talking about Madhavan's film career, he is working in Dhokha Round D Corner and Amriki Pandit. The actor has wrapped up the shooting of both these films. However, there is no news about when these films will be released.