'It Was Unfortunate Timing': Jennifer Winget On Marrying Karan Singh Grover
After making appearances in well-known tv series like Kasautii Zindagii Kay and Dill Mill Gayye, Jennifer Winget, who was most recently seen in Code M Season 2, became well-known in the television business. When the public started rooting for the on-screen romance in Dill Mill Gayye, Winget and Karan Singh Grover began dating and eventually got married. However, the union broke down. Winget recently discussed her decision to solely keep in mind the "beautiful recollections" in a discussion.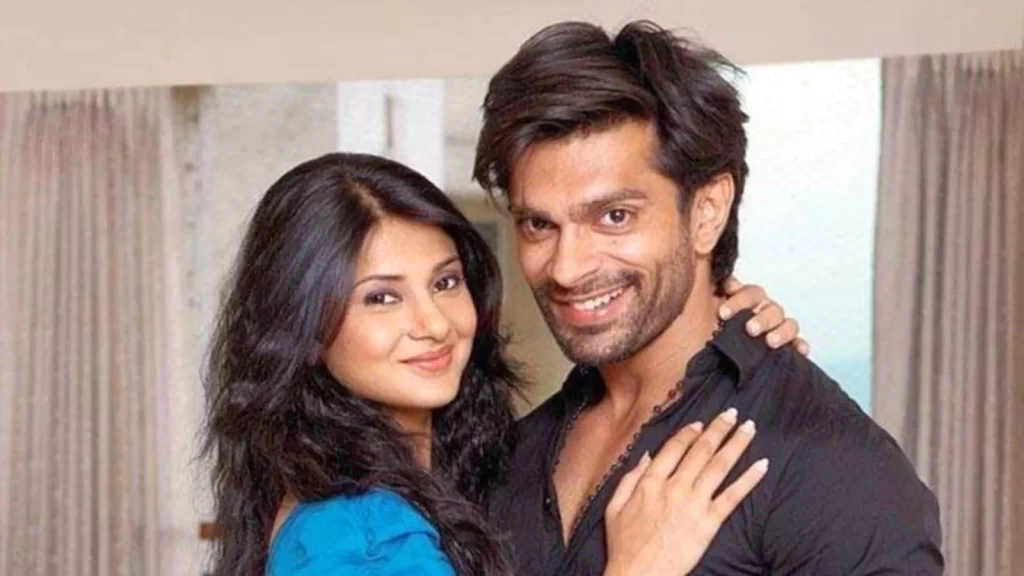 In an interview with Bollywood Bubble, the star claimed that the choice to wed at a young age was made because "she was in love." Even if God had ordered her not to, she admitted, "at that time, I would have replied, "No, I want to."
While Jennifer Winget agreed that it seemed appropriate at the time, she now believes that she and Karan Singh Grover were not prepared for it. "I have some great recollections of it, and it felt perfect at the time. That's what I decided to keep in mind. Unfortunately, I believe that neither of us was prepared. Neither it is just him nor it is just me. We probably weren't both ready to make that move, she remarked.
Winget remembered that they'd been close friends for a while and that their breakup was just "unfortunate." We had been close friends for a very long time, and every time that we got together, it felt like it was like a house on fire. I dunno, I suppose the time was unfortunate.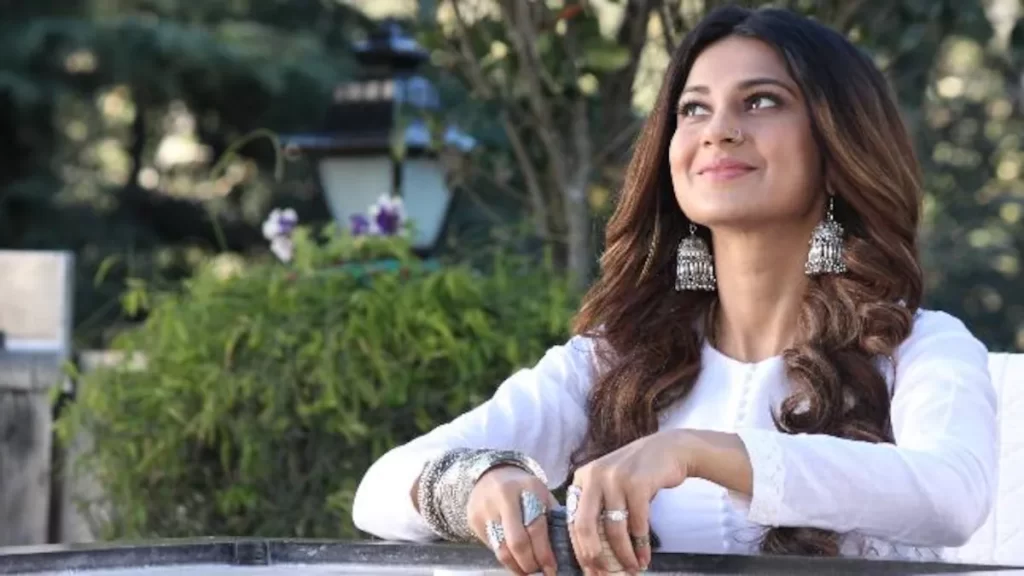 Jennifer Winget has previously discussed how the time she was separated from her husband was extremely "stressful" for her. "In fact, I wasn't even on social media at the time my split became public. A lot of garbage was being written about him and myself. Furthermore, it violated our right to privacy. It was a really trying time. I had no idea where I was or what was going on. I retreated into my shell, but my work enabled me to reawaken my energy, she had previously claimed.
Following his divorce from Jennifer in 2014, Karan met actor Bipasha Basu in 2015 while working on the set of Alone, and the two quickly started dating. The union took place on April 30, 2016.