In an interview, Shah Rukh Khan said that the hit song "Ye Dil Deewana" from the movie "Pardes" was actually recorded when he was on his way to the airport to visit his pregnant wife Gauri.
When Shah Rukh Khan revealed shooting the song, 'Ye Dil Deewana' while driving to the airport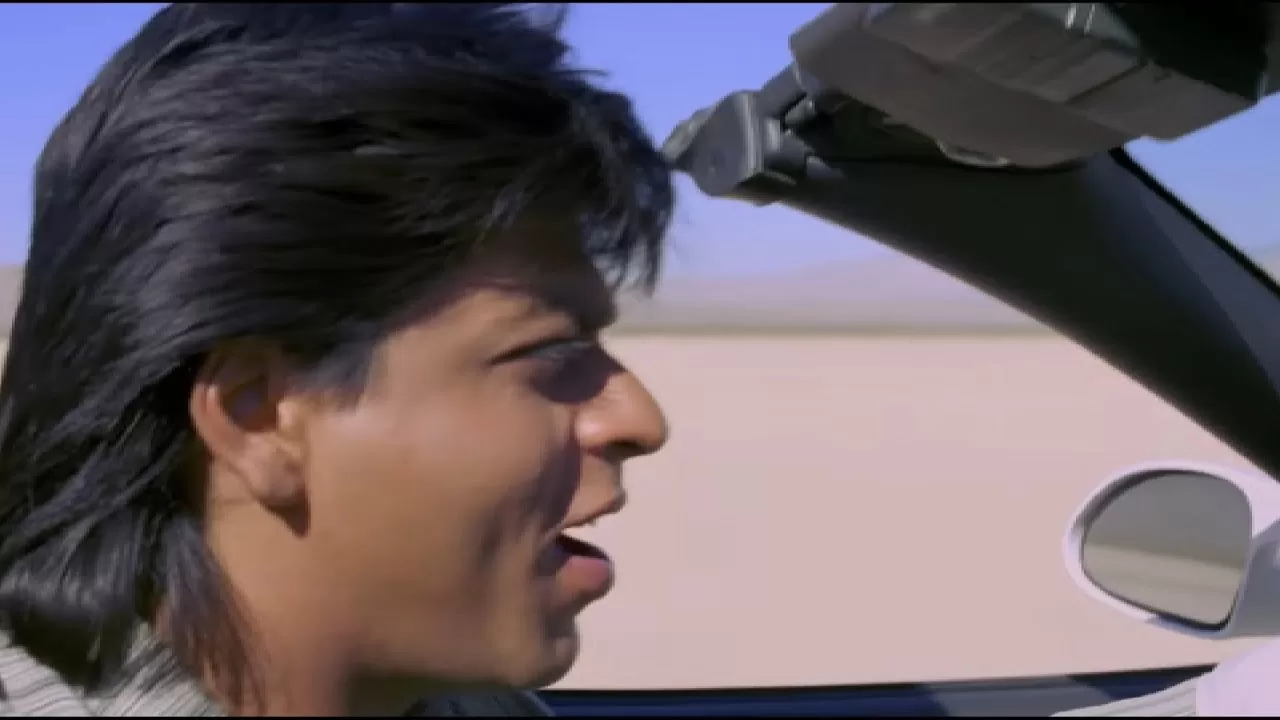 Singer Sreerama Chandra asked King Khan about his favourite singer and whether he had ever dedicated a song of that singer to somebody as the dashing actor was gracing the Mirchi Music Awards. On this, SRK responded: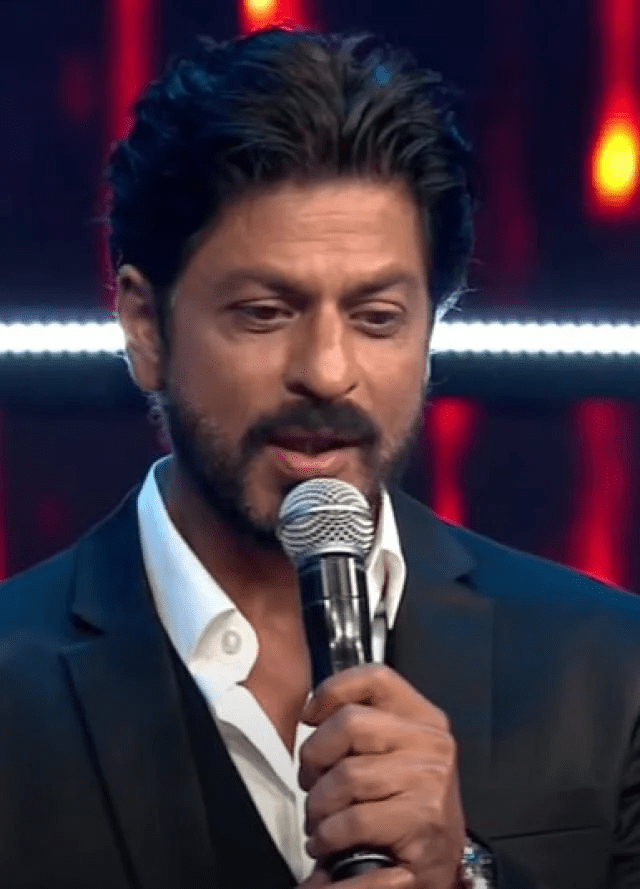 "Of course, there are going to be so many people from Mohd. Rafi saab to Saigal saab to Kishore da and everyone…but I am going to tell you honestly…jaha tak meri samajh hai to hum Vegas me the, Subhas Ji ne mujhe ek newcomer ka gaana sunaya jo shayad pehli baar mere liye gana gaa rahe the."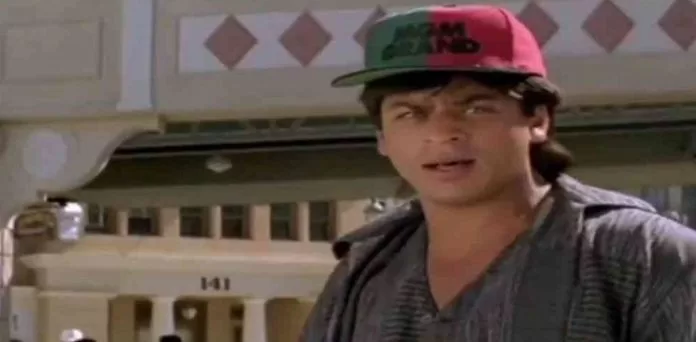 Shah Rukh also revealed that the song Ye Dil Deewana from the film Pardes was shot as he was on his way to the airport. Shah Rukh recalled the incident and said: "Subhash Ji ne bola bahut achcha singer hai ladka aur yeh tumhare liye gaana ga raha hai and I remember humare paas waqt nahi tha us waqt aur hum shooting karne jaa rahe the aur main airport ja raha tha. To Subhash Ji ne kaha ki rehne de ladle tu fikar mat kar…hum airport jaate jaate hum gaana kar lenge. To wo jo poora gana hai humne shoot kiya hai actually mujhe airport chodte huye."
Shah Rukh Khan once called Sonu Nigam his favourite singer
Sonu Nigam, the singer of the song, was present on stage, and Shah Rukh made clear that he is a big fan of Sonu Nigam by glancing at him. His words are:
"I found his voice very different. Not like the great Sonu we know and mujhe shuru me aisa laga ki yeh kaisa awaz hai maine to suni nahi hai ye kyunki humare liye jo gaate the wohi gaate the us waqt but till the time I got back to Mumbai the song was in stuck my head. And, I will be honest, a lot of the energy that I bring into my songs started from there…so I am a big Sonu fan and I am saying it genuinely." Click here to watch.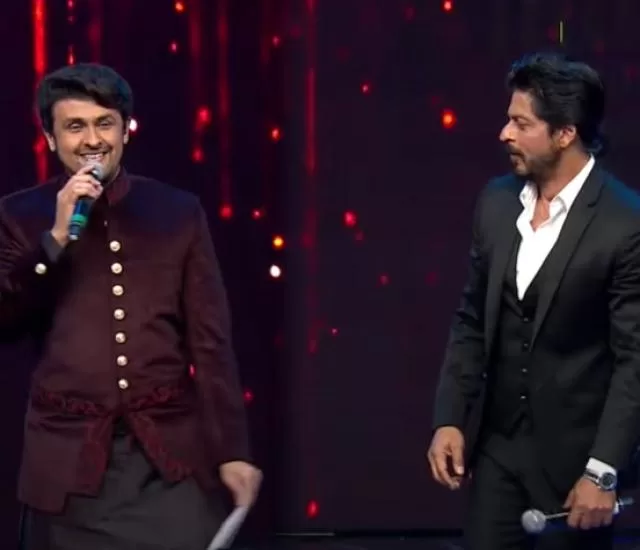 Did you know that in the middle of the song Ye Dil Deewana, Shah Rukh Khan had to run back to his wife Gauri, who was carrying their first child, Aryan? Few people are aware that Shah Rukh's copy was used to film the movie's well-known song, Ye Dil Deewana. Shah Rukh had to quit the song in the midst since Gauri's pregnancy experienced some difficulties. Shah Rukh's a duplicate completed with the iconic song, which only included close-ups of the actor.