Shakira Begs Tom Cruise To Stop Flirting With Her; Reports Go Viral!
Hollywood is one of the world's hotbeds for breaking and making headlines about relationships. Shakira's breakup with former Spanish footballer Gerard Pique after 12 years of dating became a worldwide sensation. While all of that drama was still playing out, Tom Cruise quickly arrived on the scene, and speculations of a possible romance between him and the singer quickly spread.
For those who are unaware, the gossip mill has been quick to portray Shakira and Cruise as a new relationship ever since their simultaneous appearances at the Miami F1 Grand Prix. Scroll down further to see whats cooking between the two.
Sources Say That Tom Cruise is Pursuing Shakira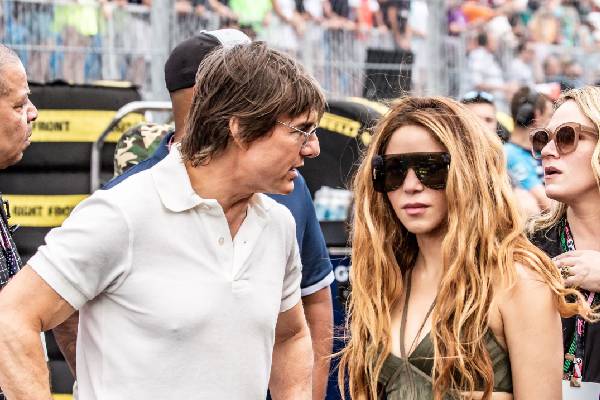 When Shakira and Tom Cruise were photographed together at the Miami F1 Grand Prix, their fans speculated that a romance between the two might be developing. According to Spanish news site Marca, Cruise told his buddies that he felt a connection with the Colombian beauty. And was "absolutely mesmerised" by her. The Top Gun Maverick actor reportedly gave Shakira flowers but was disappointed to learn that she wasn't available for a relationship at the time. 
Shakira Is Pleading Tom Cruise To Stop Flirting With Her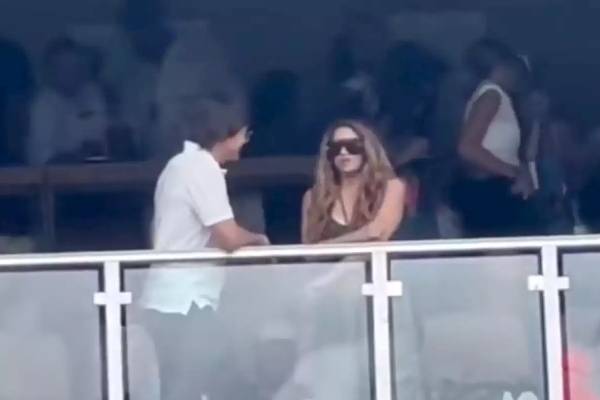 Given that she is no longer married to Milan and Sasha's father, Gerard Pique, it makes sense that Shakira is concentrating on her kids. The singer has been "begging" Tom to stop flirting out with her, according to Heat magazine. The source also said that Tom felt "giddy" after seeing Shakira for the first time. Much like he did after meeting his ex-wife Katie Holmes. 
"She doesn't want to embarrass or upset him, but there's no attraction or romance on her part.  She was just being friendly," the person continued. Although flattered, she is uninterested. According to reports, Shakira sent Tom a "polite message" about the situation.