Shilpa Shetty Receives Relief In The 2007 Obscenity Lawsuit: Checkout!!!
Actress Shilpa Shetty has been cleared of an obscenity complaint filed against her after Hollywood star Richard Gere embraced and kissed her in public during a promotional event in Rajasthan. The event occurred on April 15, 2007, when residents in various cities, including Varanasi, Bhopal, Kanpur, Delhi, and Mumbai, protested in huge numbers. A warrant for Shilpa and Gere's arrest was issued by a Rajasthan court on April 26, 2007. However, the arrest warrants were eventually stayed by a two-judge Supreme Court bench.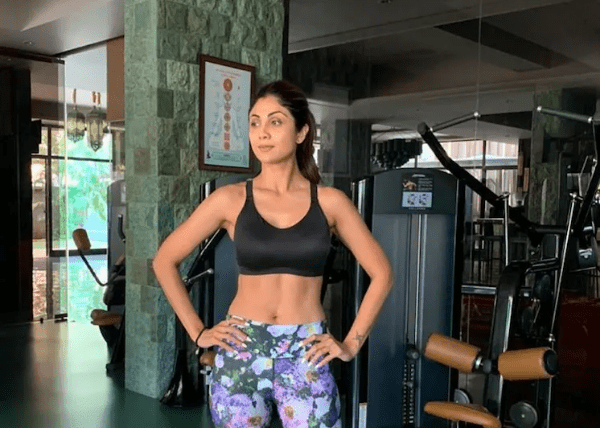 Shilpa Shetty allegedly cleared her post quickly after the event, according to Metropolitan Magistrate Ketaki Chavan. The Magistrate, on the other hand, felt convinced that the accusations against Shetty were "baseless." After carefully reviewing all of the records, the Court found Shilpa not guilty of the accused crime.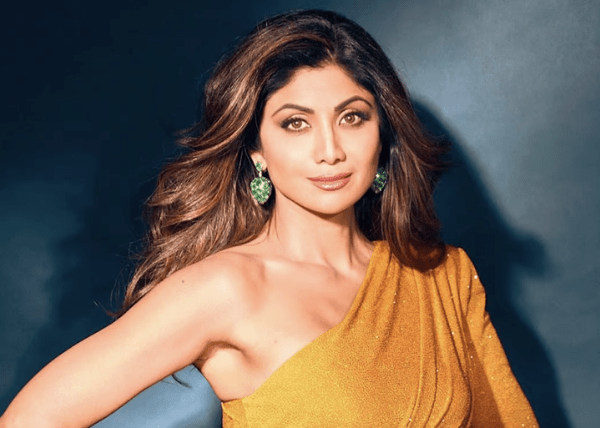 The defendants were charged under sections 292, 293 and 294 of the Indian Penal Code (Obscenity), as well as parts of the Information Technology Act and the Indecent Representation of Women (Prohibition) Act. Shilpa Shetty submitted a motion to move her charges to Mumbai, despite the fact that the original complaint was filed in Rajasthan. Shetty's petition was granted permission by the Supreme Court in 2017.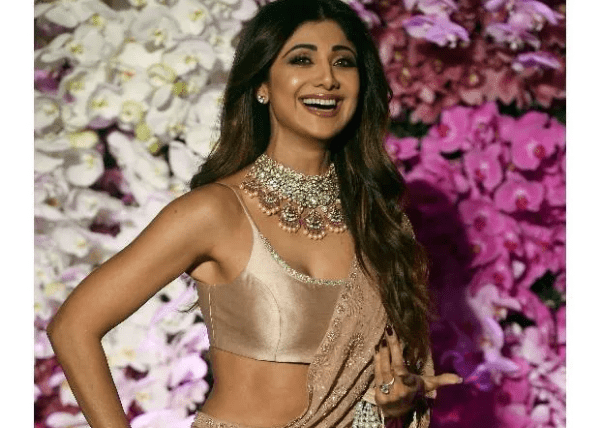 Shilpa Shetty is now judging contestants on India's Got Talent's ninth season. She most recently starred opposite Meezaan, Paresh Rawal, and Pranitha Subhash in Hungama 2. The film aired on Disney+Hotstar last year. She is very active on social media, where she supports her sister Shamita Shetty, who is currently a Bigg Boss 15 contestant.
Last year, BL Agro Industries declared the actress as the brand ambassador for their food offerings brand Nourish.