Shilpa Shetty Tries Her Luck To Book A Ticket For Spider-Man No Way Home; Watch Her Dance Moves With Spider-Man
Shilpa Shetty does Chura Ke Dil Mera step with Spider-Man, pleads with him for No Way Home ticket: 'Viaan will kill me'.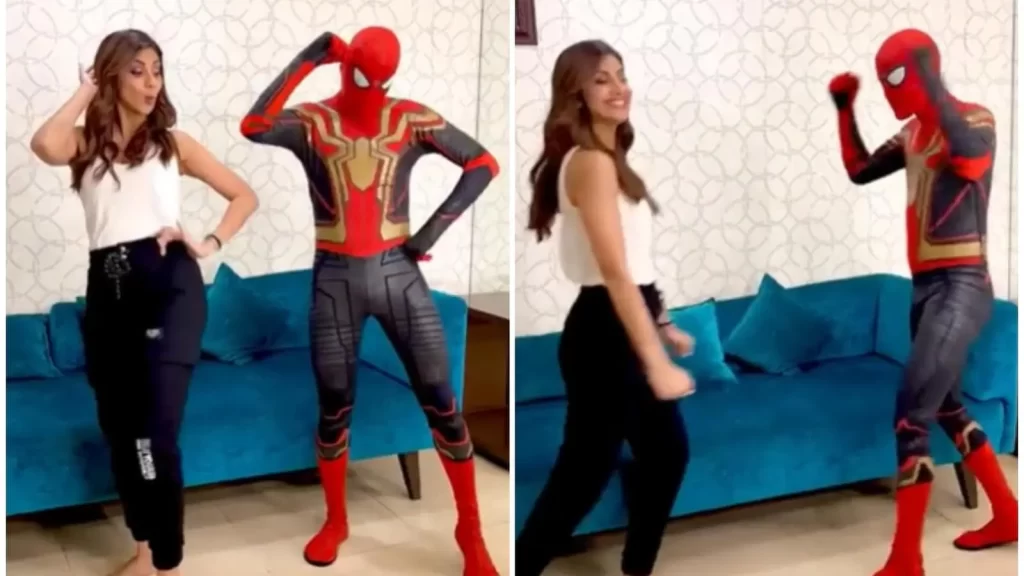 The newest 'Spider-Man' movie that opened to glowing reviews from film critics on Tuesday, has reportedly set the cash counters ringing and is set to add a new record to pandemic-era sales at cinemas this weekend. Meanwhile, Shilpa Shetty's new video featured Spider-Man. She requested him for a ticket to watch Spider-Man: No Way Home.
Shilpa Shetty always keeps making catchy headlines on social media about something or the other. This time Shilpa Shetty is in the discussion about a cute video of her with Spiderman. Shilpa Shetty Video herself has shared this funny video on social media, which her fans are very fond of. In this video, Shilpa Shetty is getting to see all that she does to get a ticket for the Spiderman movie.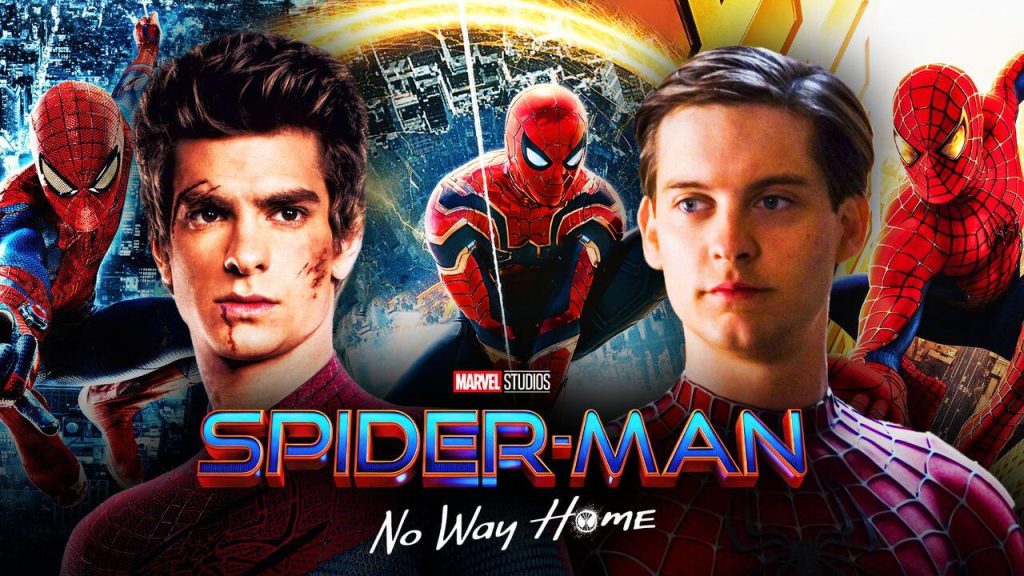 The three Hollywood films took the lead in terms of the money collected in the first 24 hours. Although there are films like 'War' and 'Bahubali – The Conclusion' (Hindi) which have among the highest advance collections of all time, these Hollywood releases are in a league of their own.
In the viral video, initially, Shilpa got surprised to see a person in a Spider-Man costume in her room and then excitedly said 'hi' to him. "Ek ticket de na, baba (Give me one ticket, please)," she pleaded with him. She then offered him a barter deal – she will teach him something in exchange for a ticket. First, Shilpa tried to teach Spider-Man how to do a Bollywood-style 'thumka' or shake his hips but gave up. She then taught him the Chura Ke Dil Mera step. However, when she asked him for a ticket to Spider-Man: No Way Home, he was unable to help her. "Ticket nahi doge toh (If you don't give me a ticket) there's no way home for me," Shilpa exclaimed, adding, "Viaan (her son) is going to kill me. Give me a ticket, Spider-Man."