Smriti Irani's Daughter, Shanelle Engaged To Arjun Bhalla, See Pics Inside
Smriti Irani, Union Minister, confirmed her daughter Shanelle's engagement to Arjun Bhalla on December 25. Smriti shared stunning photos of the pair on her Instagram account. The first image had Arjun proposing to Shanelle on his knees in a gorgeous spot. The newly engaged couple smiled as they posed for the camera in the second image.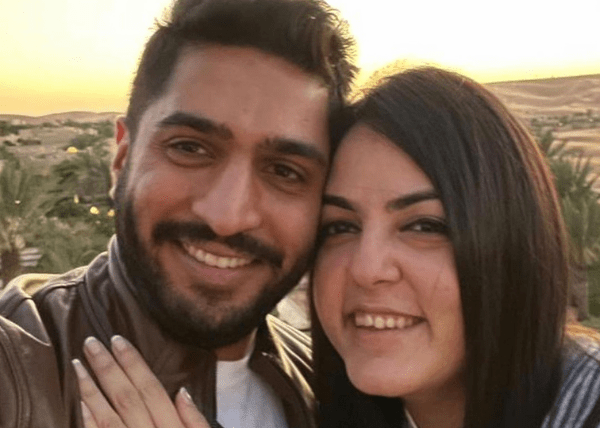 Smriti wrote a heartfelt note as the caption to the post that read, "To the man who now has our heart @arjun_bhalla welcome to our mad cap family .. bless you for you have to deal with a crazy man for a father in law and worse .. me for a Saas … (you have been officially warned) God bless @shanelleirani #newbeginnings."
Several celebrities and close friends of Smriti's, including Ekta Kapoor and Mouni Roy, left happy remarks in the post's comments area.
Smriti has two more children, Zohr and Zoish, in addition to Shanelle. Smriti's children with her spouse Zubin Irani are Zohr and Zoish. Zubin's daughter Shanelle is the result of his first marriage to Mona Irani.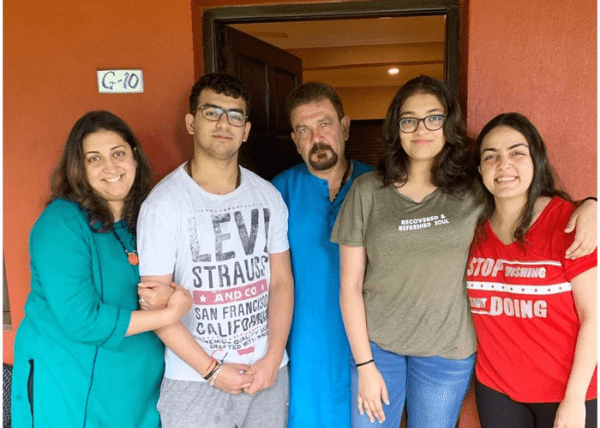 Recently, at the India International Centre in New Delhi, Smriti Irani Saturday publicly launched her debut novel, Lal Salaam, a criminal thriller published by Westland. After opening remarks by Karthika VK, Westland publisher, and S Prasannarajan, editor, Open magazine, Irani was in a freewheeling conversation with journalist Vir Sanghvi at the Jaipur Literature Festival.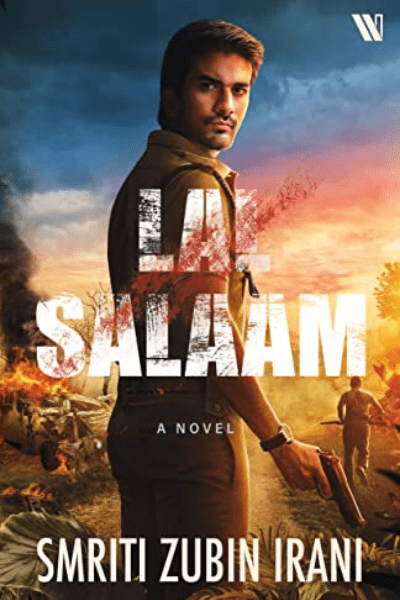 The novel, which was released on November 29, follows Superintendent of Police Vikram Singh, who is stationed in Chhattisgarh's Ambuja hamlet and is investigating the death of his friend and fellow officer Darshan. Irani got inspiration for the book from a Maoist ambush of CRPF forces in April 2010 at Chintalnar village in Chhatisgarh's Dantewada district, which killed 76 CRPF personnel.