"Sudhar Jao Nahi Toh..", Kangana Ranaut Warns Bollywood Couple She Claims 'Spying' On Her!
On Sunday, actress Kangana Ranaut took to Instagram Stories to tell the story of a Bollywood couple who "spy" on her. She didn't name names, but Reddit users think Kangana was talking about Ranbir Kapoor and Alia Bhatt. Now, in another note posted to Instagram Stories, Kangana revealed that she was not and was not subject to "suspicious activity" around her on Sunday after she said "Casanova" and his wife were "spying on him."
Kangana Ranaut Warns Ranbir Kapoor- Alia Bhatt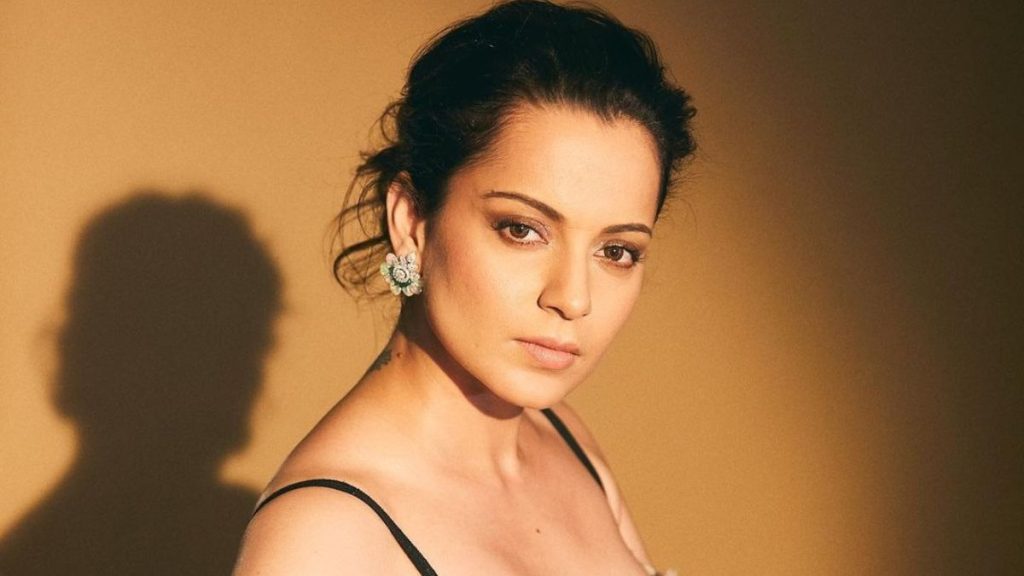 Warning the Bollywood couple who were 'spying' on them, the actor wrote, "Message to gang Changu-Mang: Bachchon tumhara kisi dehati se pala nahi pada hai, sudhar jao nahi to ghar mein ghus ke marungi… aur jinko lagta hai ki  mai pagal hu to tumko ye to pata hai ki mai pagal hu lekin ye nahi pata kitni badi wali hu. She added a smiley face with a sword to the post.
Kangana Claims Ranbir-Alia of Spying on her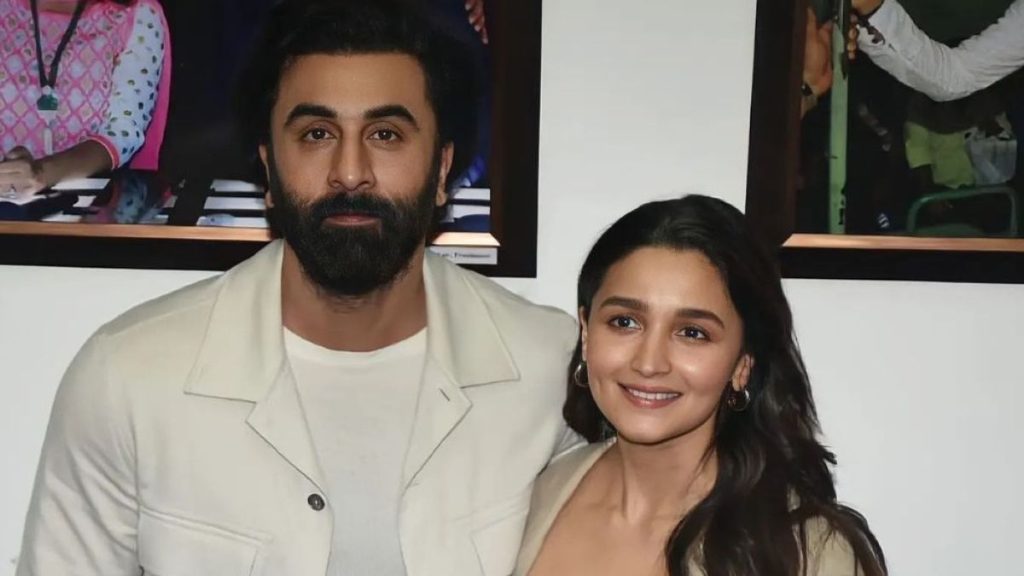 On Sunday, Kangana shared a lengthy note on her Instagram stories in which she explained how the Bollywood 'Casanova' had followed her and had previously tried to contact her. She added that the wife was aware of her husband's behavior and encouraged his "compulsive behavior" rather than trying to stop him. Kangana added that "Casanova" and his wife leaked the conversations on WhatsApp and the paparazzi followed them.
Kangana said: "Wherever I go, I am followed and watched, and not only on the street, but also in the parking lot and at the entrance to the building, they take pictures of me with a zoom lens. Everyone knows paparazzi visits are a trend these days, but that's just a hint. I started charging actors for clicks, and me and my team don't pay, so who pays? Click me at 6:30 am How do you know my schedule? What to do with these pictures?"
Kangana claims Alia copied her saree for her wedding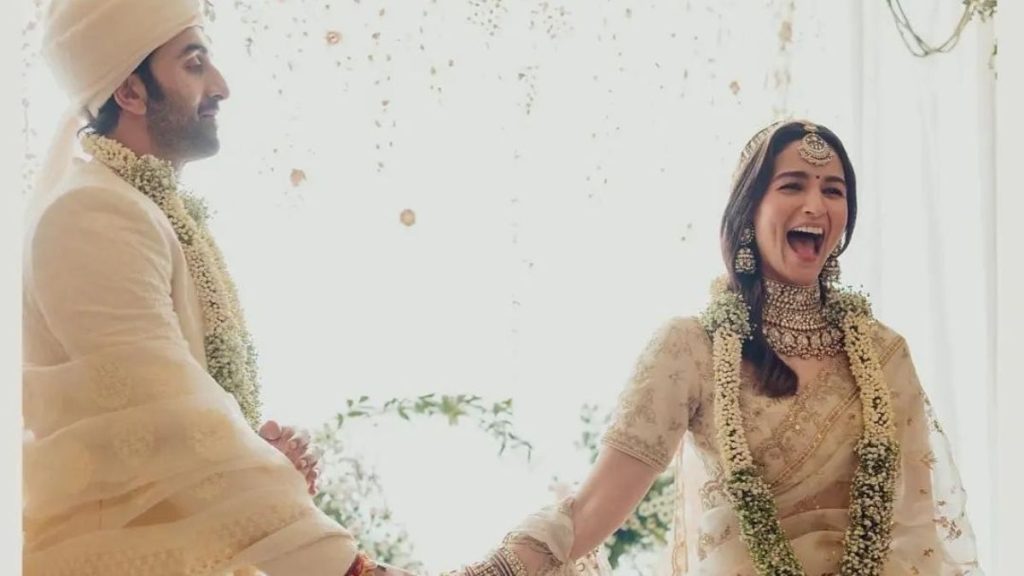 Emphasizing nepotism, Kangana writes: 'A neo-mafia gang VP who forced his wife to become a producer made more women's films at home, dressed like me, did interiors like me, and even turned down a stylist I hired years ago who then refused to work with me.'