Suhana Khan Reaches To Watch KKR's IPL Match, Fans In Awe Over Her Bold Pictures!
Shah Rukh Khan's daughter Suhana Khan has shared a bold picture and video on her Instagram story. She went to watch the IPL match to encourage her team KKR.
Suhana Khan has made this video sitting in a car. Shah Rukh Khan is the owner of Kolkata Knight Riders. Yesterday, there was a match between Kolkata Knight Riders is with Kings XI Punjab. To encourage her team, she went to watch IPL. Her pictures with Ananya Panday and her cute little brother Abram khan doing the rounds on the internet. In the videos and pictures, they can be seen enjoying the match.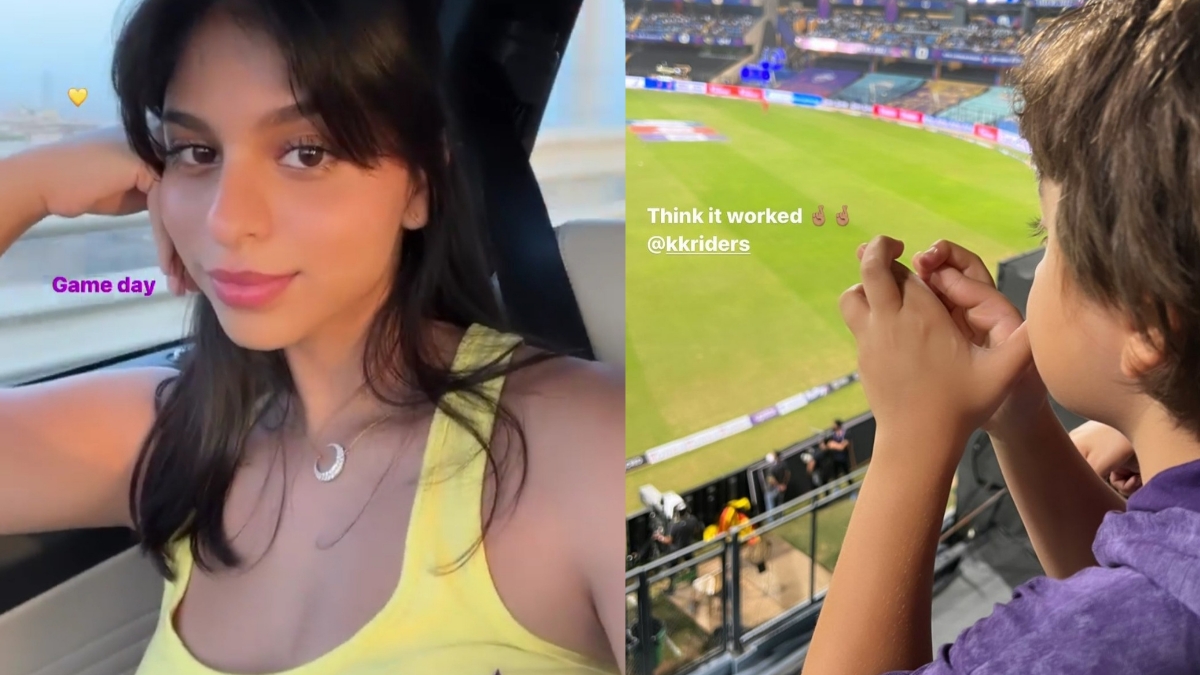 Suhana Khan has a huge fan following on Instagram. She shared this video on Friday evening. She can be seen wearing a yellow top with her team's logo on it. Suhana Khan often shares her hot and bold pictures and videos. Her fans are always very excited and waiting for her post. Suhana Khan has returned from America after studying film. Now she wants to make a career in films.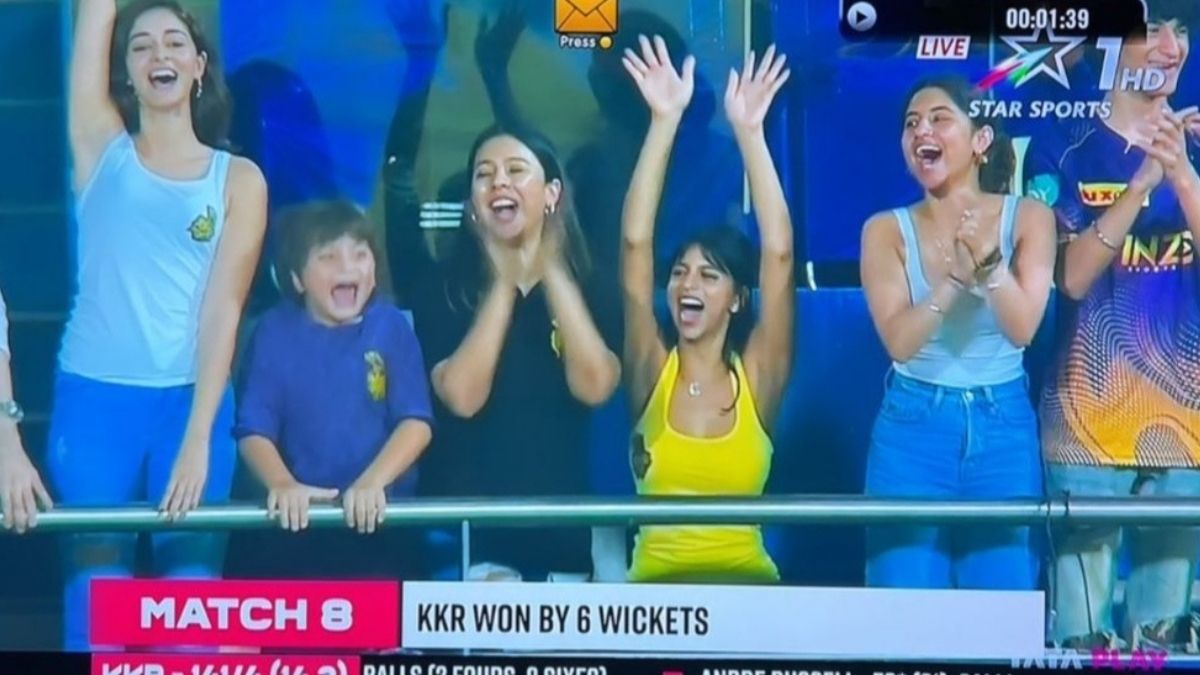 Suhana Khan's friendship is with Ananya Pandey and Shanaya Kapoor. All will soon be seen in the film industry. Suhana Khan and Shanaya Kapoor are yet to debut. While Ananya Pandey's film debut has been made. Fans of Suhana Khan are also waiting for her debut film. She will soon be seen in a film called The Archie. Apart from her, Khushi Kapoor and Agastya Nanda will also have an important role in this film. Recently, her pictures from the shooting location went viral.