Take A Look At These Actors Who Gained Popularity From The Web Series!
Ever since the OTT platform has come, there has been no dearth of entertainment for the audience. On OTT, you get to see more than one web series, which entertains the audience a lot. These OTT platforms have given opportunities to talented artists who could not show their acting skills in Bollywood. So today we are going to tell you about such top 5 artists who worked in web series and gained popularity.
1. SHWETA TRIPATHI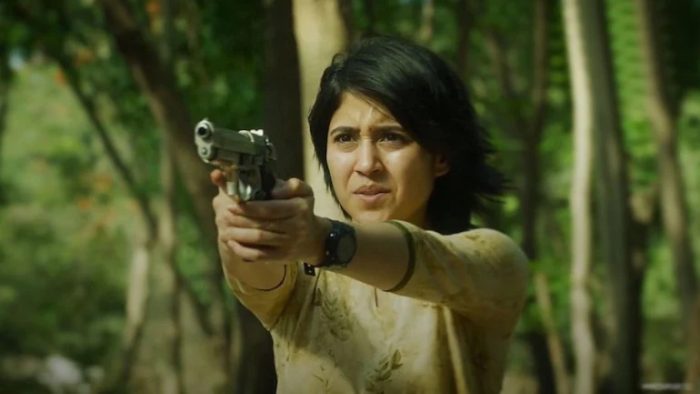 Shweta Tripathi has been successful in capturing the top in this list. Shweta has worked in a great films like Masaan but she got household recognition from the web series Mirzapur. Two parts of this web series of Amazon Prime Video have arrived and both of them have been given their full love by the audience. Shweta played the role of Gajgamini / Golu Gupta in this web series. Seeing the success of this web series, work on its third party has also started. Apart from this, he has also worked in web series like The Gone Game, and Yeh Kali Kali Aankhen. On the other hand, if we talk about her film career, then she is working in the stingy Makchoos.
2. PRATIK GANDHI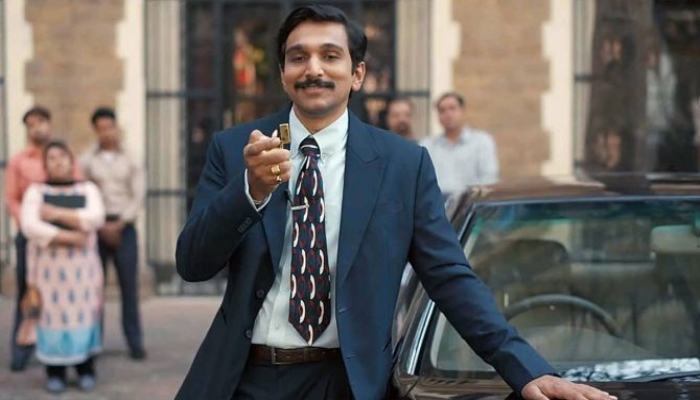 Pratik Gandhi appeared in 2020 working in Sony Liv's web series Scam 1992. In the series, he played the character of Harshad Mehta. This web series proved to be a huge hit and Pratik Gandhi became an overnight star. Apart from this, Prateek Gandhi has worked in web series like The Great Indian Murder and Modern Love: Mumbai. Apart from this, he is working in Netflix's web series For Your Eyes Only.
3. VINEET KUMAR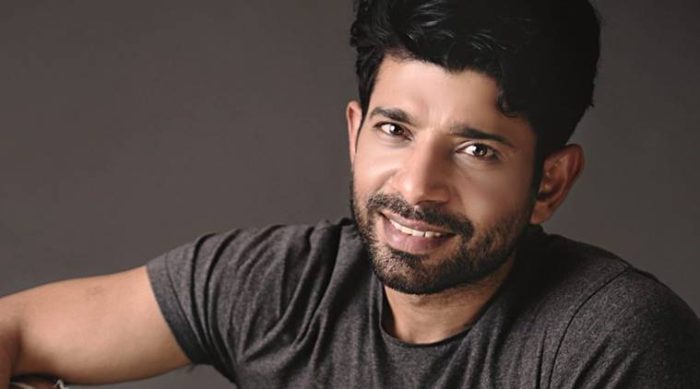 The Bollywood actor has worked in many great films but he got more recognition by working in Netflix's web series Bard of Blood and Betaal in 2019. He was recently seen working in the webseries Rangbaaz: Darr Ki Politics released on Zee5. His performance in this web series was also praised.
4. VIKRANT MASSEY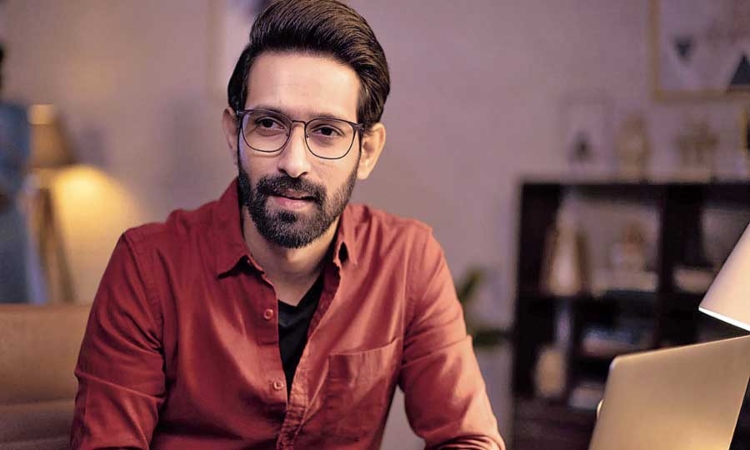 Vikrant Massey has also been successful in getting his name registered in this list. He has worked in many TV serials and films but he got recognition from the character of Bablu Pandit in the 2018 web series Mirzapur. However, his character ended in the very first part and due to this the audience was very disappointed. Apart from this, she has also left her acting mark in web series like Broken with Beautiful, Criminal Justice. Talking about his upcoming films, he is working in Yaar Jigri, Mumbaikar, Gaslight and Sector 36.