Tara Sutaria Candidly Talks On Nepotism Debate; Check Out What She Says!
One of the most well-liked actresses among newcomers to Bollywood's glitzy city is Tara Sutaria. In the 2019 movie Student of The Year 2 with Ananya Panday and Tiger Shroff, she made her Bollywood debut. Since then, she has been able to maintain her status as a celebrity. She has appeared in movies like Marjaawan with Sidharth Malhotra, Heropanti 2 with Tiger Shroff, and Tadap with Ahan Shetty, who is making her acting debut.
She will now soon be seen alongside Arjun Kapoor, Disha Patani, and John Abraham in the movie Ek Villain Returns. Prior to the film's release, Tara spoke candidly with a reputable magazine about the nepotism controversy and what it's like to have parents who aren't in the film industry.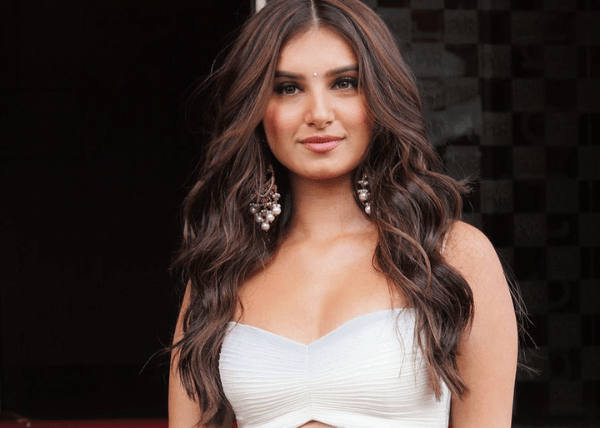 Tara Sutaria provided her opinion on the nepotism debate in an interview with Hello Magazine. Despite the discussion has been ongoing for some time, Tara said she considers herself fortunate to have worked with people who are grounded, hardworking, and unconcerned about their social standing or family name.
She then talked about her parents, who don't have any filmmaking experience. "It's nice to come back home and talk to my mum and dad as they are not from a film background. They present a semblance of normalcy in my life that keeps me sane and happy," she said.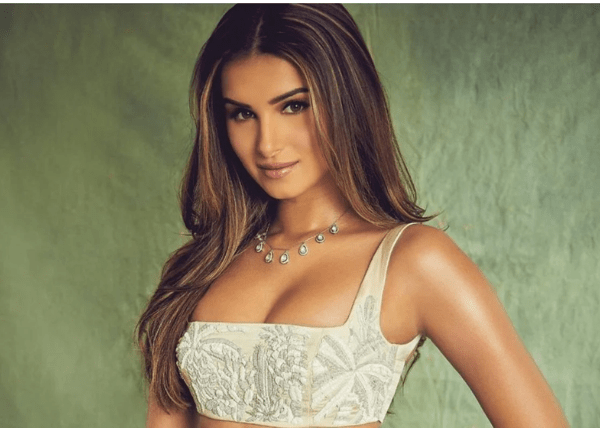 Currently, Tara is preparing for the release of her new movie, Ek Villain Returns. This thriller, which also stars John, Arjun, and Disha, was directed by Mohit Suri and is a direct continuation of that year's Ek Villain, which starred Sidharth Malhotra, Shraddha Kapoor, and Riteish Deshmukh. The movie is scheduled to open in theatres on July 29, 2022.
Arjun Kapoor, Tara Sutaria, Disha Patani, and John Abraham have new first-look posters out. The posters were shared with a common caption, "In the world of Villains, Heroes don't exist. And, Ek Villain is back after 8 years. Beware Ek Villain Returns on July 29." Additionally, the posters' caption stated that "Heros don't exist."
For Arjun Kapoor's birthday, Tara Sutaria also posted some behind-the-scenes photos from the filming. The actor is seen in this picture brushing Tara's hair. There's a catch, you say. Until someone asks her to verify who is doing her hair, she is unaware of it.