Tejasswi Prakash Shares A Broke Up Post;Knowing The Reason Fans said – Publicity Stunt!
Tejasswi Prakash and Karan Kundrra are one of the most popular TV couples. Their love story began in the home of Big Boss 15. Tejash Prakash, who currently stars in Nagin 6, remains in the news for one reason or another. Tejashwi Prakash recently bought herself a house in Goa, a sight that Karan Kundra's shared on his Instagram, and the two are having a party. But now the news that Tejashwi Prakash and Karan Kundrra have broken up, fans can't believe it either.
https://twitter.com/Supreme_s22/status/1572637863178817538?t=fvcdkUpTxcZy_fMX3QfAnA&s=19
New season of big boss is starting. Contract expired publicity sme fame gain now last resort so…#tejasswibrokeup

— Anant Nayak (@Anantbaje1) September 22, 2022
Naagin ActressTejaswi Prakash posted a story on her Instagram a few hours ago that went viral on the internet. After posting this article and reading Tejaswi's explanation, fans' hearts were completely broken. Tejashwi Prakash shared a photo on her Instagram profile in which Tejashwi Prakash has a sad expression on her face. Tejashwi Prakash shared a photo and wrote, "I broke up because I danced." The post from the actress has become a hot topic. Fans and social media users reacted to this.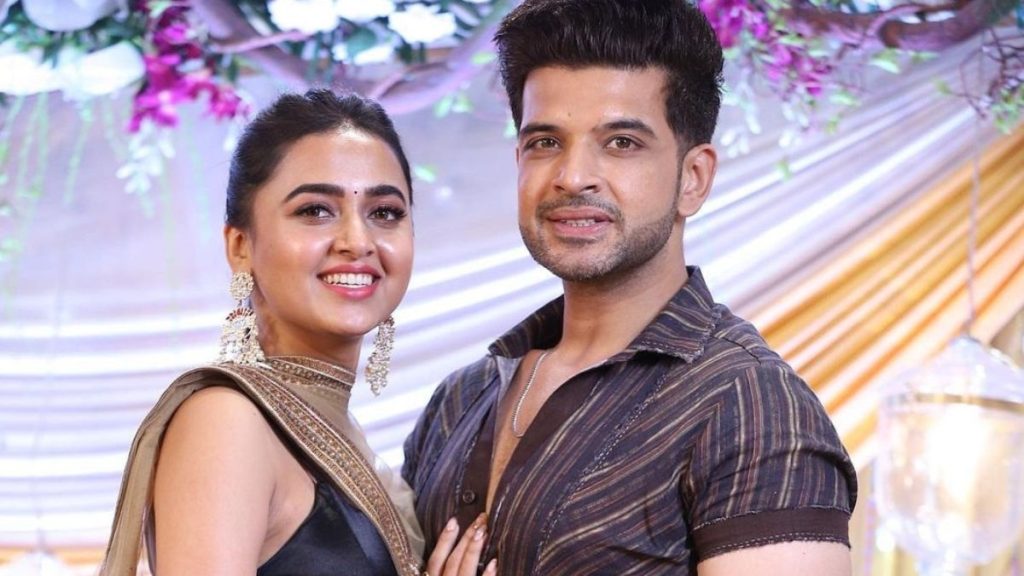 Some fans on social media were very sad to see Tejasswi Prakash's post, while others called it a shameful publicity stunt. One netizen commented, "The new season of Big Boss has begun. The contract has expired, so this is an advertisement for gaming fame. Another user said, "This is also an advertisement like Hina khan. So don't get me wrong. This is not the break upof Tejran, but the broke up of Tejashwi. Another user wrote: "I knew but had to tell you why." One user even called it cheap advertising. The user said, "Stars play on their fans' emotions for money. Their fans deserve good things.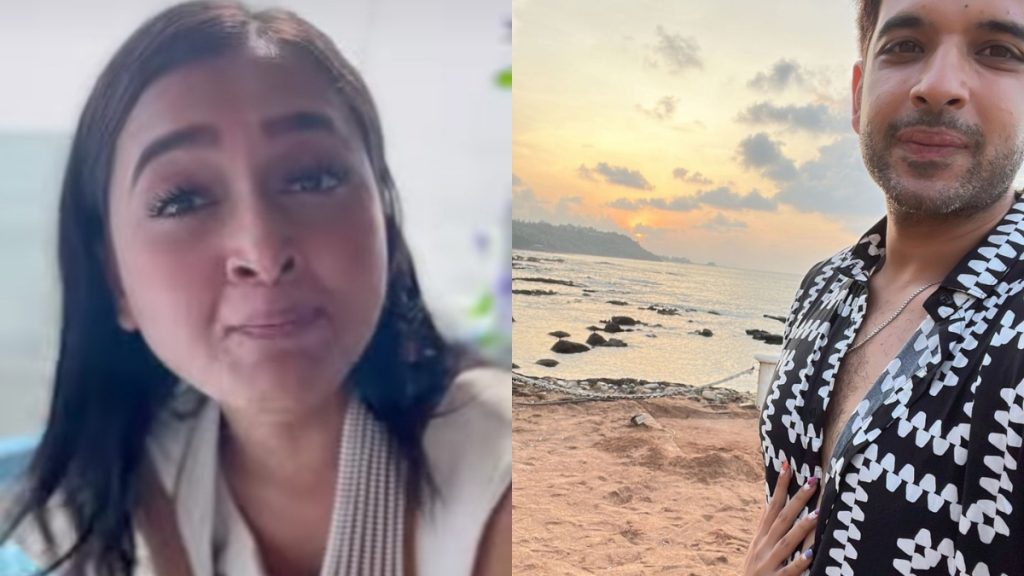 Karan Kundrra and Tejasswi Prakash go on vacation when their busy schedules allow. Even These days they are on vacation in Goa. It will soon become known whether they are breaking up, whether it's a song or a new project,