The Kashmir Files: Audience Not Eating, Drinking Anything While Watching Film, Says Ram Gopal Varma
Crowds are reaching the theatres daily to watch director Vivek Agnihotri's film 'The Kashmir Files'. The film has also been made tax free in many states so that more and more viewers can see this film. At the same time, due to this film, the employees working in theatres and multiplexes are facing difficulties.
Those selling popcorn and water-cold drinks in multiplexes are facing a lot of trouble. The audience is neither eating nor drinking anything while watching the film 'The Kashmir Files'. Famous producer-director Ram Gopal Varma has given this information through social media. Ram Gopal Varma is one of the most active filmmakers on social media. He also keeps giving his opinion on every issue.
https://twitter.com/RGVzoomin/status/1505540313406128129?
Ram Gopal Varma has said a big thing on Twitter about the film 'The Kashmir Files'. He wrote on his official Twitter account, 'Just now a multiplex manager told that the sales of popcorn and water-cold drinks have gone down a lot because people are not in the mood to snack or drink coke while watching a movie.' This tweet of Ram Gopal Varma is becoming increasingly viral on social media.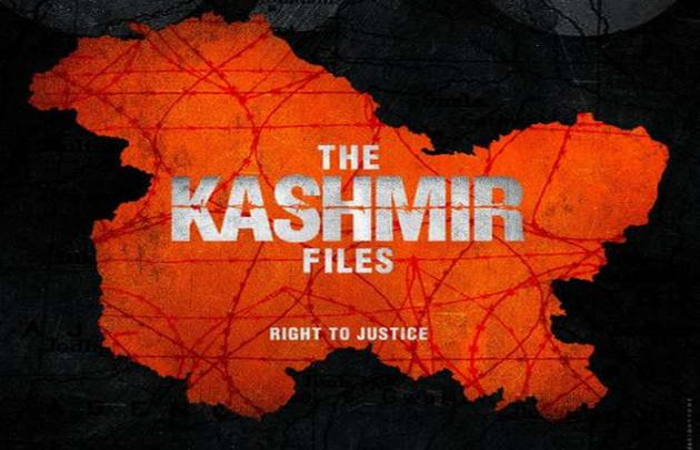 The fans of the director and all the social media users are giving their feedback on his tweet. Let us tell you that in terms of the box office collection of 'The Kashmir Files', the film has earned a lot on its second Sunday at the box office. The film has achieved a new position, breaking all the records so far. Overall, this film is soon going to join the club of 200 crores.
The makers of this film could not have expected the flags that the film has set at the box office in 10 days. The Kashmir Files has earned around 26.80 crores while performing tremendously on the 10th day i.e. Sunday. Now, no one will be surprised if the film enters the 300 crore club.