The Yorkshire County Cricket Club Signs A Deal With Karnesh Sharma, Anushka Sharma's Brother; Check It Out!
Clean Slate Filmz, the production firm formed by Anushka Sharma's brother Karnesh Sharma, is spreading its operations to other parts of the world. Based in Leeds, England, Yorkshire County Cricket Club has inked a contract with the production company. According to the most recent rumors, Clean Slate Filmz has been named the new primary partner of the cricket stadium and the title sponsor of the Yorkshire County Cricket Club's Headingley venue. As reported by Sky Sports, the Headingley Cricket Ground will henceforth be known as the Clean Slate Headingley Cricket Ground.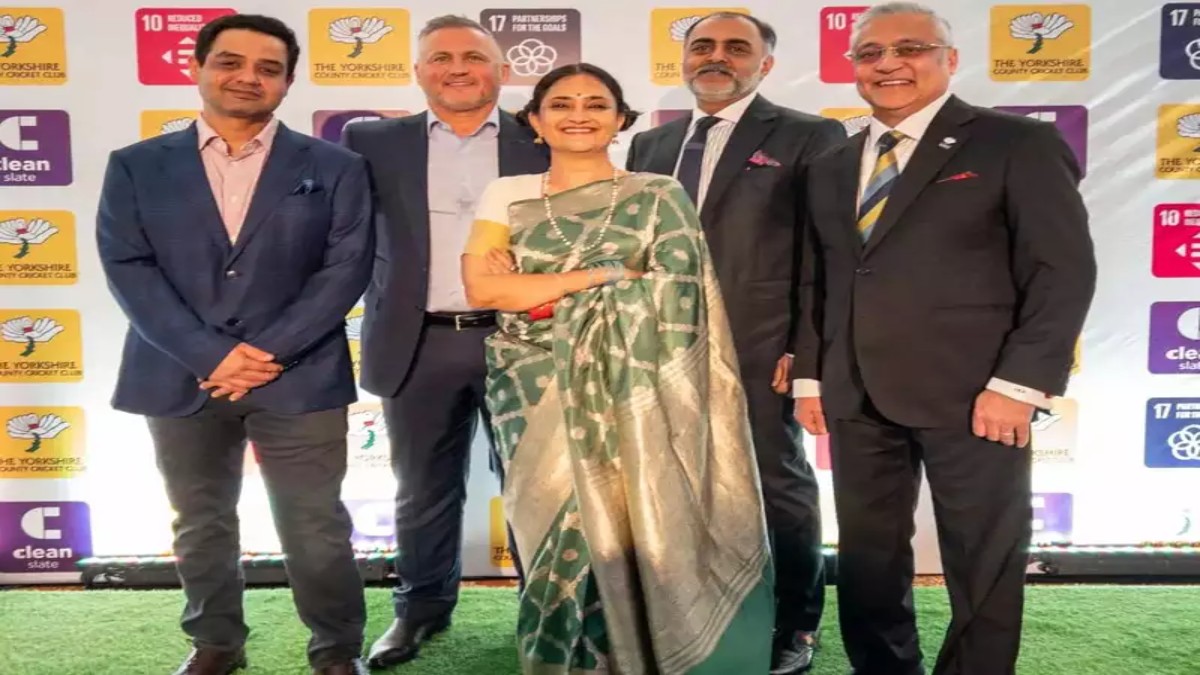 A high-profile racism scandal that shook the club in 2020, when former cricketer Azeem Rafiq publicly discussed the discriminatory insults and attitude he had suffered while playing for the club over many years, has prompted the club to pursue this initiative. As a result of Rafiq's revelation, a full-fledged inquiry was launched. Some of his allegations were determined to be correct.
Following Rafiq's allegations, the Yorkshire County Cricket Club underwent significant structural changes and resignations as a result of massive public outrage. With the help of its name, Karnesh's Clean Slate Films hopes to restore the cricket club's image. Still, the creator is also committed to making it a welcoming environment. Leeds United chairman Lord Patel and Yorkshire Cricket's managing director of cricket, Darren Gough, arrived in Mumbai on Monday.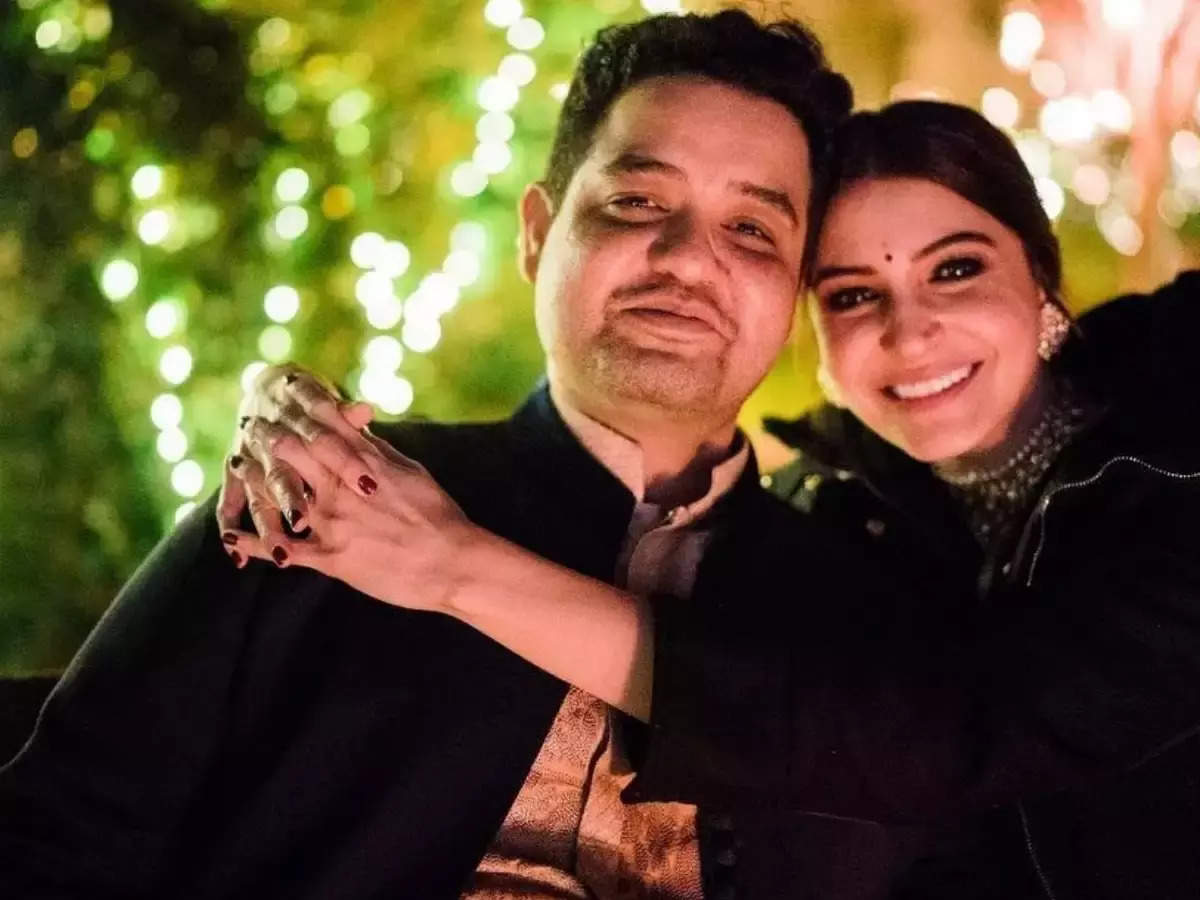 Karnesh Ssharma, CEO of Karnesh Ssharma & Co., spoke about the partnership, which is the first of its kind for an Indian company "With Yorkshire as our partner, and as the first Indian company to have their name prominently displayed within a UK sports stadium, we are extremely proud of our accomplishments. With inclusiveness and diversity at the forefront of its entertainment portfolio, Clean Slate is certain that its entertainment vision and values will be consistent with those of Yorkshire County Cricket Club in the years to come."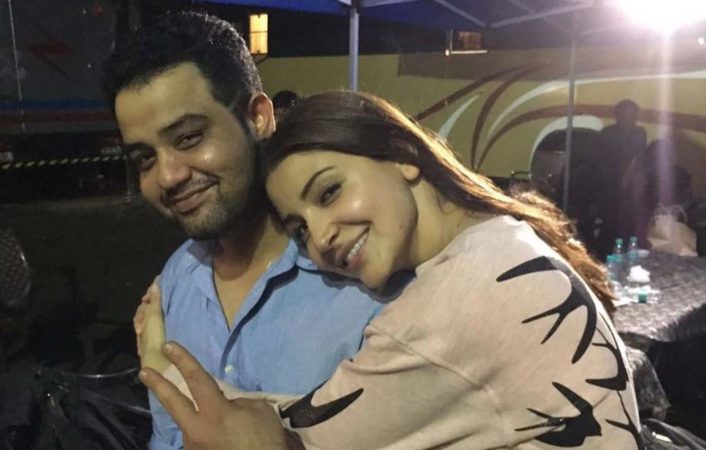 Karnesh went on to say, "In addition, Our goal is to contribute to making the Headingley stadium a model of equality and inclusion for the people of Yorkshire and sport in general. We are considering working with the club and building a successful collaboration." Additionally, due to the racism incident, the cricket club was barred from hosting international matches and was forced into financial difficulties.